Ronaldinho has passport seized as debt case investigators find just $7 in bank account – reports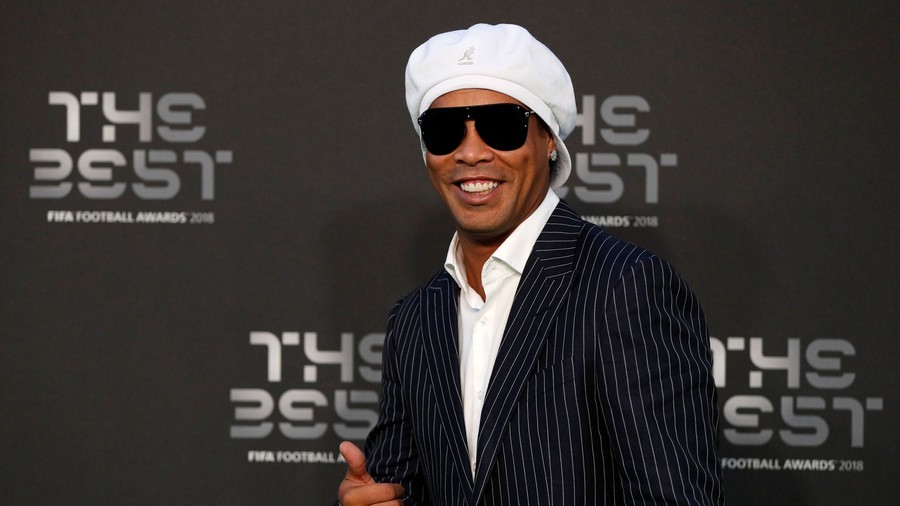 A Brazilian judge has ordered the seizure of national football icon Ronaldinho's passport as part of a case involving a $2 million unpaid fine after investigators found just $7 in the star's bank account, according to reports.
The former Barcelona and AC Milan ace, 38, was handed an 8.5 million real (US$2.2 million) fine three years ago over claims he and his brother built an illegal construction in a preservation area in their homeland.
The pair have reportedly defaulted on the payment despite mortgaging the property, with the interest on the fine said to be too high.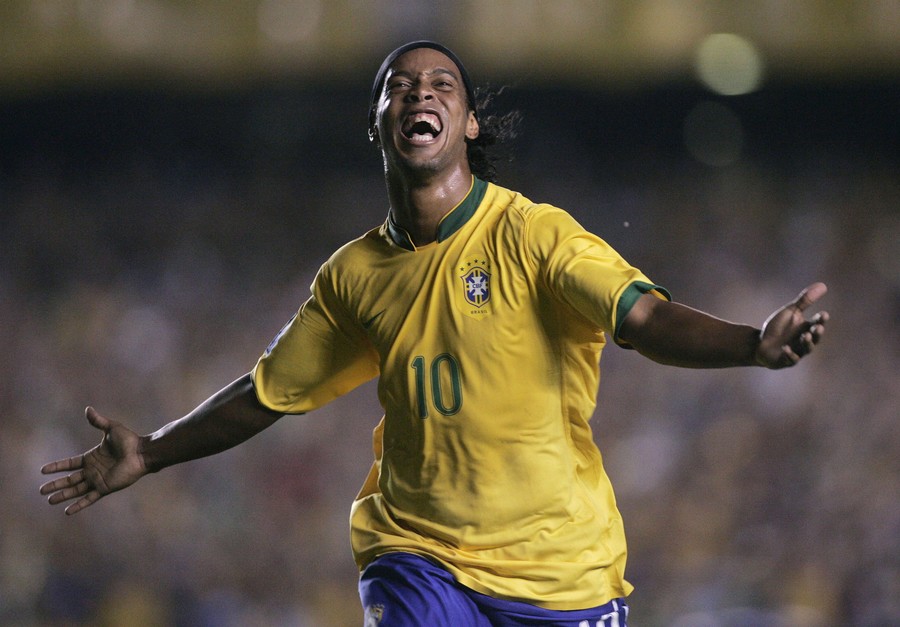 Reports in Spain claim that an investigation found just 24.63 Brazilian real in the player's bank account, leading a court in Rio Grande do Sul to order that he submit his passport the next time he enters the country.
"There is no other measure than the retention of the passports as a coercive measure in the face of repeated unfair, abusive and total disrespect, disobedience and non-compliance with the legal system," the prosecutor said, according to goal.com.
Ronaldinho, a former World Cup and Ballon d'Or winner, has a well-documented jet-set lifestyle as he crisscrosses the world with various promotional and sponsorship commitments.
READ MORE: Double-dinho: Brazil legend Ronaldinho 'to marry two women at same time' (PHOTOS)
Among other places, he has been in China on a promotional tour in recent weeks, and is set to take part in the 'Game of Champions' event in Germany on November 17, according to his Instagram account.
He officially retired from professional football in early 2018, but was a star attraction at the World Cup in Russia this summer, where he electrified the crowd with a guest perfomance on the bongo drums in the ceremony before the final.
READ MORE: Ronaldinho plays in World Cup final with brilliant bongo performance to Russian song Kalinka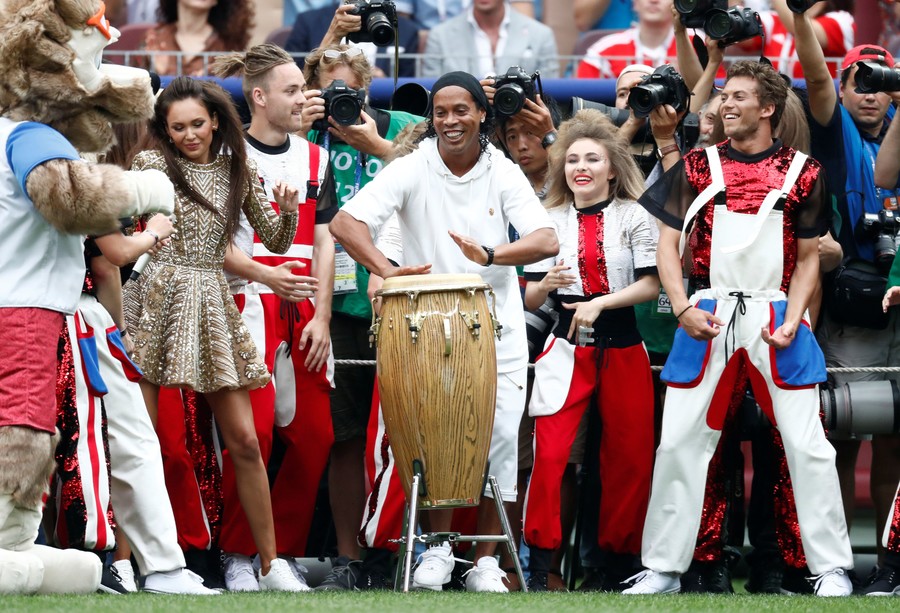 You can share this story on social media: