Caster Semenya v IAAF: Who will win testosterone battle?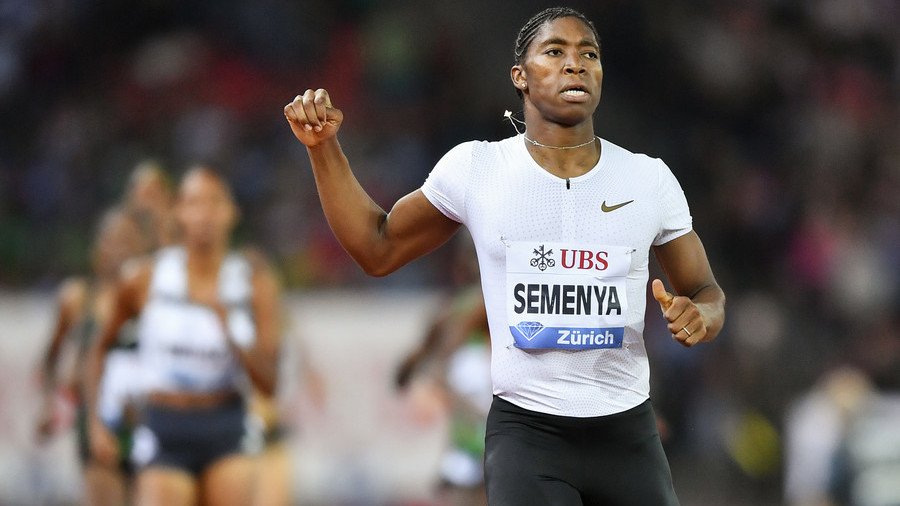 World and Olympic 800m champion Caster Semenya is continuing her battle against the International Association of Athletics Federations (IAAF), attempting to cancel a new testosterone limit for female competitors.
The new rule, which was set to come into force in November, requires any female athlete who has a Difference of Sexual Development (DSD) to reduce blood testosterone level to below 5 nmol/L to be eligible to compete internationally.
READ MORE: 'Not fair': World cycling bronze medalist criticizes transgender athlete's victory
The South African runner, whose testosterone level exceeds the outlined limit, challenged the IAAF's ruling at the Court of Arbitration for Sport (CAS), claiming that the newly-introduced regulations are discriminative and unfair.
Semenya's legal proceedings against the IAAF have prompted athletics' governing body to postpone implementation of the new rule until the CAS verdict is delivered.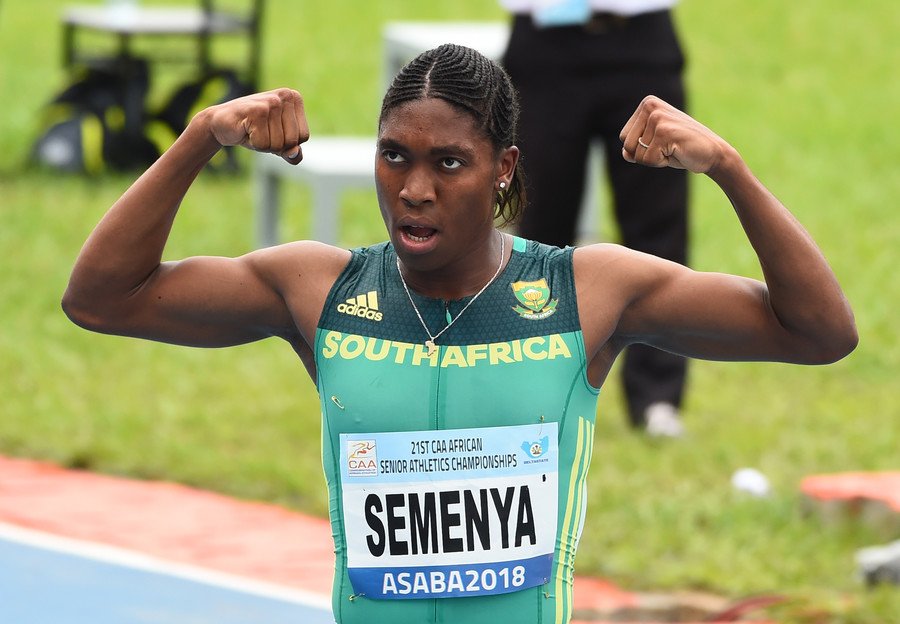 "The IAAF has agreed to delay the implementation of its Eligibility Regulations for the Female Classification (Athletes with differences of sex development (DSD)) from November to March, to avoid further delay in the proceedings brought by Mokgadi Caster Semenya and Athletics South Africa (ASA) challenging their legality," the IAAF said in a statement.
"The IAAF has agreed not to enforce the Regulations against any athlete unless and until they are upheld in the CAS award, which is expected on or before 26 March 2019," the body added.
READ MORE: US swimming authorities to let athletes choose to compete as male or female
"The IAAF remains very confident of the legal, scientific, and ethical bases for the Regulations, and therefore fully expects the Court of Arbitration for Sport to reject these challenges," the statement says.
However, the delay could lead to Semenya's absence from top class competition as the rule requires female athletes "to maintain their… testosterone levels below 5 nmol/L for at least six months prior to competing."
If the CAS rejects Semenya's appeal case, the runner could miss a major part of the 2019 season as she will be forced to reduce her hormone level while staying out of competition for six months.
You can share this story on social media: