Russia 2018 World Cup provided $14.5bn boost to economy – organizers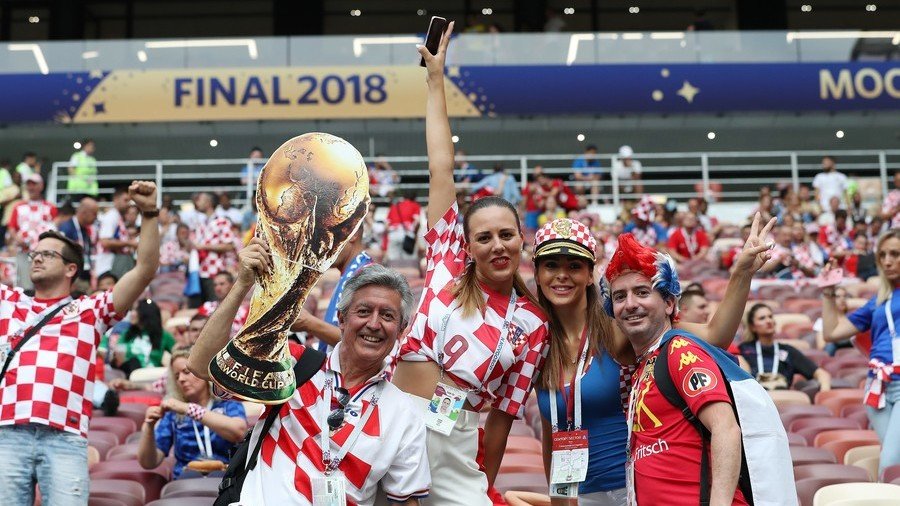 The Russia 2018 World Cup provided a $14.5 billion boost to the national economy, the organizing committee revealed on Tuesday as it detailed the impact the month-long football festival had on the country's finances.
Within the period 2013 to 2018, a total of 952 billion rubles ($14.5 billion) was added to the economy – the equivalent of 1.1 percent of GDP – the Local Organizing Committee said at a conference on Tuesday in Qatar, where the next edition of the tournament will be held in 2022.
The figure outstrips the estimated 688 billion rubles ($10.5 billion) spent on hosting the tournament from all sources.
The 2018 tournament also created up to 315,000 workplaces a year for Russians during the build-up to the event, adding 459 billion rubles ($7 billion) to the population's income, organizers said.
The benefits from hosting the tournament – which ran from June 14 to July 15 at 12 stadiums in 11 host cities – will continue to be felt, including through tourism, and are estimated at 150-210 billion rubles ($2.3-$3.2 billion) annually over the next five years.
The World Cup saw a huge influx of visitors into Russia from the 31 other nations competing at the tournament, with 84 percent of foreign fans saying they had changed their opinion of Russia for the better, and 90 percent saying they would recommend visiting the country, organizers added.
READ MORE: World Cup boosted 'international people's diplomacy' – Russian Foreign Minister Lavrov
More than 1 million fans visited games at the tournament, 600,000 of whom were locals, organizers added. The World Cup also saw the successful implementation of the FAN-ID system, under which foreign supporters with match tickets were allowed visa-free entry into Russia - something which is being considered for major sporting events in the country in future.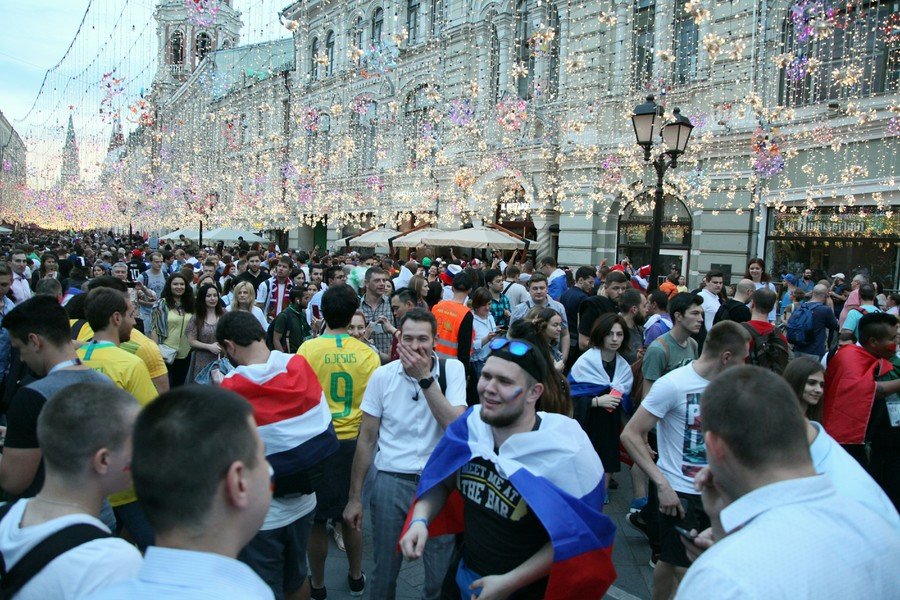 Interest in football among Russians has increased from 48 percent of the population in 2010 to 71 percent in 2018, after the Russian team made history on home soil by going on a stunning run to the quarter-finals for the first time since the end of the Soviet Union.
READ MORE: Putin awards prestigious 'Order of Alexander Nevsky' to World Cup coach Cherchesov
The build-up to the World Cup – which was being held in Russia for the first time – saw widespread scare stories in the western press about the supposed threats fans would face, including groups of hooligans allegedly lying in wait for foreign fans.
In the event, the tournament passed off without major incident and was hailed by many as among the best World Cups ever, due to the thrilling action on the pitch and the party atmosphere off it.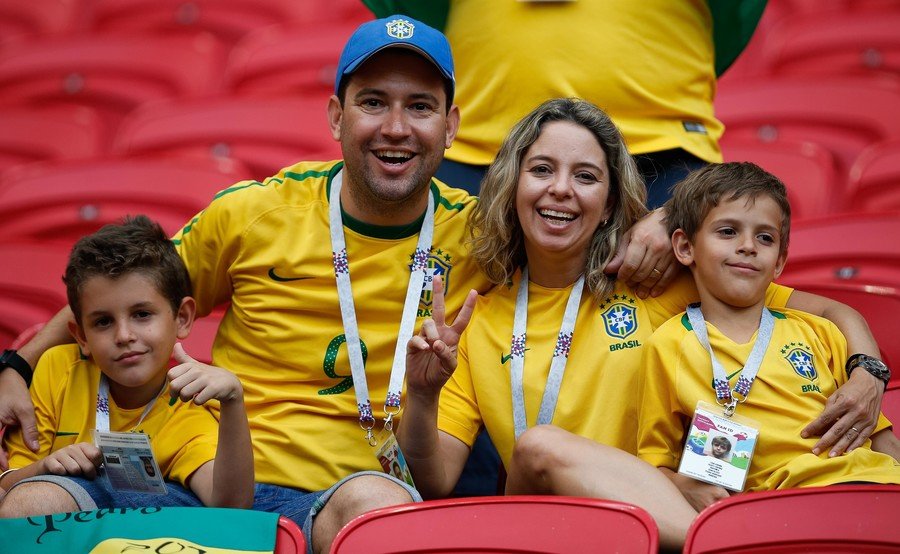 You can share this story on social media: