'He doesn't want to talk to us' - Germany manager Low on Ozil Arsenal snub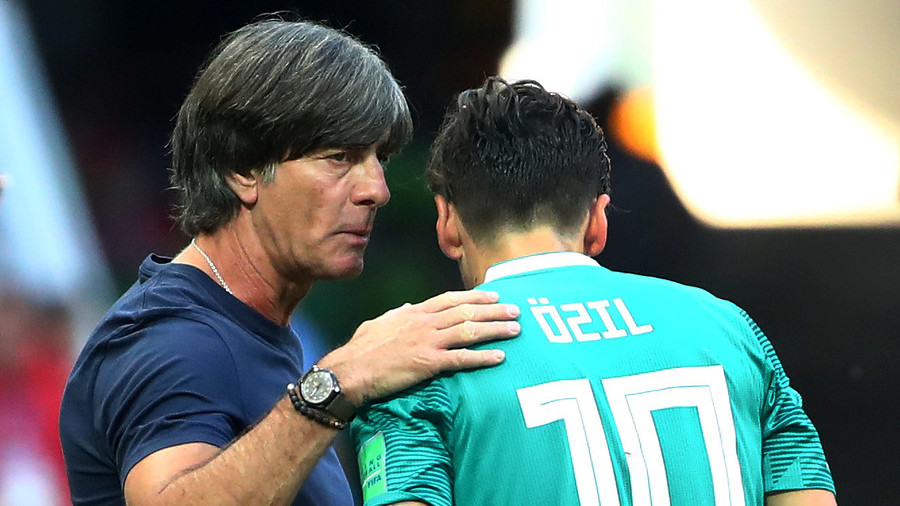 Germany manager Joachim Low admits he and the German Football Association (DFB) must accept Mesut Ozil "doesn't want to talk to us" after being snubbed by the Arsenal midfielder in a recent visit to the club's traning ground.
READ MORE: 'His claims of racism are exaggerated': German coach Low breaks silence on Ozil debate
Ozil made an emotional exit from international duty in July aged just 29 after alleging he had been the victim of "racism and disrespect" from DFB and had been made a scapegoat for the team's failure at the Russia 2018 World Cup by German media.
Low is reported to have jetted into London for talks with former the Gunners' academy manager and ex-Germany defender Per Mertesacker, but Ozil, who quit 'Die Mannschaft; in August, passed up the chance to meet with his former boss.
"Mesut was not [at the training ground], so we have to accept that he does not want to talk to us at the moment. I do not know the reasons," Low said in quotes reported by German media, FourFourTwo reported.
READ MORE: Germany wins right to host UEFA Euro 2024, beating Turkish bid
"Personally, I am disappointed that if you have worked together for so long... I would have liked a personal conversation. Of course I would have taken the chance to speak with Mesut Ozil, [he is] still close to my heart."
Ozil, who has Turkish roots, also singled out criticism he had received for a picture with Turkish President Recep Tayyip Erdogan one month before the tournament started, as another deciding factor for his decision.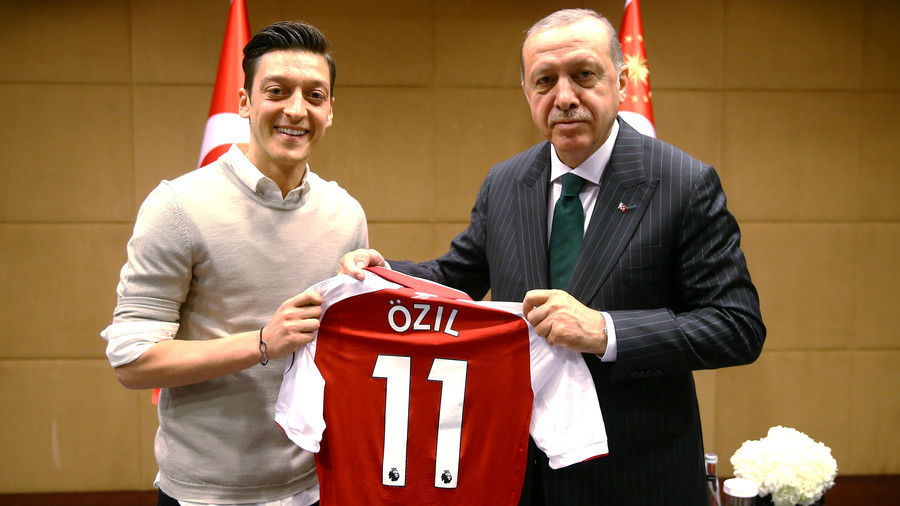 Low, who has managed the team for over a decade and won the 2014 World Cup with the side, recently said that Ozil's claims of racism had been "exaggerated", insisting there had not been "even a hint of racism" in his side.
In response to questions about the non-meeting, Arsenal boss Unai Emery earlier claimed that there was "no problem" in the club's situation at the training ground and that he had not personally stood in the way of Ozil meeting the Germany boss.
You can share this story on social media: