VAR to make Champions League debut next season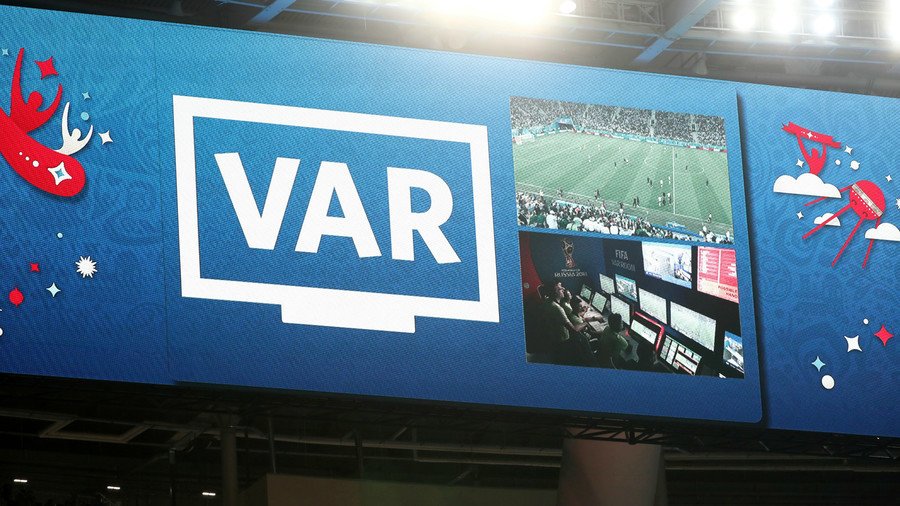 European football governing body UEFA has confirmed it will use the Video Assistant Referee (VAR) system in next season's Champions League for the first time.
The decision to introduce VAR was taken at a meeting of the UEFA Executive Committee in Nyon, Switzerland, on Thursday.
READ MORE: The Beautiful Game: Neymar trolled for using face cream at half-time (VIDEO)
"We are confident that introducing Video Assistant Referees in August 2019 will give us enough time to put in place a robust system and to train match officials to ensure an efficient and successful implementation of VAR in the UEFA Champions League, the world's flagship club competition," said UEFA president Aleksander Ceferin.
VAR is aimed at clearing up contentious episodes in four cases: wrongly-awarded goals and penalties, direct red card incidents, and cases of mistaken identity.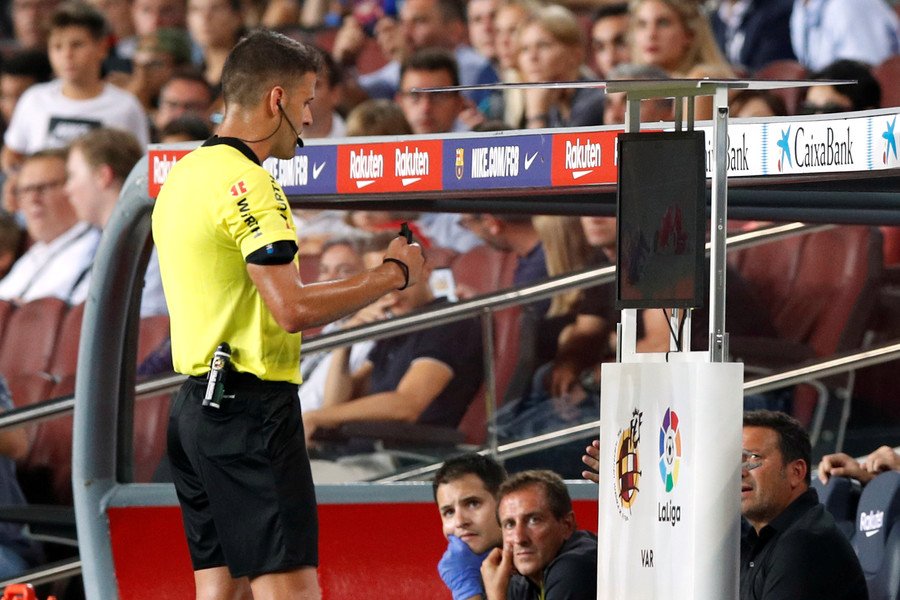 The system will also be used at Euro 2020 and at the 2019 UEFA Super Cup, while the Europa League plans to introduce the technology not earlier than the 2020-21 season.
The VAR system made its FIFA World Cup debut in Russia in the summer, and is used in national football leagues in Italy, Germany and Spain, as well as in the FA Cup in England.
READ MORE: Migrant workers in Qatar World Cup city 'owed thousands of dollars in wages'
Some, including FIFA boss Gianni Infantino, have praised the technology for making the game fairer. However, critics say it slows the pace of the game and fails to clear up contentious issues as many cases are ultimately still based on human judgement.
You can share this story on social media: