Russia launches legal bid to overturn athletics ban after WADA reinstatement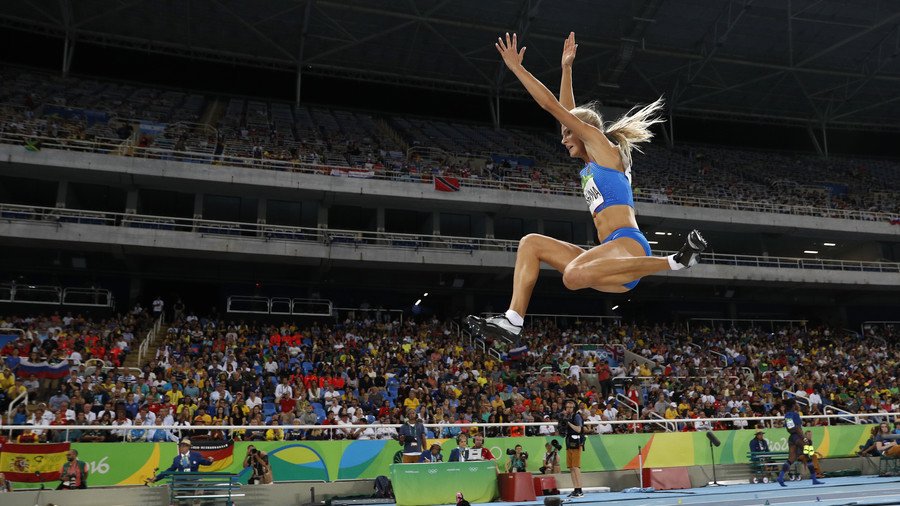 Russia has begun a legal battle to overturn the ban imposed by the International Association of Athletics Federations (IAAF), taking its case to the Court of Arbitration for Sport (CAS) in Switzerland.
Russia was recently reinstated by the World Anti-Doping Agency (WADA), although it remains suspended by several international sports bodies, including the IAAF.
READ MORE: WADA reinstates Russian anti-doping agency, ending 3-year suspension
The IAAF's ban – originally imposed in 2015 amid allegations of state-sponsored doping, and prolonged earlier this year – is due to be discussed in December, after a taskforce has reported back to the organization.
However, the WADA decision has prompted the Russian sports authorities to launch a challenge to overturn the ban as soon as possible.
According to the Times, a letter from the Russian Athletics Federation (RUSAF) to the IAAF calls for the suspension to be lifted, and also announces that it has taken its case to CAS.
"Given that the outstanding criteria for RUASF's reinstatement were essentially identical to those that the WADA Executive Committee has considered met, and that time is of the essence, we respectfully request that the IAAF decided to reinstate RUSAF as soon as possible," the letter reads.
"In the meantime, however, RUSAF has no choice but to protect its rights and accordingly, has filed today an appeal before the Court of Arbitration for Sport against the IAAF Council's decision to extend RUSAF's suspension," adds the letter from RUSAF chief Dmitry Shlyaktin.
"RUSAF is guided solely by the interests of fairness, justice and equal treatment of clean athletes. RUSAF thus remains open at all times to a productive dialogue in good faith aimed at finding an out-of-court solution to effectively resolve the current situation. In particular, RUSAF is ready to withdraw the appeal as soon as such solution is found and RUSAF is reinstated," the letter, addressed to IAAF chief Sebastian Coe, concludes.
RUSAF confirmed on Wednesday that the letter had been submitted to the IAAF, according to TASS.
In being reinstated by WADA, the Russian sports authorities promised to provide access to the Moscow laboratory at the center of the doping claims, and also accept the findings of the Schmid Report on wrongdoing.
READ MORE: 'This is a turning point in the whole story' – Swiss sports lawyer on RUSADA reinstatement
Russia hopes that the decision will pave the way for full rehabilitation in international sport, although the IAAF is adamant that it will follow its own roadmap, dependent on the findings of its own taskforce.
It has previously said that to have its suspension lifted, Russia would need to accept the findings of the McLaren report on alleged systematic doping – something that was not part of the WADA reinstatement agreement.
Russian athletes cleared to compete at IAAF events currently do so as neutrals.
You can share this story on social media: