Germany wins right to host UEFA Euro 2024, beating Turkish bid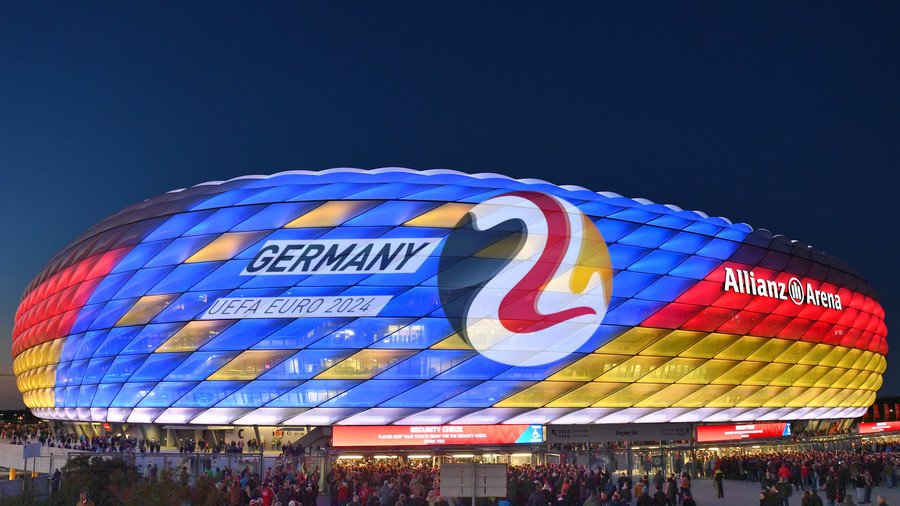 Germany has won the right to host the UEFA Euro 2024 football tournament, beating a rival bid from Turkey at a vote on Thursday.
European football's governing body announced the decision after a ballot by its Executive Committee at UEFA HQ in Nyon, Switzerland, which followed final bid presentations from the respective countries.
Prior to the vote, the German bid was widely touted as "a safe bet."
Germany's 10 proposed venues for the tournament do not require any significant work to host the tournament.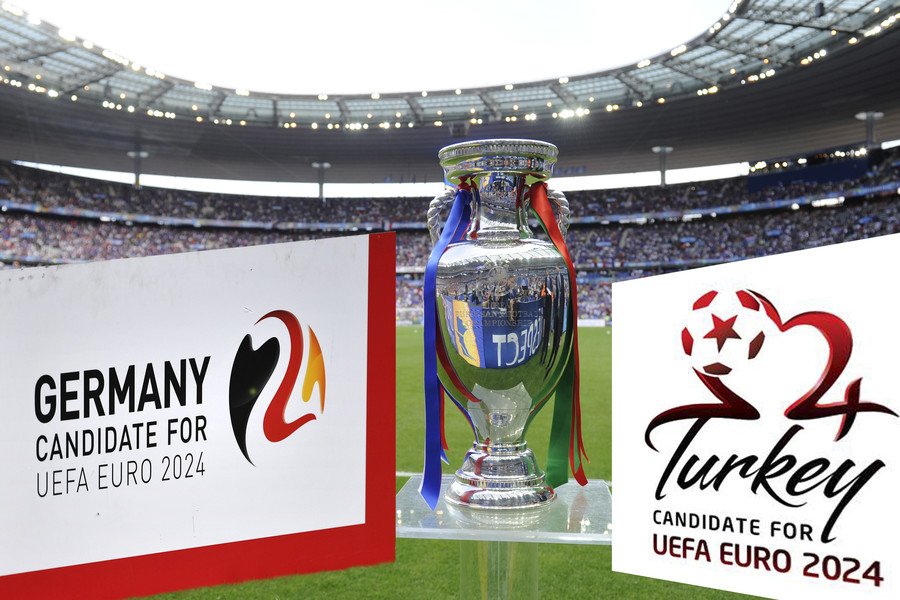 The Turkish bid had played on the theme of bringing people together, and football federation vice-president Servet Yardimci had also said hosting the event would aid human rights progress in the country.
READ MORE: Russian MPs to consider Euro 2020 visa-free entry bill
However, a UEFA report noted "risks" in the amount of infrastructure investment required in Turkey to host the tournament.
"The scale of works to be undertaken in the given time frame constitutes a risk, especially in combination with the dependence on a few airports for international and domestic travel," the report had said.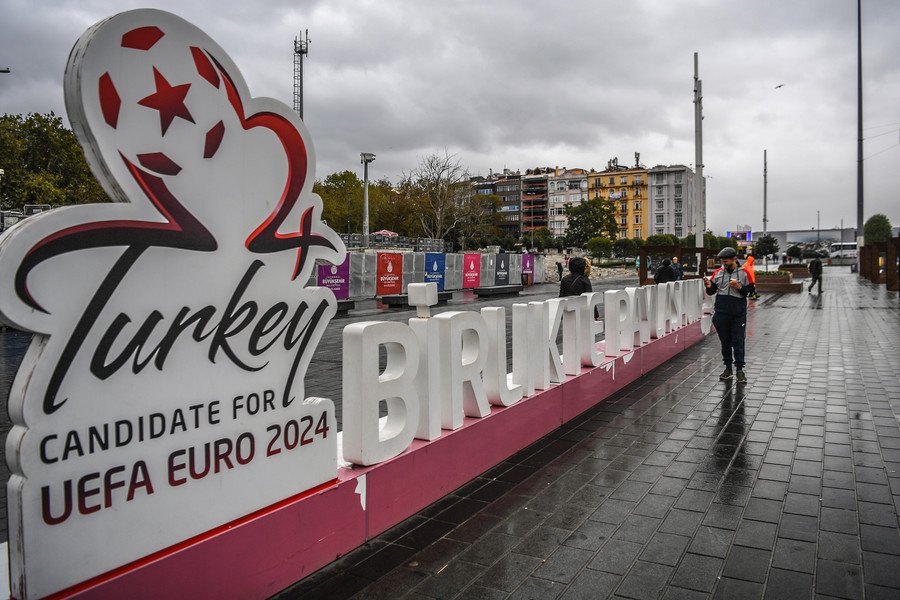 Germany has previously hosted the FIFA World Cup in 2006 – which was widely hailed as a success – as well as the European Championships in West Germany in 1988.
It is also one of 12 countries that will host games at the Euro 2020 tournament, before the tournament reverts to a single-host format for the subsequent edition.
You can share this story on social media: