NFL star Kendricks facing up to 25 years in prison for insider trading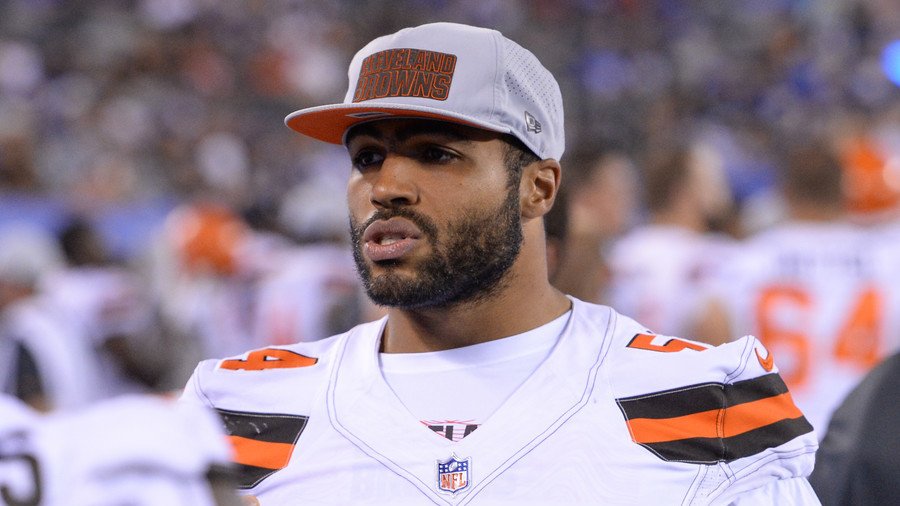 Former Cleveland Browns linebacker Mychal Kendricks is facing up to 25 years in prison after pleading guilty to charges of insider trading, in a scheme in which he is alleged to have made more than $1 million.
Kendricks, who won the Super Bowl last season with the Philadelphia Eagles, is accused of profiting to the tune of around $1.2 million by working with a former Goldman Sachs analyst, Damilare Sonoiki, in a scheme between 2014 and 2015.
READ MORE: #JustBurnIt: Furious Nike customers destroy sports gear over Kaepernick ad (VIDEOS)
The NFL star, 27, is said to have traded financial tips from Sonoiki in exchange for cash, NFL tickets and the chance to attend high-profile parties.
Kendricks pleaded guilty to a Philadelphia federal judge on Thursday, saying: "I'm making the decision because it's the right thing to do.
"I know that I made the decision to accept information, secret information, and it wasn't the right thing to do,'' he said, according to the Philadelphia Inquirer.
Kendricks joined the Cleveland Browns in the summer after helping the Eagles to the Super Bowl title in February.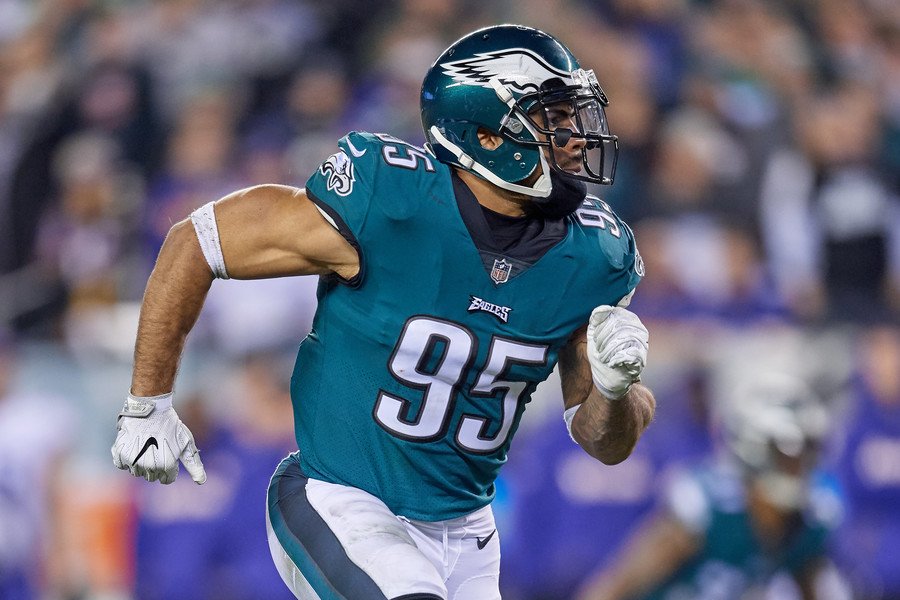 However, his contract was terminated with his new team at the end of August after the charges against him were filed.
Kendricks said at the time that he regretted his actions and was prepared to accept "full responsibility."
"Four years ago, I participated in insider trading, and I deeply regret it. I invested money with a former friend of mine who I thought I could trust and who I greatly admired.
"His background as a Harvard graduate and an employee of Goldman Sachs gave me a false sense of confidence.
"To this point, I had worked my tail off since I was 5 years old to become a football player. I was drawn in by the allure of being more than just a football player. While I didn't fully understand all of the details of the illegal trades, I knew it was wrong, and I wholeheartedly regret my actions."
READ MORE: Man Utd boss Mourinho 'accepts 1-year jail sentence' over tax fraud case
He added: "Although I did not take any of the profits for myself, I am committed to repaying all of the funds gained illegally and accept the consequences of my actions."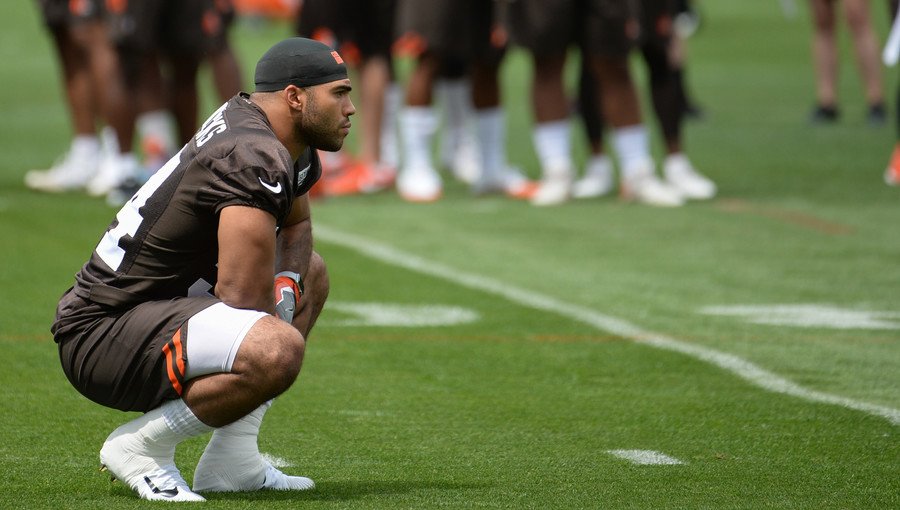 Sentencing in the case is set for December 18, with co-defendant Sonoiki also planning to plead guilty, according to the Inquirer.
You can share this story on social media: