Man Utd boss Mourinho 'accepts 1-year jail sentence' over tax fraud case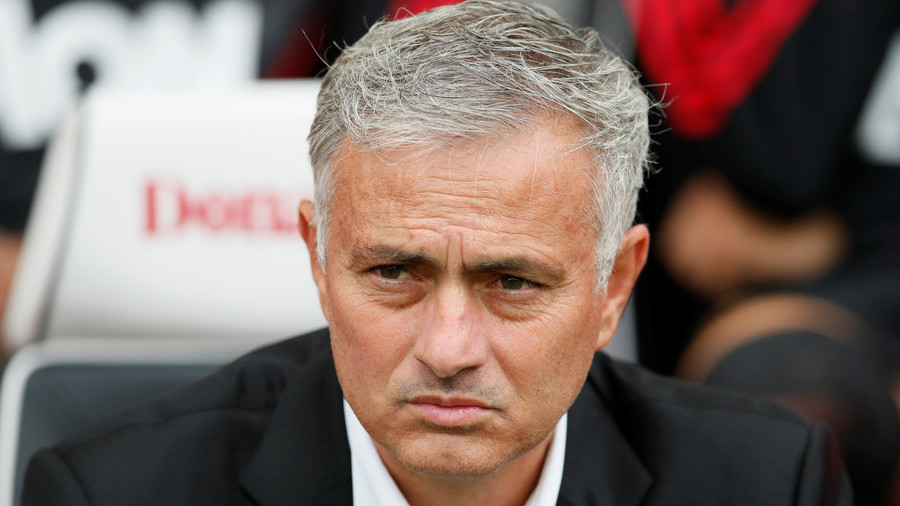 Manchester United manager Jose Mourinho has accepted a one-year suspended prison sentence and a €2 million fine as part of his tax fraud case with the Spanish authorities, according to reports in Spain.
The Spanish tax authorities opened a case against the manager in June of last year, claiming the former Real Madrid boss owed €3.3 million (US$3.8 million) after allegedly failing to declare revenues from image rights in 2011 and 2012.
According to El Mundo, the 55-year-old has now agreed a deal with the tax authorities which will see him accept a one-year suspended prison sentence and €2 million fine – 60 percent of the amount he is accused of concealing.
Mourinho will not serve jail time as under Spanish law, first-time sentences of less than two years are usually served on probation.
READ MORE: He's probably a Mourinho target! Cheeky footballer intercepts rivals' message from manager
Prosecutors said Mourinho had previously settled a tax case in Spain which involved a €1.15 million penalty, although the authorities later claimed that some of the information used in the case was incorrect, according to Reuters.
After a brief court appearance in Pozuelo de Alarcon in November, Mourinho denied any suggestion of wrongdoing and said he had departed Spain with the "information and conviction his tax situation was perfectly legal."
"I answered, I didn't contest it, I paid and I signed an official agreement with the state under which everything was definitively close," he said.
The Manchester United manager's representatives were not immediately available for comment, according to Reuters, while the Premier League club and Spanish tax agency both declined to make statements, the news agency said.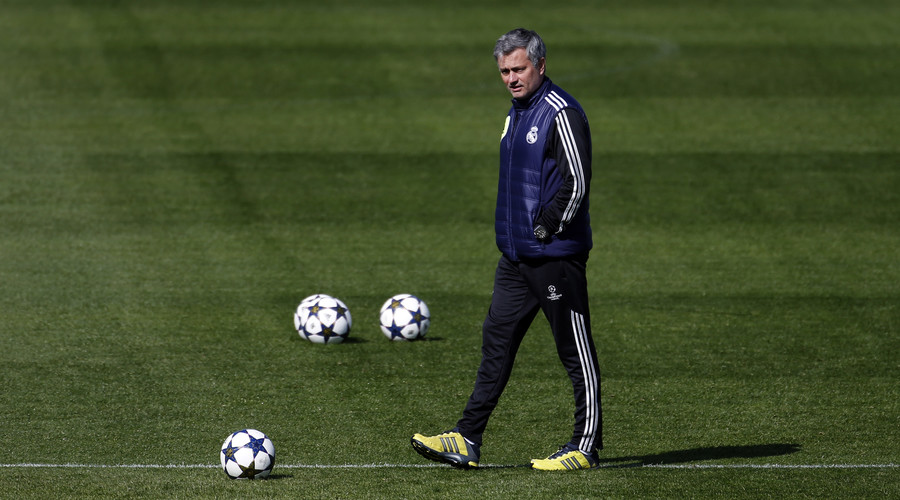 Mourinho becomes the latest high-profile figure from the world of football to reportedly reach an agreement over tax issues in Spain.
It was reported in June that former Real Madrid star Cristiano Ronaldo had agreed a settlement with the authorities in Spain that would see him accept a two-year suspended sentence and pay an €18.8 million fine in a tax evasion case.
READ MORE: Ronaldo €19mn fine and 2-yr prison sentence for tax fraud approved by Spanish authorities
In June of 2017, Barcelona star Lionel Messi was hit with a 21-month sentence over alleged €4.1 million tax fraud, although he avoided jail by agreeing to pay €400 for each day of the sentence – a total of €255,500.
You can share this story on social media: