Messi & co. heading to Miami for 1st ever La Liga game in US - reports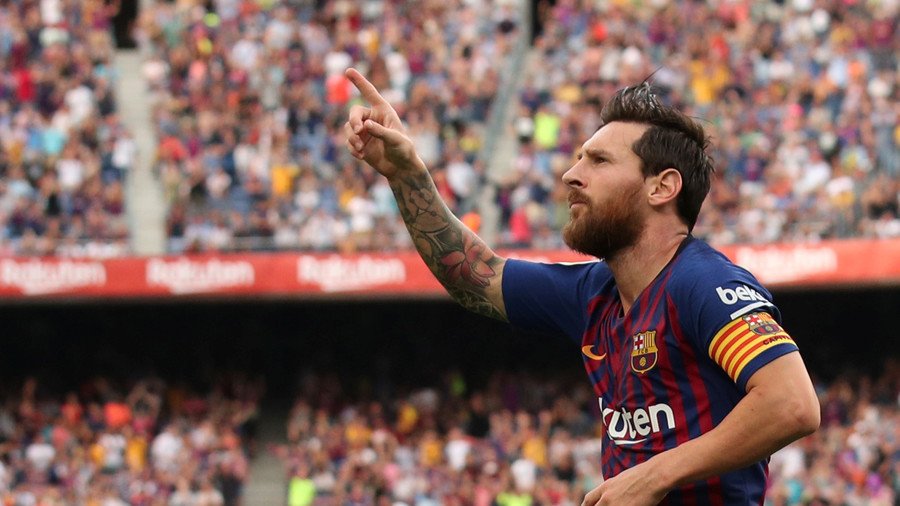 Barcelona will be 'hosted' by Girona in the first ever Spanish La Liga game held on US soil, despite the idea being met with fierce opposition from the vast majority of football fans, it is reported.
READ MORE: Against modern football? The controversy behind the La Liga & Relevent Sports deal
The game forms the crux of the league's heavily-criticized 15-year deal with American sports and entertainment company American Relevent to host one match per season Stateside, an apparent ploy to popularize the sport in North America.
In response to the deal, the Spanish Footballers' Association (AFE) coordinated a meeting in which top players met to express their concern over the proposal.
Sport reported that Girona will "make history" by taking on their Catalan neighbours, and the game will allegedly be hosted in the Florida destination on January 27 at Hard Rock Stadium, home to Miami Dolphins.
DETAILS TO FOLLOW
You can share this story on social media: