'That's enough': Spanish Footballers' Association chief voices opposition to La Liga games in US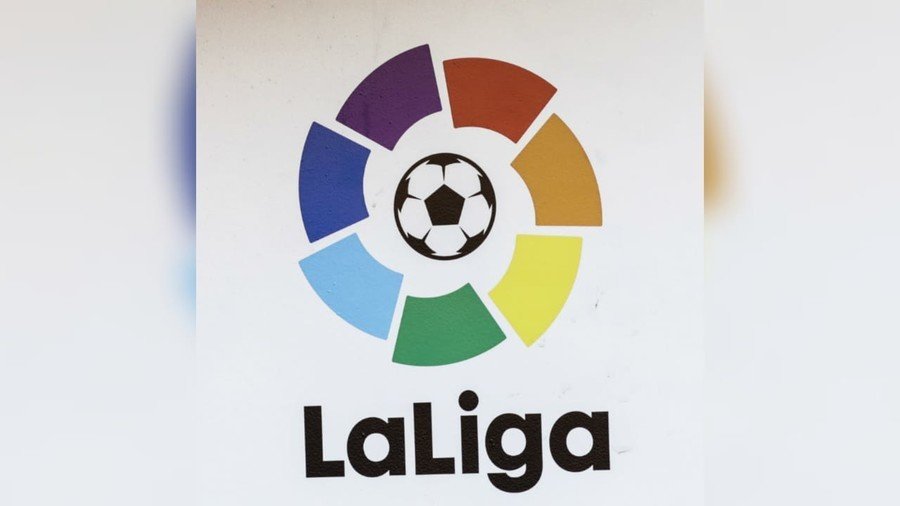 Spanish Footballers' Association (AFE) president David Aganzo has voiced his determination to oppose La Liga's plans to stage a league game in the United States as early as this coming season.
Last week, Spain's top league announced a 15-year agreement with sports and entertainment company Relevent under which one league game should be played in the US each season in order to popularize football in North America as well as promote the company's brand. Players representing Spain's top division clubs met the news with fierce criticism insisting that the decision was made without their approval.
READ MORE: Ex-Premier League star jailed for 'advertising sexual services of ex-wife' without her knowledge
On Wednesday, team captains held a meeting in Spain's capital Madrid to discuss the issue which sparked a serious controversy between the league bosses and the player's union.
"We are unanimously against it and when we complain it's because we believe that our right have been violated," Aganzo told RT right after the meeting concluded in Madrid.
"Players said 'that's enough'. So we will go until the end."
READ MORE: 'Aladdin called...he wants his carpet back!' - sports world trolls Russian club's 'rug-style' shirt
Aganzo hasn't yet confirmed widely-circulated speculation regarding teams' plans to go on a strike if their demands not to play abroad are ignored by the league. The AFE head said that several teams supported the idea of work stoppage while others were against it, meaning that no unanimous decision has been reached so far.
La Liga hasn't yet announced what teams will travel to the US to play an away game under the new policy.
You can share this story on social media: