Ex-Premier League star jailed for 'advertising sexual services of ex-wife' without her knowledge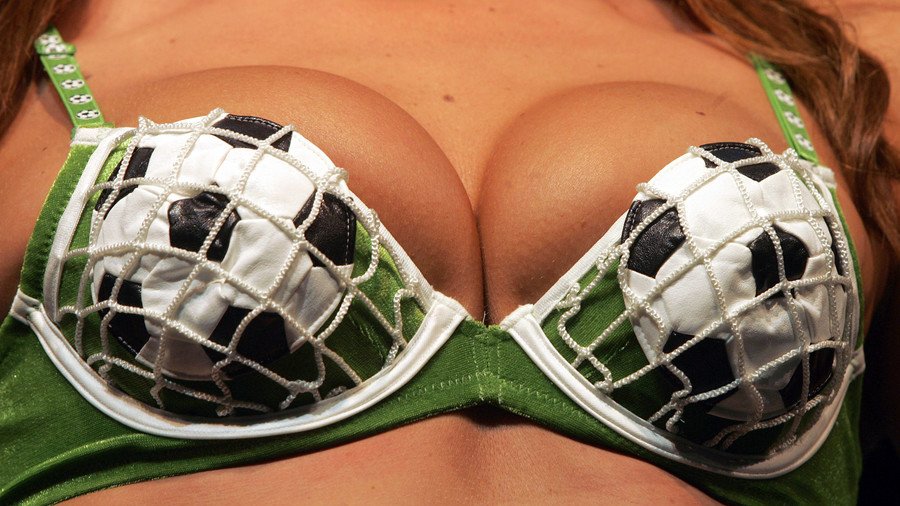 Former Premier League defender Tomas Repka has been sentenced to six months in prison after being found guilty of 'advertising the sexual services of his ex-wife' by depicting her as an escort online - all without her knowing.
Repka, famous for his five-year stint in England with West Ham United, hatched the sordid scheme with his partner, Czech TV presenter Katerina Kristelova, to solicit his ex-wife Vladka Erbova as a vice girl on the internet.
The perverted pair were found by a court in their homeland to have posted three fake online escort ads of Erbova as retaliation in an apparent bitter custody battle.
Repka, who won 46 caps for the Czech national team, faces six months behind bars should his appeal fail. He has also been fined 50,000 Czech crowns ($2,241).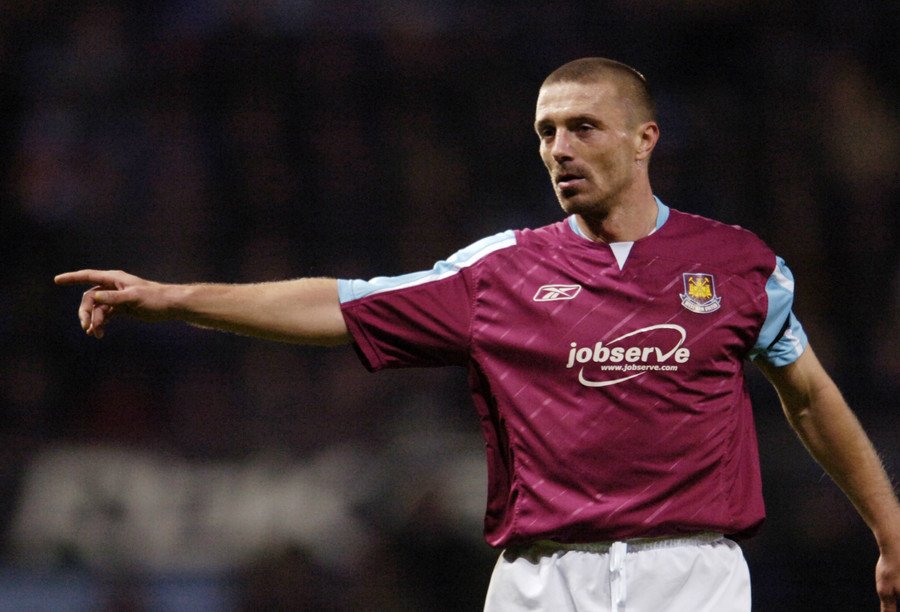 In response to the ruling, Repka, 44, said: "I'm sorry – it was wrong of me. But my relationship with my ex-wife was not good. I wasn't able to see my son, and the situation escalated," The Sun reported.
READ MORE: 'Aladdin called...he wants his carpet back!' - sports world trolls Russian club's 'rug-style' shirt
Erbova revealed she is having therapy following the ordeal. "I collapsed when I found out who had done it. I could not sleep," she said. "I needed to see a psychiatrist, and I am going into therapy."
Repka played at Upton Park from 2001 to 2006, where he became a cult hero with 'The Hammers', having previously played for Fiorentina in Italy.
You can share this story on social media: