Australian ex-football player in hot water after 'Muslim colonizing' comments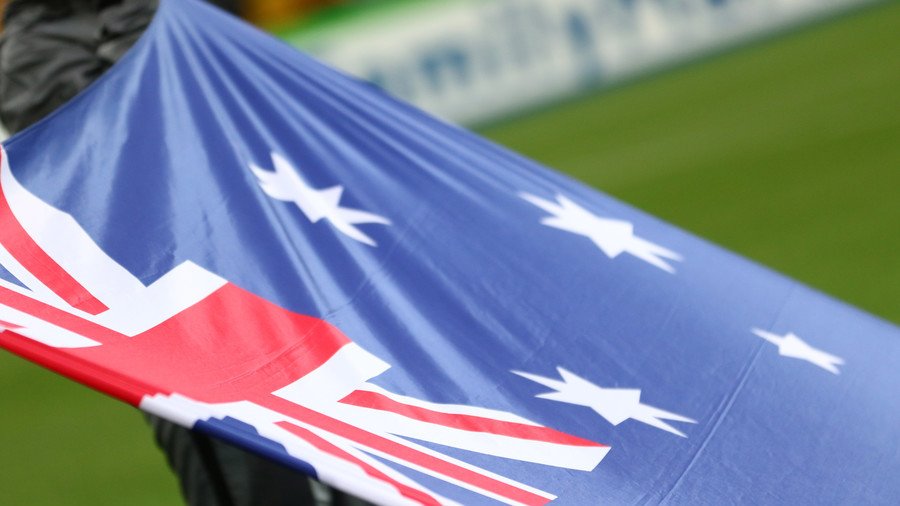 Australian sports commentator and former Aussie rules football player Sam Newman has been lashed on social media following his comments on Muslim migrants, who he said have "colonized" the continent.
Talking on his weekly Australian Football League (AFL) podcast on Wednesday, Newman slammed the league for staging a show of solidarity last week in response to an inflammatory speech in parliament by Senator Fraser Anning.
READ MORE: Tokyo company introduces mobile mosque for Muslim fans ahead of 2020 Olympics
The lawmaker had called for a ban on Muslim immigration and a return to the White Australia policy.
Last Friday, the AFL's highest-profile Muslim players Adam Saad and Bachar Houli hugged each other in a display of multicultural inclusion before the coin toss ahead of the Essendon-Richmond clash in Melbourne.
"They [Muslims] don't generally nationalize, they colonize," Newman said, adding that the Muslim community doesn't share common values with Australian society.
READ MORE: Football coach may lose job for pushing young athletes during Namaz prayer (VIDEO)
"There are 600,000 Muslims in Australia, they share no common interest with what we're on about. They have no common values, they preach to a different, deity, god. This has been a huge problem in Europe and it's beginning to be a huge problem in America," he said.
His inflammatory comments triggered public outcry on social media, with many users accusing the former AFL star of racism and discrimination.
Some internet users wrote that they "don't share Newman's common values," adding that Newman had "confirmed his bigotry" by attacking Muslim Australians.
However, some people supported Newman's views on the Muslim community, saying that he and Anning were right.
You can share this story on social media: