Staggering social media impact of Ronaldo Juventus transfer revealed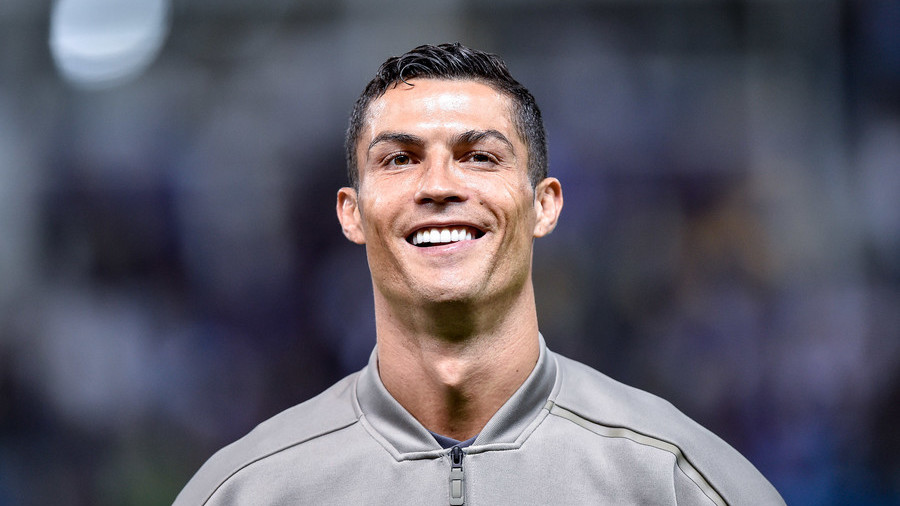 The immense social media clout of Cristiano Ronaldo has been highlighted by the Portugal star's move to Juventus, with the Italian club gaining millions of followers in the weeks after the player's transfer from Real Madrid.
The Italian giants secured Ronaldo's services in a €100 million deal back in July, after the 33-year-old called time on almost a decade in the Spanish capital.
A report by Tifo Football has now highlighted the subsequent shift in social media fortunes for Ronaldo's previous and current clubs, signaling the star's immense fan following.
The Turin club have enjoyed a massive 6 million increase in the number of followers across various social media platforms in the month or so since Ronaldo's move, while Real Madrid hemorrhaged almost 1 million followers on Twitter alone in the 24 hours after it was reported the winger would be departing.
READ MORE: Juventus maintain 100% Serie A start but concerns remain about misfiring Ronaldo
While the Bernabeu club still tower over Ronaldo's new team in terms of social media numbers – with around 200 million followers across Twitter, Facebook and Instagram collectively compared to Juve's 56.5 million total – the shift in numbers shows the powerful draw the record-breaking winger has. The Italian club also saw a boost from Ronaldo's arrival in terms of shirt sales, reportedly selling more than half a million shirts – $60 million worth – bearing the players name in the 24 hours after his transfer was confirmed.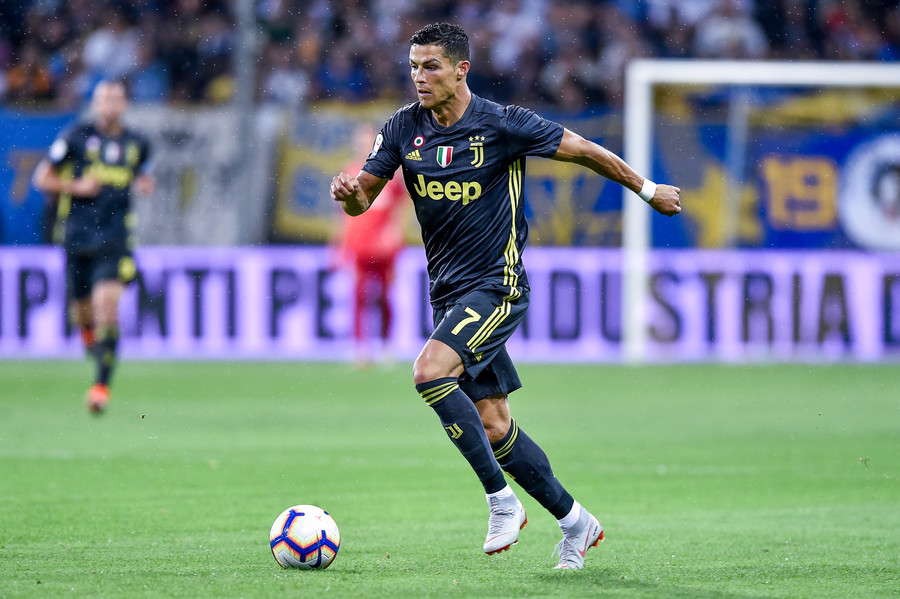 In individual terms, Ronaldo is way ahead of his rivals on social media. The five-time Ballon d'Or winner boasts 140 million followers on Instagram, 120 million on Facebook and 74.3 million on Twitter.
In comparison, his great on-pitch rival Lionel Messi has 97.6 million followers on Instagram and 88.5 million on Facebook, with the Barca star absent on Twitter.
READ MORE: Lionel Messi NOT included as finalist for FIFA best men's player award
The numbers for Brazil and PSG ace Neymar are 101 million on Instagram, just over 60 million followers on Facebook, and nearly 41 million on Twitter.
While Ronaldo has yet to find the net in three Serie A appearances for his new club, Juve can rest assured their new star has already added plenty of firepower off the pitch.
You can share this story on social media: