Ex-NFL player Greg Hardy continues MMA ascent with 17-second KO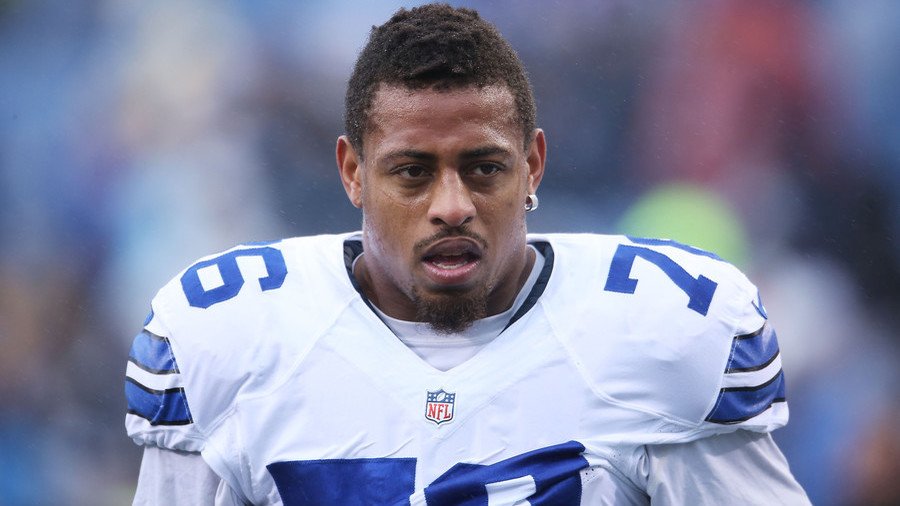 Ex-NFL player Greg Hardy wasted little time in clinching victory in his second professional MMA bout, knocking out Tebaris Gordon just 17 seconds into their fight at Dana White's Tuesday Night Contender Series.
The former NFL defensive linesman obliterated his opponent right from the off, launching a barrage of punches to which Gordon had no answer, ending with a savage blow to the right temple which sent Gordon to the canvas.
READ MORE: UFC star Khabib Nurmagomedov under fire for clip showing homeless people doing push-ups (VIDEO)
The referee stepped in to stop the onslaught and hand Hardy a second pro win after his 57-second victory against Austen Lane in June.
It improved the 6ft 5in heavyweight's record to 5-0 including amateur fights – all of which have come by way of knockout – as the former Dallas Cowboys and Carolina Panthers player seeks to make a name for himself in MMA, where he has signed a developmental deal with the UFC.
Hardy, 30, saw his NFL career come to an end in 2015 over off-field issues. He faced charges of domestic assault in 2014 – which he denies – and although the case was dropped, the issue has continued to shroud him in controversy.
He was also charged with cocaine possession in 2016, but avoided jail after a plea deal.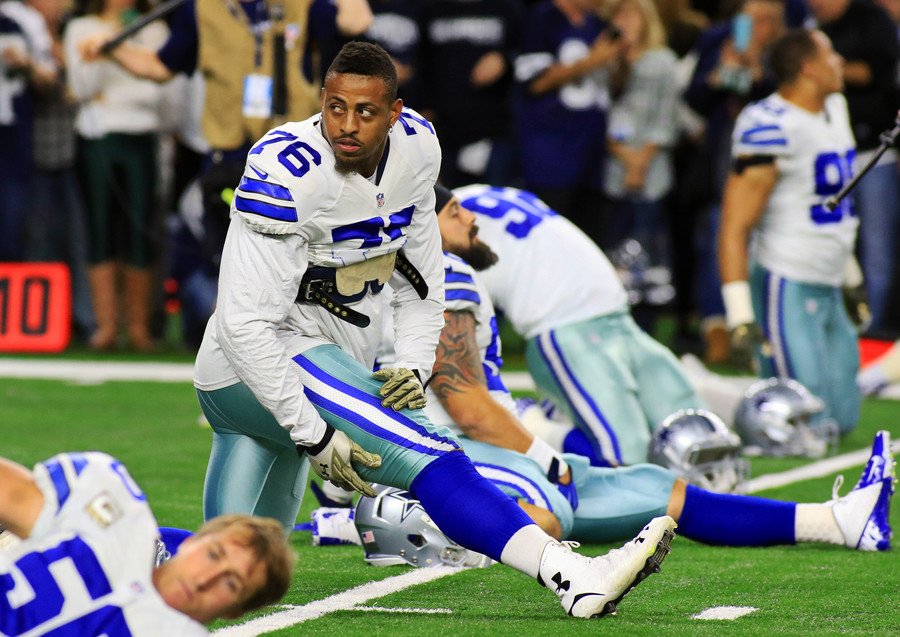 UFC chief Dana White said after Tuesday's fight that he was impressed with Hardy's approach to the sport, and that he deserved a second chance.
"We're going to continue to build this guy, to get him fights and see what he does," White said.
"The guy's changed his life around, this is his second chance, he's been excellent to deal with…. What he did was horrible, but he has a second chance here…"
READ MORE: 'If I had to put my house on it, I'd choose Khabib' – MMA legend GSP on McGregor v Nurmagomedov
Hardy himself said that he was fully committed to MMA, telling ESPN's Brett Okamoto: "This is what I do, I'm a mixed martial arts fighter, I'm signed with the UFC on a developmental deal, and this where you're gonna see me… tune in for the action."
You can share this story on social media: