Ex-NFL star Shawne 'Lights Out' Merriman signs bare-knuckle boxing deal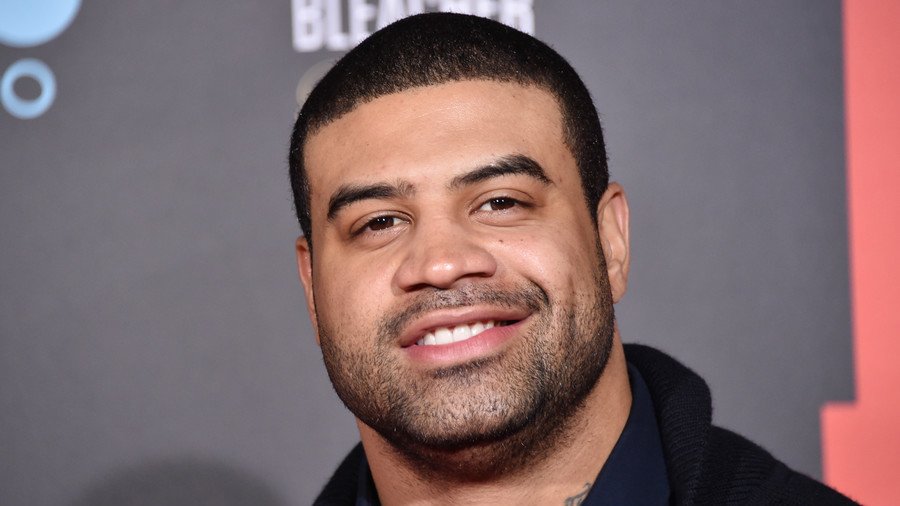 Former NFL linebacker Shawne 'Lights Out' Merriman will be looking to live up to his nickname when he embarks on a bare-knuckle boxing career after signing a deal for a bout later this year.
Merriman earned the 'Lights Out' moniker in high school after he apparently knocked four players unconscious in one game.
He retired from professional football in 2013 after a career at the San Diego Chargers and Buffalo Bills, and has since regularly hinted at entering the world of combat sports.
READ MORE: NFL player retires at 24 after suffering 6th concussion
He's now signed a deal with the World Bare Knuckle Fighting Federation (WBKFF) to fight later this year in Casper, Wyoming, according to ESPN.
"Right now, this is the best opportunity for what I want to do," the 34-year-old said in a statement. "I've been kicking tires for years, this is a good place for me to start. I'm looking forward to having some fun out there. I get to train for the next six to eight weeks and go show everyone what I can do."
The location for the fight has been confirmed although a date and opponent are yet to be named. The bout is likely to be broadcast on a pay-per-view basis online.
Bare-knuckle boxing officially returned to the US in June, when a sanctioned and state-regulated fight took place in front of 2,000 fans in Cheyenne, Wyoming.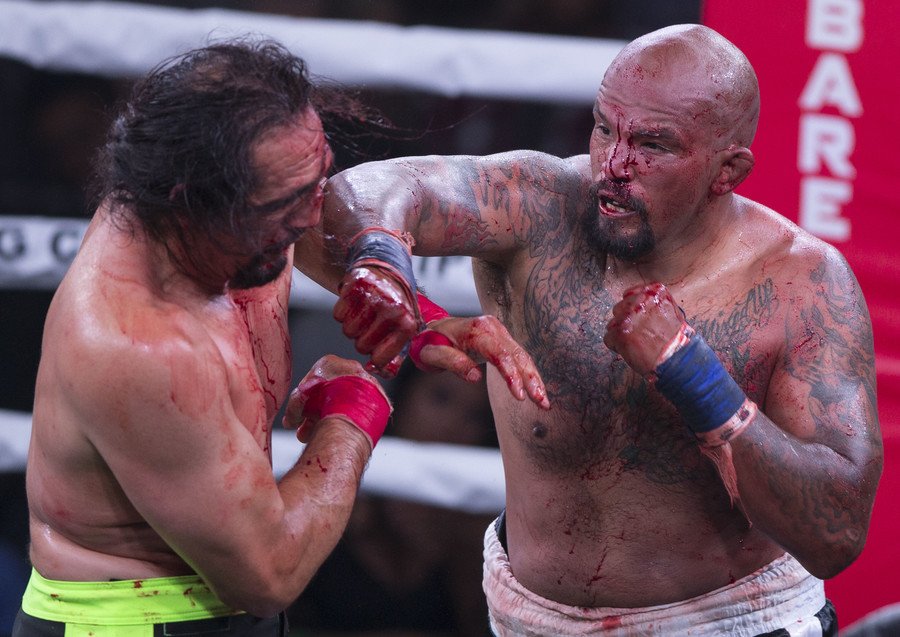 Tens of thousands tuned in for the 10-bout pay-per-view event, which included a women's fight featuring former UFC competitor Bec Rawlings.
READ MORE: Video shows brutal street brawl in which UFC fighter Jared Gordon 'nearly lost 3 fingers'
Discussing Merriman's move into the sport, WBKFF CEO Tom Stankiewicz said the ex-NFL star would help boost its audience and could pave the way for other big names to take it up.
"We are thrilled to have Shawne as part of our team. Shawne was a proven warrior on the field and we look forward to seeing him in the ring," he said.
"We feel Shawne's signing with WBKFF opens the doors to champions from all sports, and shows that he has the guts and courage to step into this gladiator's sport."
READ MORE: From 'Machattan' to 'Squat City' – The adventures of Conor McGregor in NYC (VIDEO,PHOTOS)
Merriman was touted as one of the most feared defensive presences in the NFL when he emerged onto the scene with the San Diego Chargers in 2005.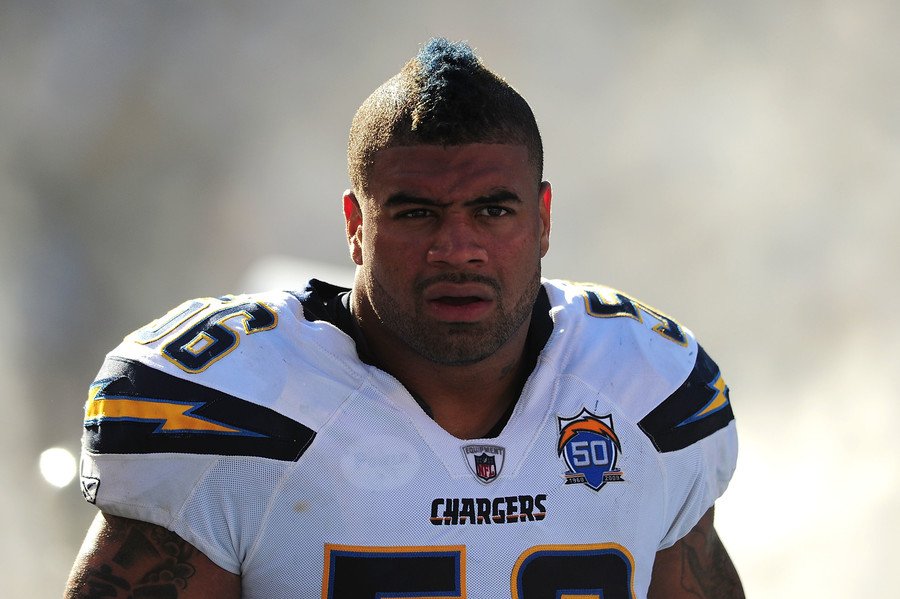 The 6ft 4in linebacker was a three-time Pro Bowl and All-Pro selection with the Chargers, where he spent five years before moving on to the Buffalo Bills.
His career was not without controversy, however, and he was suspended in 2006 after testing positive for steroids. He was increasingly plagued by injury before calling time on his career in 2013.
You can share this story on social media: