'Biggest fight in UFC history' – Dana White on Khabib Nurmagomedov v Conor McGregor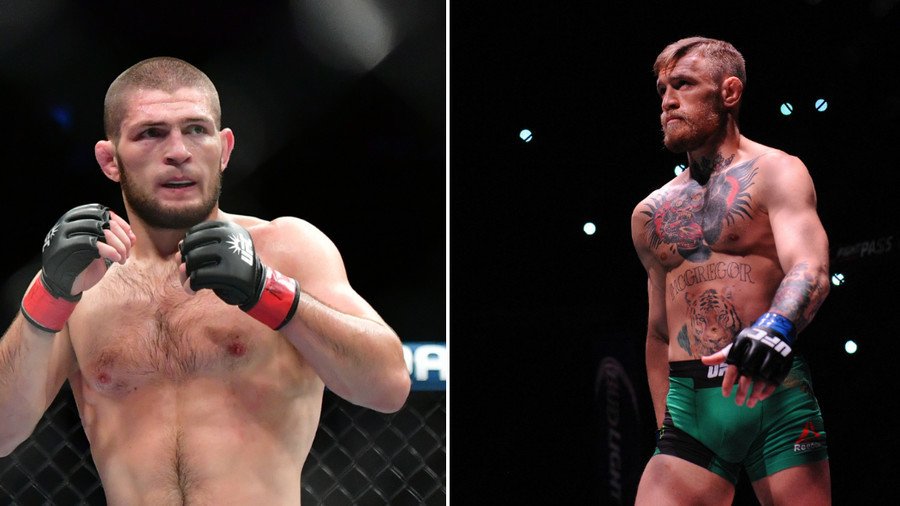 UFC boss Dana White says the fight between Conor McGregor and Khabib Nurmagomedov will be the biggest in the promotion's history, after the eagerly-awaited match-up was finally confirmed on Friday.
The pair will meet in Las Vegas at UFC 229 on October 6 in what is expected to be the highest-grossing bout the promotion has seen in its 25-year history.
READ MORE: Khabib Nurmagomedov v Conor McGregor confirmed for UFC 229 in October
Undefeated Russian Nurmagomedov, 29, is the current lightweight champion after winning the vacant title against Al Iaquinta in April, and has 26 straight wins.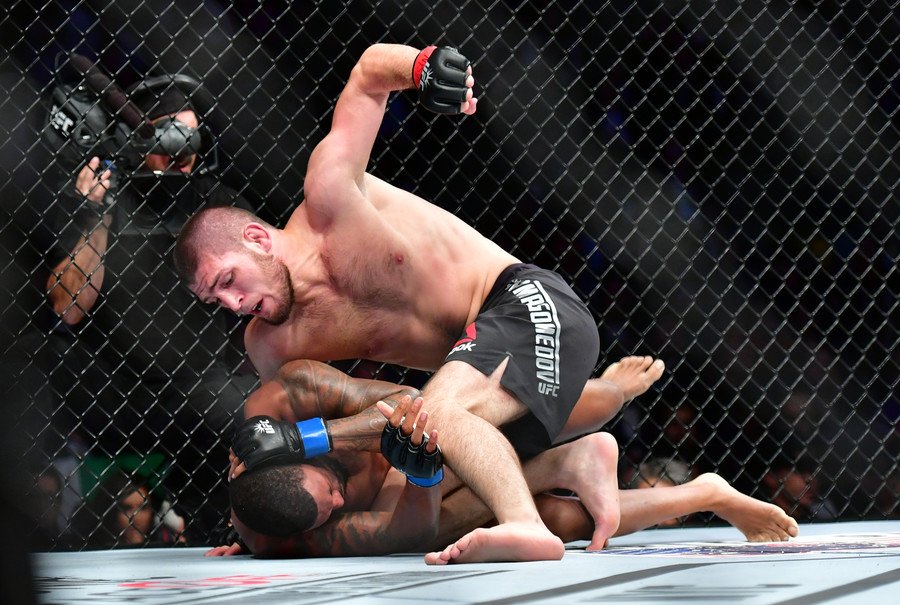 The title had previously belonged to Irishman McGregor, who never lost the belt in the cage but was instead stripped for inactivity.
McGregor, 30, famously took a hiatus from the UFC to fight boxing great Floyd Mayweather in a mega-bout in August last year, but will now return to his MMA roots.
He has a 21-3 record, and was the first man ever to hold UFC titles at two weights simultaneously.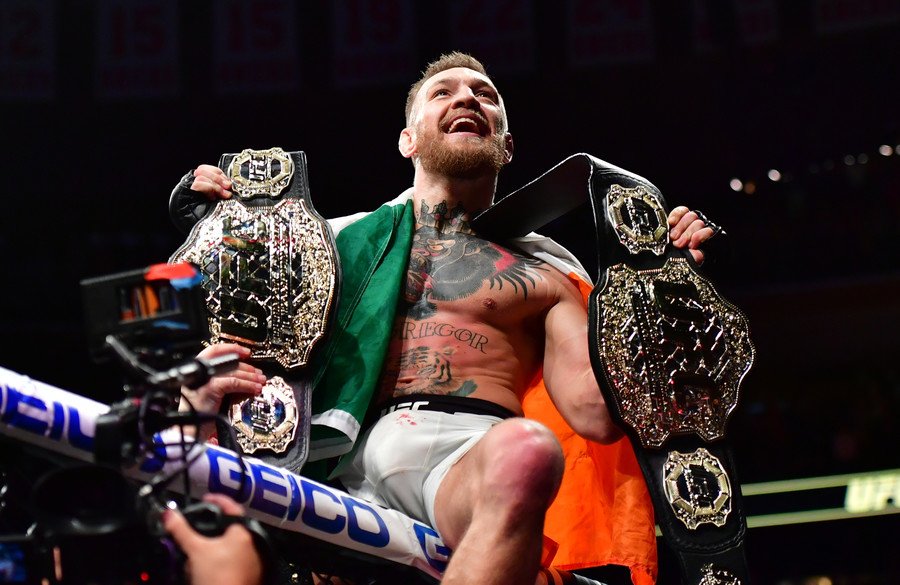 Now that the fight has been agreed, White says it will be the biggest the UFC has ever seen.
"It wasn't difficult at all [to agree a deal for the fight]," White told Fox Sports. "It's what makes Conor McGregor the international superstar that he is, and it's what makes Khabib a straight killer.
"You have two of these guys who are actually both straight killers, coming out of the gate, going straight after each other, head to head, in their prime, incredible.
"It's a massive fight, I knew this was the fight to make, and I believe this is the biggest fight in the history of the company, other than the Mayweather fight, it's going to be massive."
White told TSN that he was predicting pay-per-view (PPV) buys of around 2 million for the fight at T-Mobile Arena.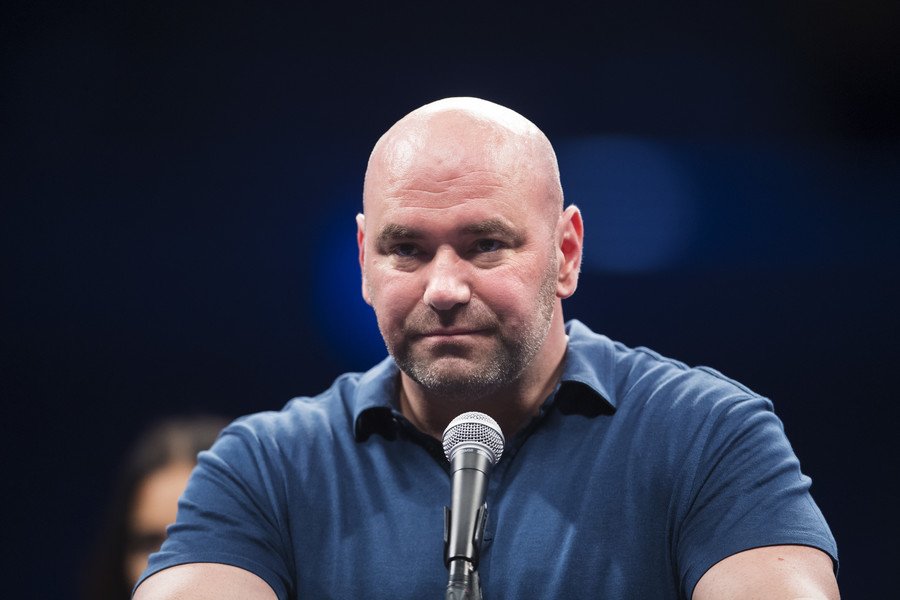 McGregor's fight with Nate Diaz at the same venue in August 2016 holds the current UFC PPV record on 1.65 million buys. The Irishman won the bout on majority decision, avenging a defeat earlier that year.
There is added spice to the match-up with Nurmagomedov after McGregor was charged over an attack on a bus carrying fighters including the Russian in the lead-up to UFC 223 at the Barclay's Center in April.
READ MORE: Conor McGregor avoids jail, pleads guilty to disorderly conduct
McGregor avoided jail and a criminal record after pleading guilty to disorderly conduct, meaning he remains free to travel to the US and paving the way for the bout against Nurmagomedov.
You can share this story on social media: