Are eSports the future of Olympics? 5 things you wouldn't expect from pro gaming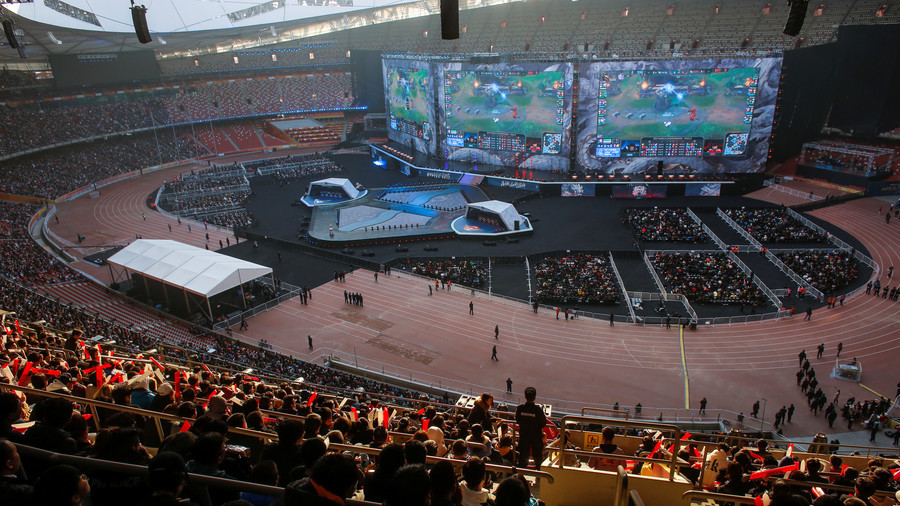 Competitive video gaming, or eSports, played warm-up to this year's Winter Olympics. Now recognized as "real" sports by Olympic officials, eSports are gunning for a spot of their own in the medal table.
Intel Corp, an Olympic sponsor, brought professional gamers to PyongChang, where the Olympics are now in full swing, earlier this week. They played Starcraft II, a popular real-time strategy game that involves tactical thinking, concentration and quick reflexes – and rekindled the debate on whether the rigorous requirements are enough for eSports to become part of the Olympics.
The International Olympic Committee (IOC) has already recognized eSports as a "sporting activity," as have a few nations. The next logical step is for it to go Olympic – which could happen as soon as 2024.
But before we see the first Counter Strike and League of Legends matches unfold under the iconic interlocking rings, here's an eSports 101 with some key facts to bring you up to speed with competitive gaming.
It's been around a while
Video game competitions of various (but mostly tiny) scale have been held since the age of Pac-man and Space Invaders, but the eSports of today arguably began in 2000, when South Korea created the Korea eSports Association (KeSPA) to regulate and promote the competitions. This cemented South Korea's flagship role in the field – and the stereotypical image of a be-spectacled Korean pro player tapping away at his keyboard at a superhuman speed while staring intently at the screen.
It's diverse
That above image may have been accurate at some point, but not anymore. The eSports of today offer a flurry of very different players from all over the world. Intel Extreme Masters, the Starcraft II tournament held in South Korea's PyongChang ahead of the "real" Olympics, illustrates this perfectly: the top four players span the globe, hailing from Canada, Poland, Mexico and South Korea.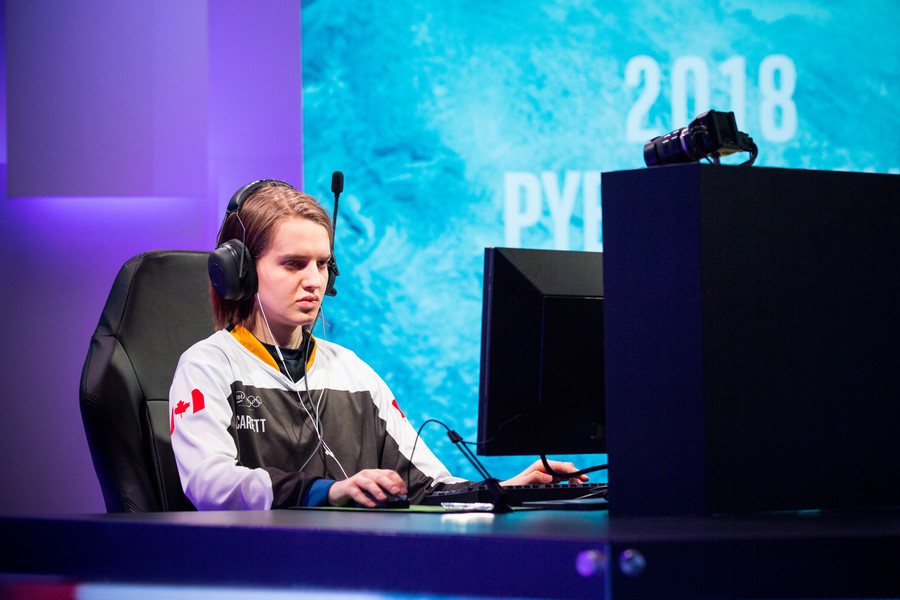 The winner, 24-year-old Canadian woman Sasha "Scarlett" Hostyn, proves another unique thing about eSports: with little to no physical component to the competition, men and women can compete together – a strong point in a world struggling for gender equality.
It's had its fair share of scandal
Anyone who has ever been in an online match knows that "sportsmanlike" is not what you'd call the behavior of many players. Some games, like League of Legends or Call of Duty, are plagued by extremely toxic communities, where verbal abuse of fellow players is as much a part of the gaming process as the matches themselves.
Most eSports organizations oblige their players to behave politely, but with hard regulations in their formative years, bigger violations than a stray beyond "your mom" joke have surfaced. Like that time nine people were actually arrested for a conspiracy that involved throwing Starcraft II matches for money.
Other notable controversies include reports of player abuse by eSports organizers, where team managers lured hapless players into exploitative contracts, forced them into inhumane training routines and match schedules, or just didn't pay them on time.
It has doping
Just like physical sports, performance-enhancing drugs have a place (an illegal one) in eSports. Unlike "real" sports, though, it's not arcane concoctions whose names the general public only learns after another big "doping ring" bust.
Pro gamers use prescription drugs like Adderall and Ritalin to enhance concentration, or beta-blockers like Propanolol to cope with pressure. After a 2015 interview, where pro Counter Strike player Kory "Semphis" Friesen from Canada spoke openly about his team's (and everybody else's) use of Adderall, the ESL (formerly Electronic Sports League), the world's largest eSports company, took steps to fight doping. It released a list of banned substances and even got WADA (the World Anti-Doping Agency) to issue a warning, but that's about as far as it went: to date, most teams remain self-regulated when it comes to performance-enhancing substances.
It's as big as 'real' sports in some ways
The 2017 League of Legends Mid-Season Invitational tournament was watched by an epic 360 million people, the game's official eSports website said. That year's Super Bowl, the biggest US sports event of the year, was only watched by 111 million. Now, the comparison is somewhat flawed, pitting three weeks' worth of gaming against a single NFL showdown – but at the very least it puts into perspective the numbers involved. And if that is not an indication that eSports are here to stay and grow, nothing is.
You can share this story on social media: