A+ for Counter-Strike: Norwegian school latest to offer esports classes
Students at the state-owned Garnes High School in Bergen, Norway will be offered a five hour a week graded course in online gameplay, where they will be assessed on playing ability, tactical acumen, communication skills, and game knowledge.
The three-year course is a part of the school's elective curriculum, and will be an alternative to conventional sports, beginning from the start of the new school year in August.
"Our school already offers handball and football as sports specialization programs. The curriculum for these programs is formulated in wide enough terms to cover any kind of sports. Because of these wide terms of formulation, it has been possible for us to introduce esports as a sports specialization at our school without seeking approval from any governmental institutions," Petter Grahl Johnstad, who oversees the school's science department, explained to the gaming website Dotablast.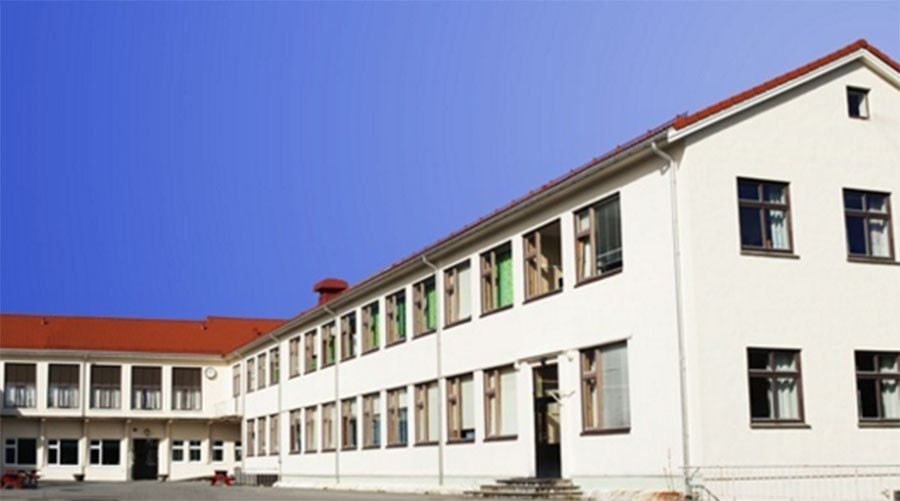 The course will specialize on two competitive multiplayer games, which are being chosen by a confidential student poll from a list. Favorites include the real-time strategy Starcraft II, the first-person shooter Counter-Strike: Global Offensive, and online battle arena games DotA 2 and League of Legends.
During the class, thirty students will take turns between playing on high-end gaming rigs while sitting in specialized ergonomic chairs and doing real-world physical exercises aimed at "improving agility, strength and reflexes." Elite level Counter-Strike gameplay requires sharp split-second reflexes, while real-time strategies demand that players maintain concentration and accuracy while performing hundreds of precise and meaningful mouse clicks each minute.
With top esports stars practicing for up to 15 hours a day, supervised classes will not be enough, and students will be encouraged to visit a facility decorated to create a gaming ambience during afternoon and evening breaks.
"There will be a high degree of self-education," said Grahl Johnstad, who notes that there are no textbooks from which the games can be taught,
Grahl Johnstad says the school is currently recruiting "coaches with in-depth knowledge in whatever game we offer" and that the list of candidates – a specialist teacher is expected for each game – is looking "very good."
The department head says that giving grades will be "challenging," but no more so than in outdoor sports.
"The important part for us is to track how the student develops throughout the course. We're making new ground here and much of the course curriculum will be developed in the coming months," said Grahl Johnstad.
To show just how serious the school is about its new endeavor, the best students are expected to form a clan and participate in competitions, first locally in Norway, and if they are successful, internationally.
After years of being banned from computer classrooms, or barely tolerated, games are finally gaining legitimacy among education professionals, albeit only in several experimental settings.
At the start of this academic year, three Swedish schools piloted their own esports program, which ended up being heavily oversubscribed. Certain US and Canadian schools provide facilities for and manage their own online teams, competing in established high school leagues.
With their obsessive love of competitive – and money-spinning – sports, at least five US colleges are currently offering undergraduate scholarships for top-ranked esports players.
You can share this story on social media: