Gamers rejoice: Russia officially recognizes e-sports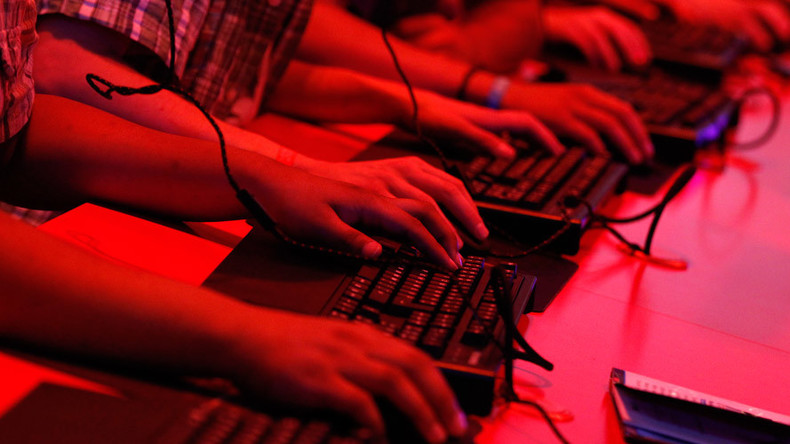 The Russian government has recognized competitive video-gaming as a sport, opening the door for Russian gamers to apply for sponsorship from the Sports Ministry and get official recognition for their achievements.
"Computer sports have been recognized and entered into the first class of the all-Russian registry of sports," said the Russian Sports Ministry in an announcement June 8. The decision comes into effect within 10 days of publication.
Read-more: A+ for Counter-Strike: Norwegian school latest to offer esports classes
This unlocks access for e-sports enthusiasts to hold their gaming competitions under the auspices of the government, as well as receive the titles "Master of Sports of Russia," "Merited Master of Sports of Russia," and "International Master of Sports," under the ministry's classification system for athletes and coaches.
E-sports are a vast emerging market, with the global audience growing from 130 million in 2015 to over 213 million so far in 2016, according to Super Data Research. Global revenue for e-sports has likewise grown by 20 percent to $892 million in 2016 and likely to top $1 billion by 2018.
Asia currently dominates the e-sports market with a $328 million share, followed by North America ($275 million) and Europe ($269 million).
Several Russian players are among the top 100 global e-sports prize winners, competing in games such as Dota 2, Counter-Strike, League of Legends, Starcraft II and World of Tanks.
You can share this story on social media: