'First foray into bitcoin': eBay's PayPal unit to start accepting virtual currency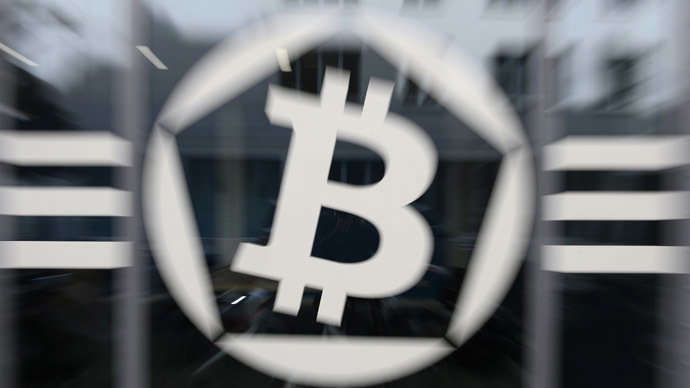 EBay has announced that Braintree, the payment processor subsidiary of the world's largest web marketplace, has "embraced" bitcoin and will begin accepting the digital currency as payment.
Braintree is used by websites and applications like Uber, AirBnb, and Stubhub to process online payments, and is available to PayPal's 152 million users. Websites that use PayPal as a payment system can choose whether or not they will process bitcoins as payment.
"We're announcing PayPal's first foray into bitcoin," Bill Ready, the chief of eBay's Braintree unit, said at San Francisco's Techcrunch's Disrupt conference on Monday.
The company will begin accepting the cryptocurrency as payment in the "coming months" and is partnered with San Francisco-based bitcoin exchange Coinbase. EBay isn't investing in Coinbase, which will only serve as a medium for
Braintree users to link their digital Braintree wallets with their bitcoin wallets on Coinbase.
To date, Braintree is the world's largest company to accept the new, and sometimes controversial, digital currency. Neither PayPal nor eBay plan to recognize the currency as payment at this point.
Two years ago bitcoin was only valued at a couple dollars per unit, and today is worth over $480. Prices soared above $1000 per coin in November 2013 before crashing along with the largest trading platform, Mt. Gox.
In July, Latvian airline airBaltic announced customers could buy plane tickets with bitcoins.
Bitcoins are banned by China's largest online retailer Alibaba, as well as by the government of China and Denmark.
The US Postal Service once considered the possibility of adding a bitcoin exchange to its current roster of non-bank financial services.