'Tragic violation of trust': Mt Gox loses over $300mn in bitcoin heist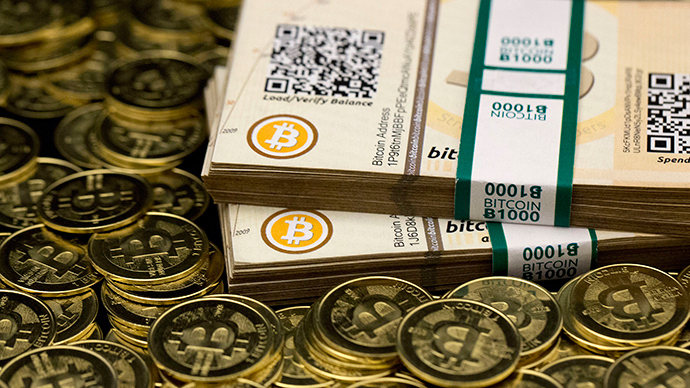 Mt Gox, once the world's largest bitcoin exchange, has lost 744,000 bitcoins, or 6 percent of total units in circulation. Technical glitches in February have forced the trading platform to consider filing for bankruptcy.
The value of bitcoin plunged to $440 after Japan's Mt.Gox, vanished from the internet. Mt. Gox posted an update on its website on Tuesday stating that a "decision was taken to close all transactions for the time being," on the grounds of "recent news reports and the potential repercussions on MtGox's operations."
Initially, the website wend 'down', while Mt. Gox's Twitter page was wiped clean, and trading froze.
The bitcoin value has dropped to a 3-month low – at $441.22 the same level it was at on November 17, 2013. But by the end of November bitcoin had recovered, passing $1000.
Mark Karpeles, the chief executive of the Tokyo-based Mt Gox exchange, resigned from the board of the Bitcoin Foundation 'effective immediately.' In response to the resignation and the mysterious disappearance the Bitcoin Foundation issued a statement:
"This tragic violation of the trust of users of Mt.Gox was the result of one company's actions and does not reflect the resilience or value of bitcoin and the digital currency industry."
The statement was supported by the CEO's of bitcoins' biggest players- BTC China, Coinbase, Bitstamp.net, Kraken, Blockchain.info, and Circle.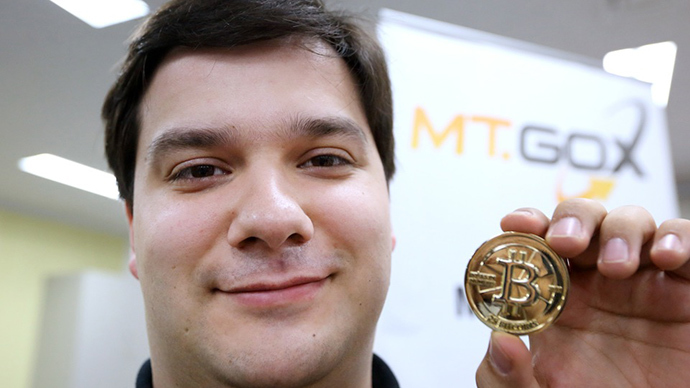 Bitcoin Foundation members told Business Insider they are worried Mt.Gox may be insolvent.
"We are shocked to learn about Mt.Gox's alleged insolvency. While we are unable to comment on whether or not Mt.Gox's business operations employed operational best practices and reasonable accounting procedures, we can assure the public that the Bitcoin protocol is functioning properly."
Earlier in February Mt.Gox identified a major glitch in its exchange that allowed users to withdraw the same bitcoin multiple times, and halted withdrawals for a two-week period.
Karpeles' is the second high-profile resignation from the Bitcoin Foundation. In January, 24-year-old bitcoin millionaire Charlie Shrem, CEO of BitInstant, was arrested for using bitcoin for trafficking narcotics on the Silk Road website.
The New York-based bitcoin service suspended operations in July. Tyler and Cameron Winklevoss, who have recently announced their own bitcoin index, WinkdexWinkdex had invested $15 million Shrem's company, but have since cut ties with the ousted CEO.
You can share this story on social media: