Bitcoin exchange operators arrested in connection with Silk Road case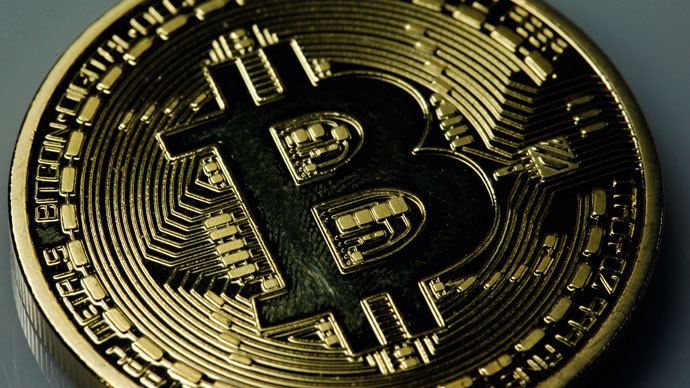 Federal charges were made public early Monday against two men accused of operating a bitcoin exchange business in connection with the ongoing investigation involving the Silk Road online marketplace.
The United States Justice Department published a statement on their website on Monday morning confirming that the two men, Robert Faiella and Charlie Shrem, had been arrested within hours of each other and charged with one count of conspiracy to commit money laundering, and one count of operating an unlicensed money transmitting business. The charges carry a maximum of 25 years in prison.
"As alleged, Robert Faiella and Charlie Shrem schemed to sell over $1 million in bitcoins to criminals bent on trafficking narcotics on the dark web drug site, Silk Road," Preet Bharara, the US Attorney for the Southern District of New York, said in Monday's statement. "Truly innovative business models don't need to resort to old-fashioned law-breaking, and when bitcoins, like any traditional currency, are laundered and used to fuel criminal activity, law enforcement has no choice but to act. We will aggressively pursue those who would coopt new forms of currency for illicit purposes."
Shrem, the CEO of the bitcoin exchange service BitInstant, was also charged with one count of willful failure to file a suspicious activity report, which carries a maximum sentence of five years.
Only last month, Shrem told reporters at the website Vocative they had been forced to take his website offline more than once recently over concerns about dealing in the still infant digital cryptocurrency.
"If we want to exist 20 years from now, we want to make sure all of our ducks are in a row," he said in December. "And right now, they're not."
Federal prosecutors apparently couldn't agree more. While Shrem's site BitInstant served as an exchange place for people who wanted to trade in their cryptocurrency for fiat money, feds say both defendants did much more than that.
"Hiding behind their computers, both defendants are charged with knowingly contributing to and facilitating anonymous drug sales, earning substantial profits along the way. Drug law enforcement's job is to investigate and identify those who abet the illicit drug trade at all levels of production and distribution including those lining their own pockets by feigning ignorance of any wrong doing and turning a blind eye."
Shrem was arrested on Sunday at John F Kennedy International Airport near New York City, and Faiella was brought into custody by police officers who entered his Cape Coral, Florida home early on Monday. Both men are expected to be tried separately.
Ross Ulricht, a California man accused of operating the Silk Road website, has been in policy custody since being arrested last year.
You can share this story on social media: