Curious cats, hijab volleyballers & DAPL violence: 2016 in photos
Published time: 27 Dec, 2016 12:09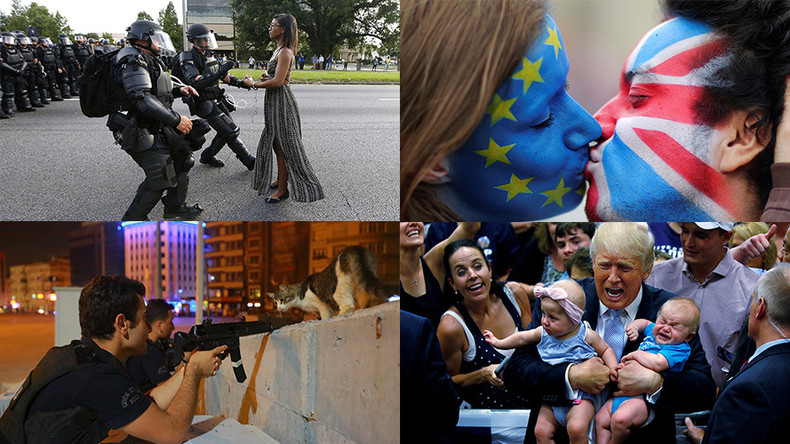 For every seminal moment of 2016, there was an iconic image. From Bowie to Brexit, Prince to Trump, we've chosen 10 of the most haunting, awe-inspiring and heartbreaking photos of a momentous 12 months.
1. No-one will forget the extraordinary image of 28-year-old nurse Ieshia Evans calmly and defiantly poised in front of riot police during a Black Lives Matter protest in the city of Baton Rouge, Louisiana. It was taken in the aftermath of the killing of African-American Alton Stirling by law enforcement officers outside a convenience store
Jonathan Bachman, who took the photo on July 9, 2015, was on assignment when he captured the moment. "I turned and looked over my right shoulder and saw this woman standing in the road," he told Reuters. "I knew right away what was about to happen. The police were going to arrest her."
READ MORE: 'Gorgeous, legendary': Black woman in flowing dress facing police in Baton Rouge wows social media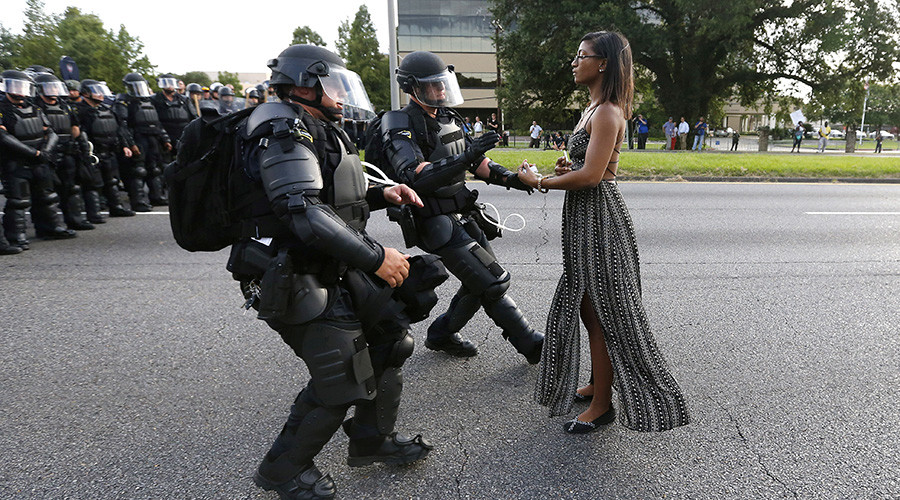 2. In a photo op gone wrong, Donald Trump made a baby cry while grinning for the cameras at a rally in Colorado in July. Holding a baby in either arm, Trump smiled at fans, even placing a kiss or two on the head of one of the babies. That was not enough to stop the infant bursting into tears, however, before he was swiftly handed back to his family.
READ MORE: Trump kicks baby out of rally moments after telling mother he liked its crying (VIDEO)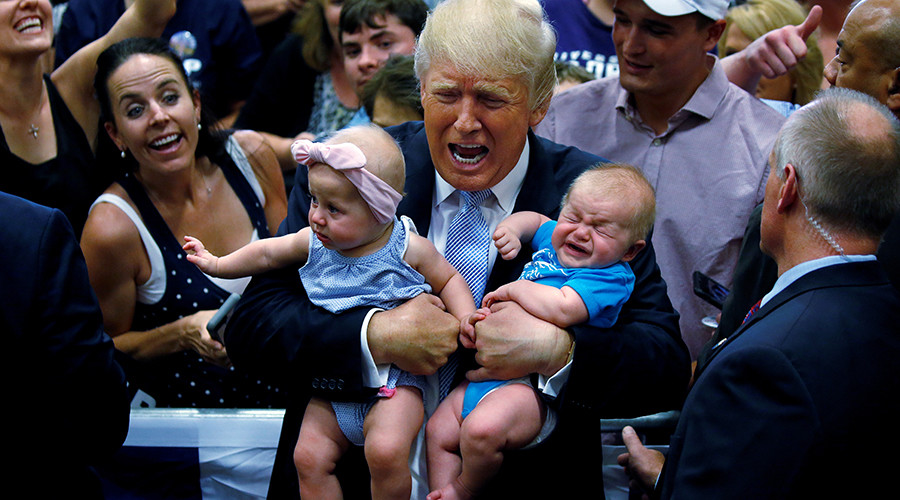 3. The world mourned when music legend David Bowie lost his battle with cancer on January 10, 2016. The iconic singer's career spanned more than four decades and saw him collaborate with dozens of artists including Iggy Pop, Brian Eno and Lou Reed.
READ MORE: Rock legend David Bowie dies aged 69 after long battle with cancer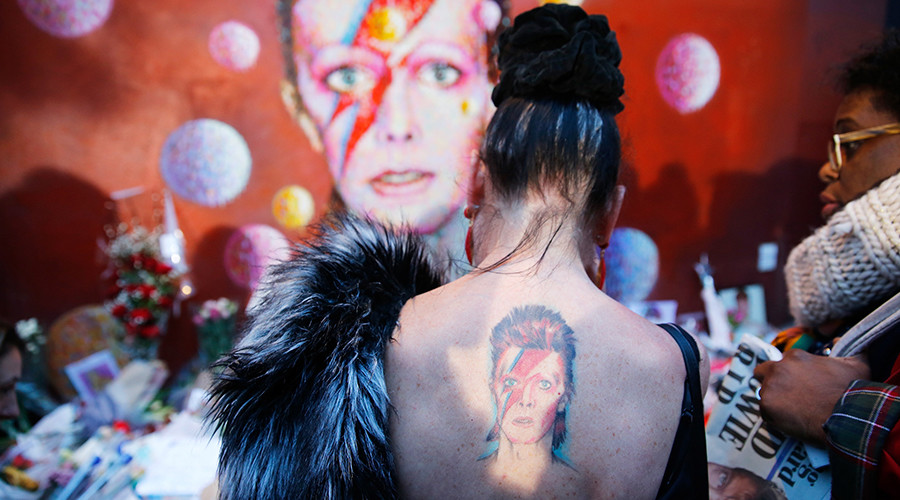 4. One of the most tragic images to emerge from the Nice attack in July, which killed some 86 people, was of a pink doll lying beside the body of a victim on the roadside.
The attack occurred on the evening of Bastille Day when crowds of people had gathered to celebrate on the Promenade de Anglais. A Tunisian man, Mohamed Lahouaiej Bouhlel, plowed his truck into hundreds of people leading to chaos and panic on the streets.
READ MORE: Panic & chaos in Nice: Terrifying videos show immediate aftermath of truck attack (GRAPHIC)
Eric Gaillard, who took the photo, told Reuters he grabbed his equipment and set off in search of a picture opportunity. He was not aware of the scale of the incident until he saw bodies strewn across the road.
"Given size of the victim, I don't think it was a child," Gaillard said. "I don't know why the doll is there. Was it a parent who was with a child – hence the doll? Did someone put the doll there at some point? Everyone has asked me. When you go to a war you know it's a hostile environment, you expect to see some unpleasant things but I was very shaken by what I saw that night because the horror had come home to my city, Nice."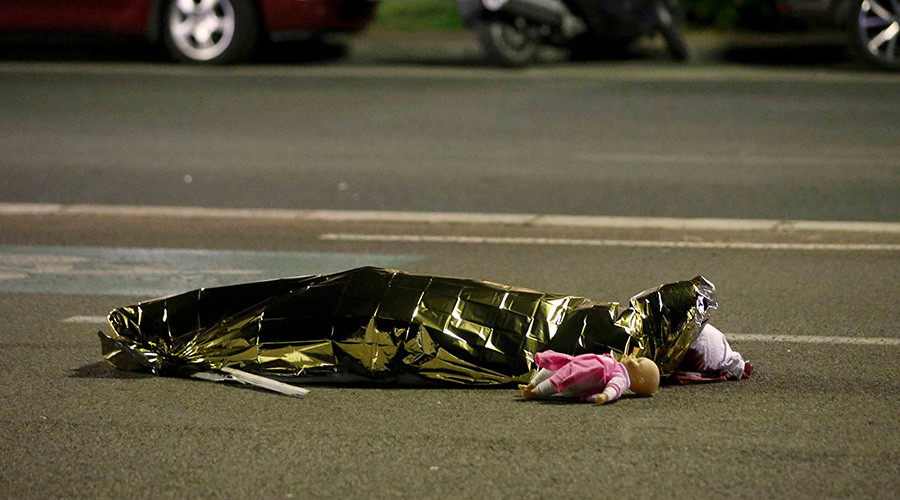 5. The Dakota Access Pipeline protests was one of the most controversial stories of the year. Activists from the native Standing Rock Sioux tribe took a stand against the project because they said it would damage sacred land and contaminate the water supplies.
Protests intensified through November and police were accused of using excessive force against peaceful demonstrators. Sophia Wilansky, 21, was seriously injured and faced losing her arm during a standoff with police who fired a water cannon on the crowd. Wilansky was struck by a concussion grenade, according to her father, but police denied excessive use of force.
READ MORE: DAPL protesters proclaim victory as pipeline forced to change route – statement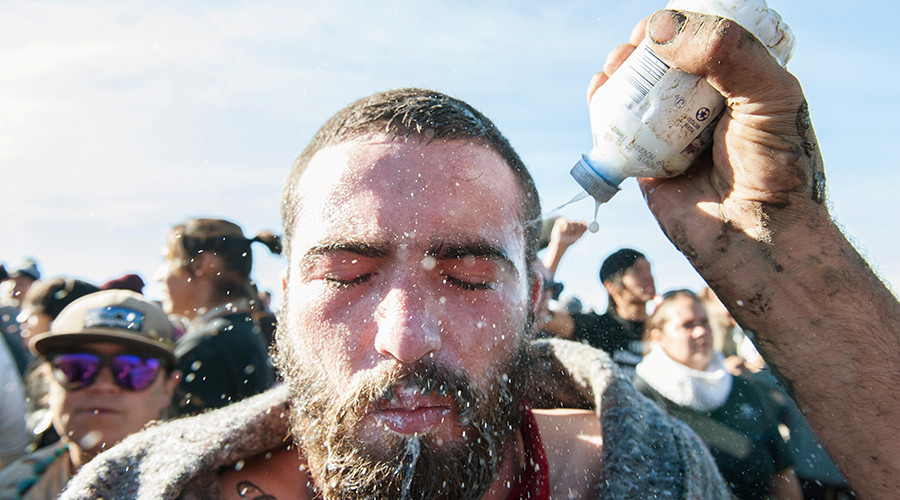 6. As the war in Yemen intensifies between the Saudi-led coalition and Houthi rebels, it is civilians who are suffering the most. Child malnutrition has increased by over 200 percent, according to Oxfam, who said 82 percent of Yemenis urgently require humanitarian assistance because the country "is slowly being starved to death."
READ MORE: Yemenis 'slowly starving' to death as world 'turns blind eye' – aid charity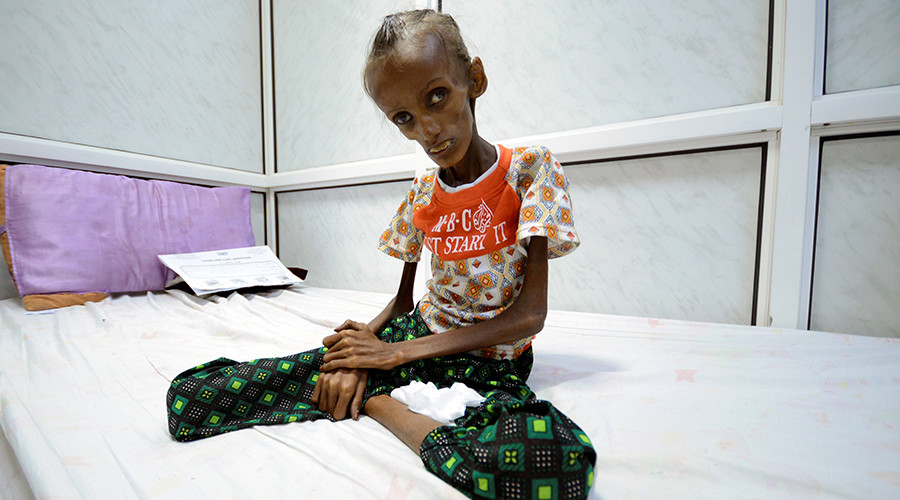 7. While beach volleyball is commonly associated with minimalist attire, the women's competition of the Rio Olympics bucked that trend thanks to a game between the Egyptian and German teams. Doaa Elghobashy wore a hijab and leggings while playing her counterpart Kira Walkenhorst, who wore a standard two-piece bathing suit, highlighting the diversity of the games.
READ MORE: Hijab-wearing volleyball player a smash hit online after Rio Olympics photo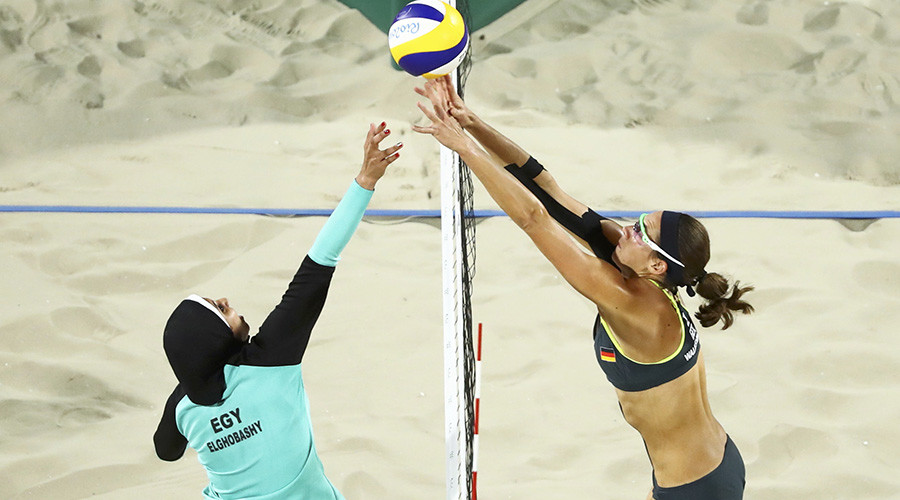 8. This year, a number of supermoons created some spectacular sites and, in November, the moon was at its biggest and brightest since 1948. It looked 14 percent bigger than normal and radiated 30 percent more light on Earth.
READ MORE: Giant supermoon will be biggest & brightest since 1948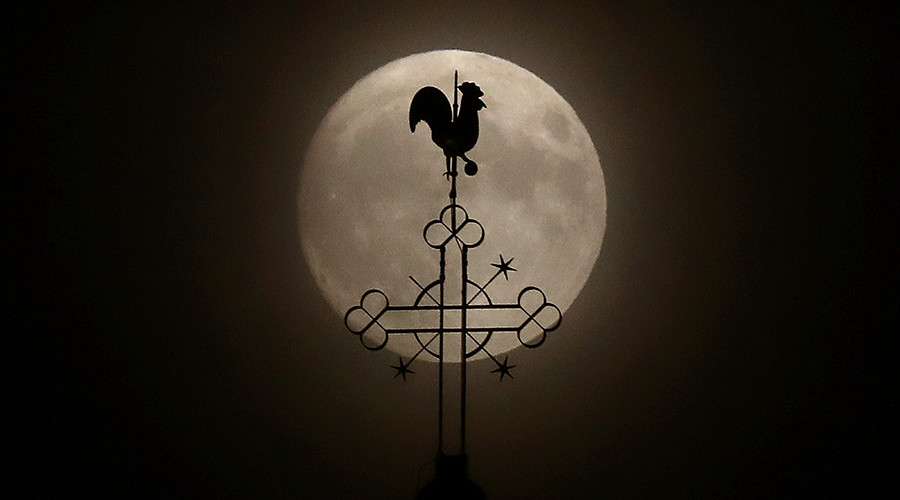 9. In June, the British public voted by 52 percent to 48 to leave the European Union, with then Prime Minister David Cameron resigning only hours after the announcement. Brexit has continued to dominate British politics since and its repercussions are felt both in Europe and around the world.
READ MORE: It's official: UK votes to leave EU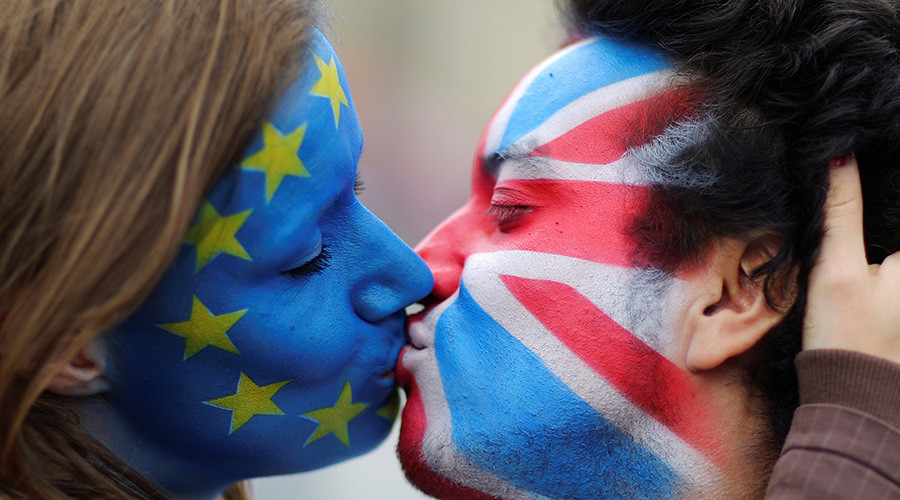 10. Only a day after the deadly Nice attack, the attempted coup in Turkey took place, with the entire country soon in turmoil. One curious cat, however, did not appear to be bothered by the chaos as it walked past police officers who were poised with their guns in Istanbul.
The cat, a seemingly neutral observer to the conflict, most likely just wanted to be fed and captured the hearts of netizens instantly.
READ MORE: Defiant cat wins over internet during attempted coup in Turkey