Giant supermoon will be biggest & brightest since 1948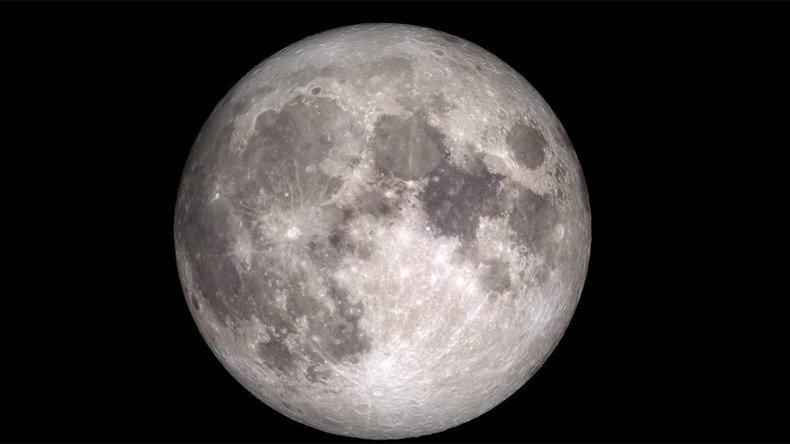 A very rare "supermoon" will appear in the sky on Monday with the moon being the closest it's been to Earth since 1948.
On Monday at 6:15 a.m. EST, it will be a mere 356,509 kilometers (221,524 miles) from Earth. NASA has dubbed it an "extra-supermoon" because of its proximity to the planet, and due to the fact it won't appear again until until 2034.
The moon will look 14 percent bigger than normal when it reaches perigee, the point when the moon is closest to the Earth. It will be much brighter too, thanks to the planet being closer to the sun at this time of year and the supermoon's radiance shining 30 percent more light on Earth.
Noah Petro, deputy project scientist for NASA's Lunar Reconnaissance Orbiter (LRO) mission, says the supermoon will be visible for a couple of days. "I've been telling people to go out at night on either Sunday or Monday to see the supermoon," he said.
"The difference in distance from one night to the next will be very subtle, so if it's cloudy on Sunday, go out on Monday. Any time after sunset should be fine," he added. "Since the moon is full, it'll rise at nearly the same time as sunset, so I'd suggest that you head outside after sunset, or once it's dark and the moon is a bit higher in the sky. You don't have to stay up all night to see it, unless you really want to."
While there will be another supermoon in December, it won't get this close again until November 2034, so make sure to take a look while you can.
You can share this story on social media: