Mentally disabled Georgia inmate granted stay of execution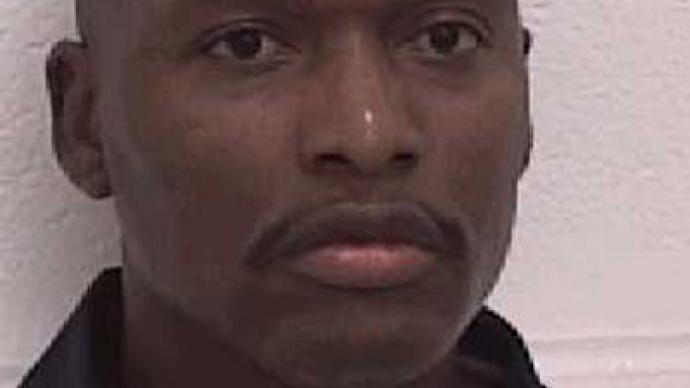 Just 30 minutes before a scheduled execution, a federal appeals court has halted the lethal injection of a mentally disabled death row prisoner in Georgia.
The 11th US Circuit Court of Appeals issued the ruling for Warren Lee Hill after his defense team and human rights activists demanded a last-minute intervention, arguing that the man cannot be executed due his mental status."We are greatly relieved that the Eleventh Circuit Court of Appeals has stayed the execution of Warren Hill, a person with mental retardation. All the doctors who have examined Mr. Hill are unanimous in their diagnosis of mental retardation," said defense attorney Brian Kammer. Earlier in the day, the state parole board, the Supreme Court of Georgia and the US Supreme Court had all declined to stop the execution.Hill was convicted more than 20 years of murdering a fellow inmate while already behind bars for slaying his girlfriend.Back in 1991, the judge overseeing the murder case against Hill said the defendant was "mentally retarded" by a "preponderance of the evidence," contradicting testimonies from physicians who examined the inmate. Decades later, though, those doctors who examined Hill say they acted in too much of a hurry to reach that conclusion and today agree that the inmate is unfit for execution.Hill was expected to be killed last July, but a last minute hold was granted to reassess the method of execution only an hour and a half before he was scheduled to die.
You can share this story on social media: