Lack of evidence, FBI admission of error not enough to halt execution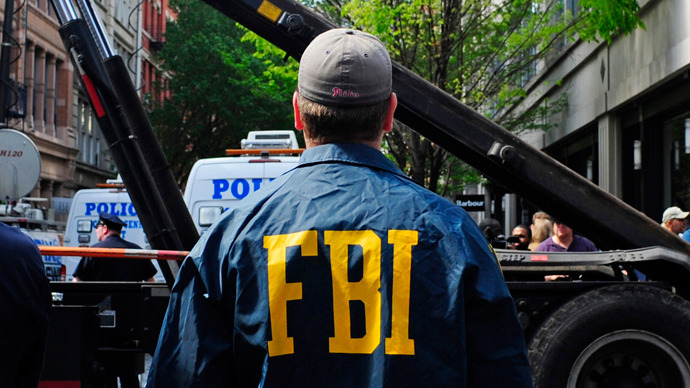 Mississippi is still scheduled to execute a convicted murderer Tuesday despite a lack of physical evidence tying him to the crime and a new admission from the Department of Justice that the forensic investigation was severely flawed.
Willie Jerome Manning, a 44-year-old African-American man, has been in prison for almost 20 years after being convicted for the 1992 kidnapping and murder of Jon Steckler and Tiffany Miller, two white college students in Mississippi. Manning was convicted based on the testimony of a jailhouse informant who implicated two men before Manning and has since recanted his claim altogether. Police also found Manning trying to sell items that formerly belonged to Steckler, at which time he claimed he acquired the property from someone he didn't know. 
Most importantly, though, according to law professor Dov Fox's column at The Huffington Post, was testimony from Chester Blythe, an FBI agent, that a black man's hair was found in Miller's car. But DNA and fingerprints at the scene did not implicate Manning, and the FBI came forward last week to withdraw "testimony containing erroneous statements regarding microscopic hair comparison analysis was used in this case." 
Blythe testified that he could tell with "a relatively high degree of certainty" that the hair found at the crime scene "came from an individual of the black race." 
Last week's announcement also admitted the witness was not credible because his claims "exceeded the limits of science" available in the mid-1990s. The Justice Department said it was an "error for an examiner to testify that he can determine the questioned hairs were from an individual of a particular group."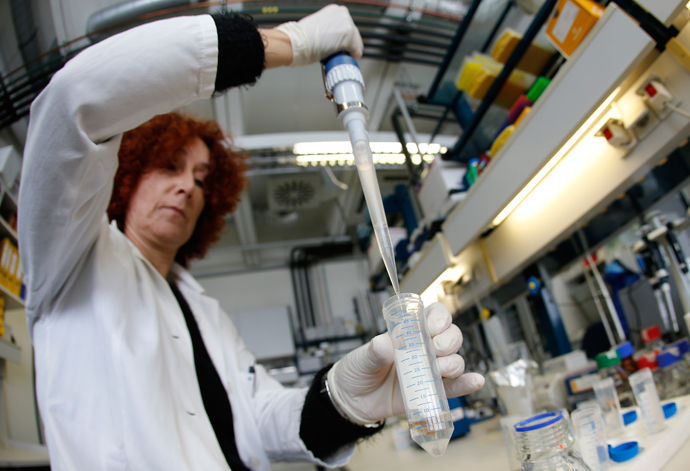 It's the first time federal officials have admitted to such a flaw in the FBI's analysis technique. They've additionally offered to test Manning's DNA to remove any reasonable doubt once and for all that he perpetrated the crime.

Despite the gravity of the Justice Department's revelation, the Mississippi Supreme Court ruled in a 5-4 decision to deny Manning a stay of execution. 
"Our examination anew of the record reveals that conclusive, overwhelming evidence of guilt was presented to the jury," wrote Presiding Justice Michael K. Randolph for the majority. 
Fingerprints thought to belong to the killer found in one of the cars owned by a victim did not match Manning and have never been checked in the government's database. 
Mississippi Supreme Court Justice James W. Kitchens, writing in dissent, pushed for more testing, warning against the possibility that "the investigation of these horrible crimes will remain incomplete.
"The victims' families and the public at large deserve to know whether another, or an additional, perpetrator was involved," he wrote. "Interests far beyond Manning's are at stake, and whatever potential harm the denial seeks to avert is surely outweighed by the benefits of ensuring justice." 
However, there could be some blowback from prosecutors. "The bottom line is when you start looking at these things, there's always something else you can do and it never ends," said Oktibbeha County District Attorney Forrest R. Allgood. 
The decision now rests in the hands of Mississippi Governor Phil Bryant, who can grant a stay of execution or administer a lethal injection. His decision is expected to come Tuesday morning.