Chicago archdiocese releases child sex abuse files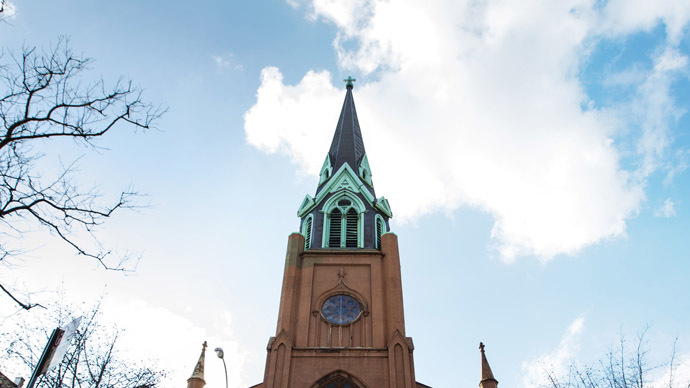 The Roman Catholic Archdiocese of Chicago has released thousands of documents related to its handling of sex abuse scandals involving 30 priests. Many of the cases date back decades.
More than 6,000 documents were posted online Tuesday as part of a settlement with abuse victims who've filed lawsuits against the church, although the data covers only about half of the 65 priests with credible allegations against them.
Church officials stated that most of the abuse described by the documents occurred before 1988, and none after 1996, when Cardinal Francis George became head of the archdiocese. The files depict the behavior under George's predecessors, who often sheltered accused priests from the public, reassigned them to other parishes when new allegations surfaced, and only removed priests from their posts decades after knowing they molested children.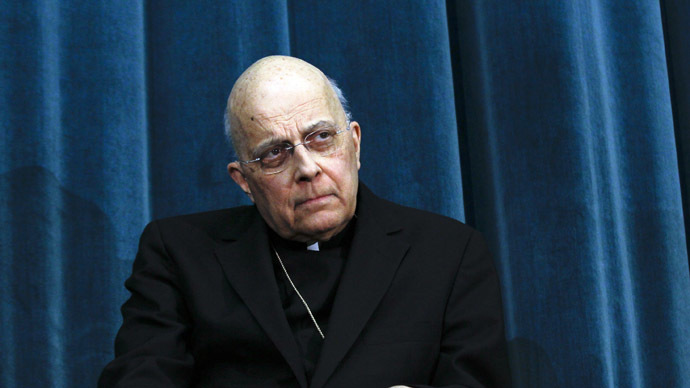 In one such case in 1970, then-Cardinal John Cody downplayed allegations that Rev. Raymond Skriba sexually abused a girl at St. Walter Catholic Church. Skriba was reassigned to another church, where more accusations surfaced later. He died earlier this month, according to the
"I feel that this whole matter should be forgotten by you as it has been forgotten by me," Cody wrote to Skriba in a letter at the time, according to the Chicago Tribune. "No good can come of trying to prove or disprove the allegations, and I think that you will understand this."
Another priest, Rev. Vincent E. McCaffrey, was reassigned four times by church leaders. At one point in 1989, the vicar for priests Rev. Raymond Goedert wrote to then-Cardinal Joseph Bernardin to convey his concern over churchgoers potentially learning about McCaffrey's past misconduct.
"Unfortunately, one of the key parishioners ... received an anonymous phone call which made reference by name to Vince and alleged misconduct on his part with young boys," Goedert wrote, according to the Associated Press. "We all agreed that the best thing would be for Vince to move. We don't know if the anonymous caller will strike again."
Although the priestly misconduct occurred before George's tenure as leader of the archdiocese, some accusations did surface after he took over, and attorneys for the victims say it's the church's response that is most important.
"The issue is not when the abuse happened; the issue is what they did once it was reported," Chicago attorney Marc Pearlman, who has represented about 200 victims of clergy abuse, told AP.
For his part, George admitted that he mishandled three cases during a deposition in 2008, including his failure to remove Father Daniel McCormack, who was sentenced to five years in prison in 2007 for molesting five children. The church paid nearly $13 million to settle cases filed by 16 sexual abuse victims in 2008.
"I apologize to all those who have been harmed by these crimes and this scandal, the victims themselves, most certainly, but also rank and file Catholics who have been shamed by the actions of some priests and bishops," George wrote in a letter to parishioners last week.
The document dump in Chicago follows a similar move last month by the Archdiocese of St. Paul and Minneapolis, which revealed the identities of 30 priests accused of sexual misconduct. That list covered accusations that date back to the 1950s. Although the church stated that none of the priests are still in active ministry, it did not detail the specific claims against them.
Earlier this month, RT reported that Pope Benedict XVI defrocked nearly 400 priests for molesting children in his final two years as head of the church. More than 170 were defrocked during the two years prior to that.
You can share this story on social media: