Tax games: Chicago PlayStation users furious at new city fee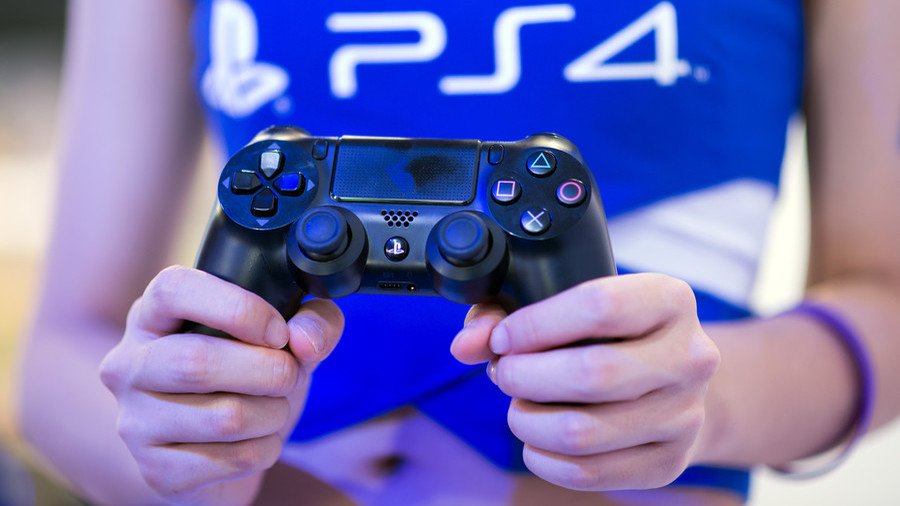 PlayStation 4 users in the Windy City now have to fork out a nine-percent tax for the privilege of gaming in their own homes, as Sony becomes the latest video gaming company to enforce the city's much-loathed Amusement Tax.
Gamers firing up their consoles on Wednesday were greeted with a message from Sony informing them that the tax will now be applied to all PlayStation subscription services, like PlayStation Now, PlayStation Plus, and PlayStation Music. Regular game purchases from the PlayStation store are untouched by the tax.
Chicagoans already pay a raft of city, county, and state taxes – including levies on bottled water and cell phones, as well as the highest sales taxes of any major US city. Gamers and pundits were quick to vent their frustrations at the latest tax on Twitter.
While the tax was applied to PlayStation users on Wednesday, Xbox and Nintendo users have been paying the fee since 2015, as have Netflix and Hulu subscribers.
Chicago has used the amusement tax to take a cut from sporting events, concerts, movies, nightclubs, and more for decades. Democratic Mayor Rahm Emanuel added online streaming and gaming services to the tax in 2015, in a bid to raise some extra cash and chip away at the city's over $400 million budget deficit.
Some companies have refused outright to charge their users. Apple is currently taking the city to court over the tax, claiming that Chicago has violated the 1998 Internet Tax Freedom Act (ITFA) with its "illegal and discriminatory" tax on amusement.
Signed into law by Bill Clinton, the ITFA prevents "state and local governments from taxing Internet access, or imposing multiple or discriminatory taxes on electronic commerce." For instance, users already pay for an internet connection. The IFTA states that they should not be penalized for choosing to stream a movie over this connection rather than purchase a physical copy in a store.
When gaming and streaming were added to the tax in 2015, Emanuel's administration was struggling to afford $530 million in increased payments to police and firefighter pension funds for the following year.
Now, with the city's police force struggling to contain a violent crime epidemic that has seen the city's murder rate spike to 765 in 2016 (up from an average of 454 a decade earlier), gamers who don't want to pay the tax need only to walk outside their door to find scenes more violent than anything the designers of Grand Theft Auto could come up with.
Think your friends would be interested? Share this story!
You can share this story on social media: