Tesla FireX? Musk ridiculed online for offering to help with California wildfires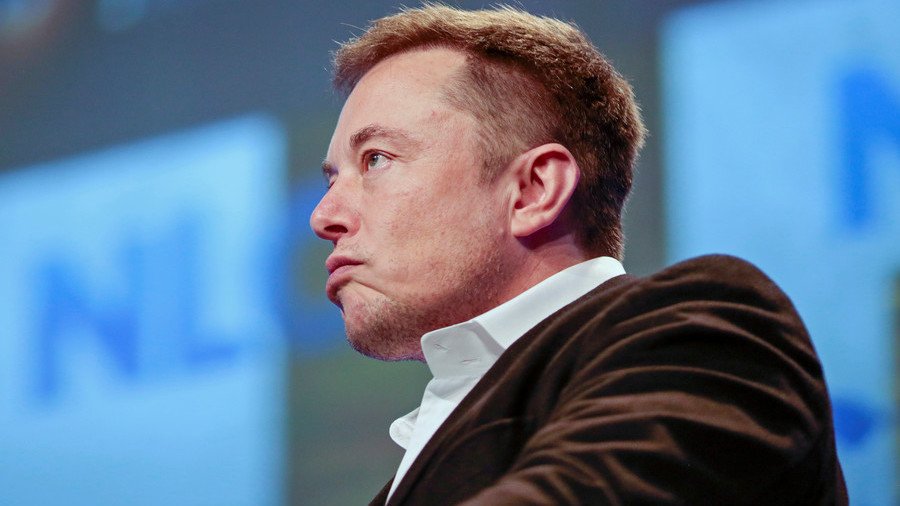 Twitter users have come up with names and even blueprints for something to "help" tackle the raging California wildfires after Elon Musk invited the public to ask Tesla for assistance.
Enormous fires visible even from space have gripped the state of California in recent days, forcing tens of thousands to flee. The disaster has already resulted in at least nine fatalities.
The incident did not escape Musk's attention, and the billionaire offered to have his company help by transporting people in California or assisting in any other way.
Despite some people praising the Tesla and SpaceX CEO for the offer, it seems that not everyone was impressed. Some commenters suggested that it would be more helpful if Musk's Boring Co stopped selling flamethrowers that it recently released. Others rushed to post memes and suggestions for the name of a Tesla-made firefighting vehicle.
It seems that someone already knows what the "firetruck" might look like.
Users also didn't miss the opportunity to recall Musk's other unwanted offer of help in a disaster zone, referring to his failed attempts to contribute to the rescue of Thai boys trapped with their coach in a cave in June and July this year.
Back then, the entrepreneur pushed for the delivery of a mini-sub to facilitate the rescue efforts, but the idea was criticized as "a PR stunt" by one of the key divers participating in the operation. The situation heated up when Musk responded by calling the rescuer a "pedo man" – for which he is now being sued despite doubting that he would be.
Think your friends would be interested? Share this story!
You can share this story on social media: