Elon Musk sued by British rescue diver he called a 'pedo' and 'rapist' on Twitter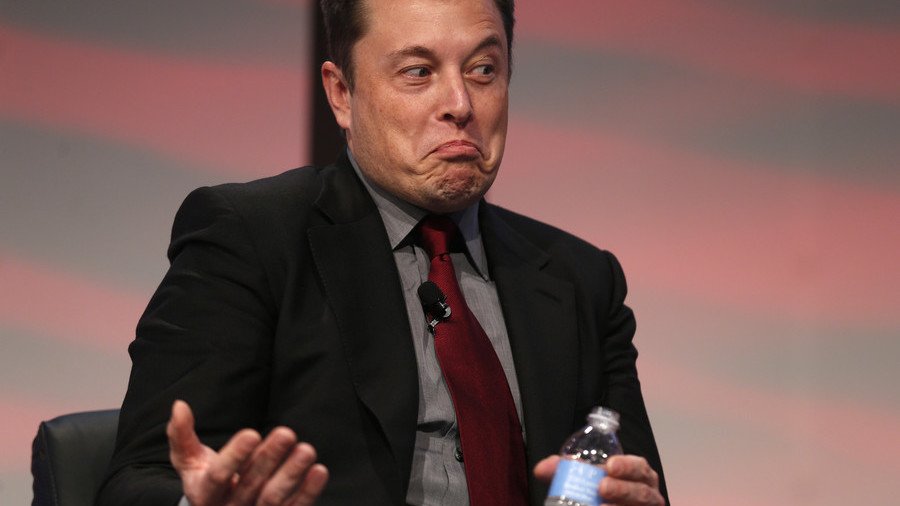 Tesla CEO Elon Musk is being sued for libel and slander by a British rescue diver who he called "pedo guy" on Twitter following the rescue of a group of young Thai soccer players who became trapped in a cave in July.
Musk was widely criticized for making the unsubstantiated claim that the British diver, Vernon Unsworth, was a pedophile and "child rapist" on Twitter. Unsworth was a key player in the rescue of the Thai boys and Musk never provided any evidence for the seemingly random claims he made about him.
It appeared that Musk's anger and accusations were perhaps sparked by embarrassment after Unsworth criticized a mini submarine that Musk had sent to Thailand, but which turned out to be of no use in the rescue of the boys. Unsworth called Musk's efforts a "PR stunt" to which Musk responded that Unsworth was a "pedo man" — without any evidence to back up the serious claim.
Documents filed in a U.S. district court in California said that Musk had made "unlawful, unsupportable, and reprehensible accusations" about Unsworth and asked for $75,000 in compensatory damages and an unspecified sum for punitive damages.
In a statement, Unsworth's lawyer L. Lin Wood said that Musk had "falsely accused Vern Unsworth of being guilty of heinous crimes" and that his "influence and wealth cannot convert his lies into truth or protect him from accountability for his wrongdoing in a court of law". Wood also said that a separate lawsuit was being filed against Musk in the United Kingdom, which has stricter libel laws than the US.
At first, Musk apologized and deleted his initial tweet after Unsworth threatened to sue, but the billionaire CEO later revived his attacks and doubled down on his claims, suggesting it was "strange" that the British diver had not yet sued him, seeming to imply that the reason no lawsuit had yet been filed was because the allegations were true.
In a letter to BuzzFeed earlier this month, Musk said he "f*cking hopes" Unsworth sues him.
You can share this story on social media: