Elon Musk likes anime and says it's time to build a giant robot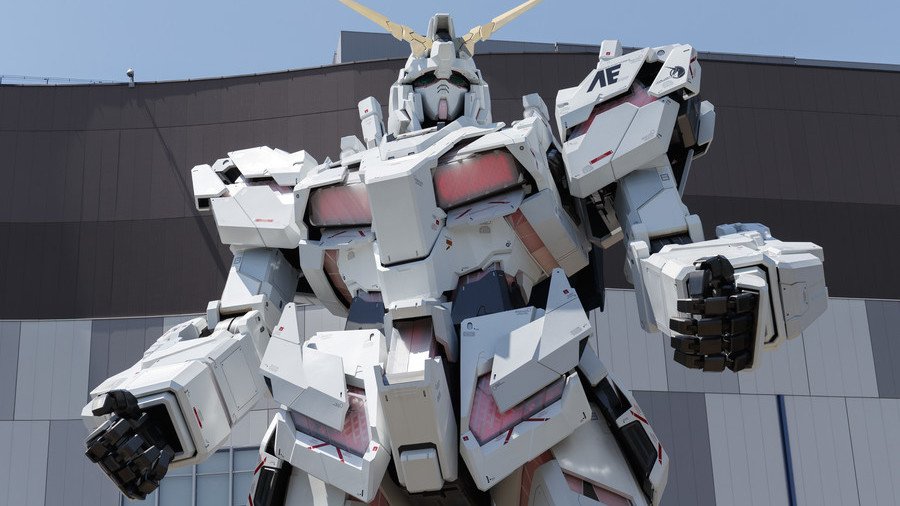 Billionaire Elon Musk of Tesla and SpaceX fame has revealed another facet to his eccentric nature: he likes anime. Perhaps too much so, because he may be planning to build a giant anime robot.
It began as an innocent tweet where Musk simply said he loves 'Your Name', a romantic fantasy drama anime with a plot that involves body-swapping teenagers. Comments flooded in, bearing questions and advice about the followers' favorite Japanese animation titles.
It turned out Musk was not only a fan of high-school magical melodrama. He also appreciates Hayao Miyazaki's modern classics 'Spirited Away' and 'Princess Mononoke', and, more importantly, 'Evangelion' – a brain-boiling series which revolves around (again) teen angst and giant fighting robot-like humanoids.
And, perhaps inspired by the commenters' enthusiasm, he then tweeted it's time to build one of his own.
A 'mecha' in anime lingo is exactly that: a giant fighting robot.
Now, with almost anybody else, a tweet like this would be safe to laugh off as a joke. Musk, however, has created such a 'mad inventor' flair around himself that one can't help but think that he might just be serious. After all, he did build that "kid-sized submarine" back in July he wanted to use to rescue Thai football players from a flooded cave. That plan failed, and Musk's loose Twitter fingers earned him a lawsuit in the aftermath, but there was a video to prove that the sub existed. No such proof has so far emerged for another of Musk's 'projects' – sticking rocket engines to a Tesla car, so that must have been a joke after all. Probably.
Speaking of tweeting himself into trouble, Musk knows exactly how to do that. A recent scandal around his false August tweet about taking Tesla private for $420 a share not only cost him $20 million and the chairman's seat, but also some of his Twitter liberty: he now has to pre-moderate his statements, including those made on social media, with Tesla. That, however, only includes things that concern the company, so unless he plans to market his mecha under the Tesla brand (like he does with surfboards and plans to do with tequila), he can brag about it all he wants.
If you like this story, share it with a friend!
You can share this story on social media: