Tequila, flamethrowers and baseball caps: Elon Musk's strange brand tie-ins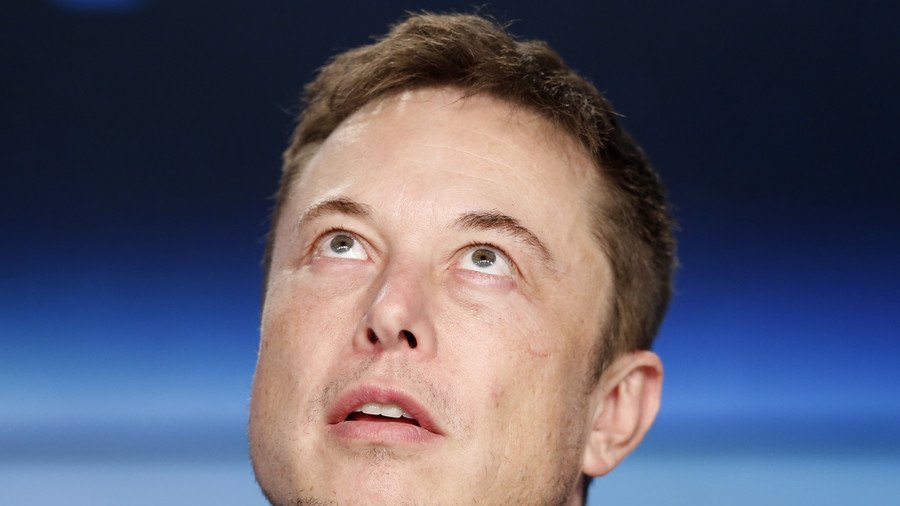 Tesla founder Elon Musk has trademarked a new tequila named after his famed electric cars. Teslaquila is the latest product-linked idea dreamt up by the Space X mastermind that's a bit off-brand.
Teslaquila
Reports emerged Friday that Tesla registered a new trademark with the Patent and Trademark Office for 'Teslaquila'. Musk appeared to confirm the reports, tweeting, "Teslaquila coming soon…" and sharing a "visual approximation" of what the new drink's label could look like.
The electric car creator first mentioned a Tesla-linked liquor on April Fool's day, when he joked about the company going bankrupt and him being found "passed out against a Tesla Model 3, surrounded by 'Teslaquila' bottles."
It now appears that the beverage proposal was no joke, according to the trademark application, which cites an "intent to use." The document reveals a similar trademark application was made in Jamaica in April.
Twitter users took great delight in poking fun at the project on social media.
Tesla has faced a number of challenges this year, including two fatal crashes, recalling 123,000 Model S sedans, and fielding concerns about potential bankruptcy and Musk's own behavior, which has spooked investors.
Teslaquila isn't the first branded product the tech billionaire has come up with that's a little unusual.
Flame Throwers
Musk's The Boring Company, which is digging tunnel networks for public transit, does sound a little, well, boring, and perhaps that's why Musk decided to create branded 'Not a flamethrower' flamethrowers to promote it.
"When the zombie apocalypse happens, you'll be glad you bought a flamethrower," Musk tweeted. All 20,000 preorders on the $500 flamethrowers soon sold out.
Musk has a definite knack for marketing, as even his very ordinary Boring Company baseball caps racked up a nice chunk of change when all 50,000 were sold at $20 each.
Tesla branded surfboards
In another Tesla branding endeavor, Musk announced in July that the company was partnering with a California surfboard company to produce $1,500 Tesla-branded surfboards.
READ MORE: Has Elon Musk been reduced to selling trinkets to keep Tesla afloat?
While it could be argued that both surfboards and electric cars are both modes of transport, the similarities end there. Nonetheless, the surfboards soon sold out.
Firing a car into space
When launching the Falcon Heavy in February, Musk decided to use it to bring a Tesla Roadster into space. While it could be argued it was a savvy way to cross-promote both Space X and Tesla, many felt it was a fairly insane act of product placement and a bit of a waste of a perfectly good sports car.

Like this story? Share it with a friend!
You can share this story on social media: