America & Russia don't have to be adversaries despite being competitors – US Senator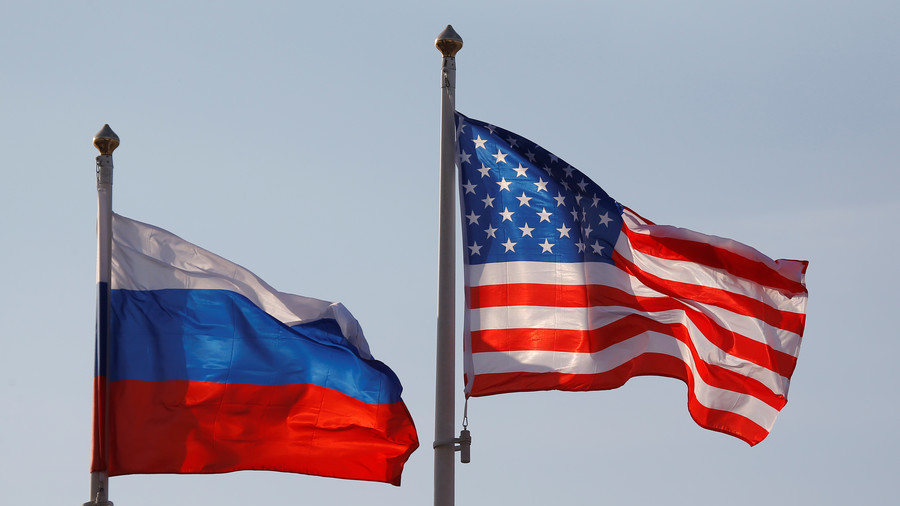 America and Russia do not need to be enemies even though they are competing with one another in the international arena, a US Senator has said. The softened tone comes ahead of a much anticipated Putin-Trump meeting.
Richard Shelby, who is chairing a delegation of US lawmakers currently in the Russian city of St. Petersburg, expressed his view during talks with the local governor Georgiy Poltavchenko. While admitting that Moscow and Washington would hardly completely snub their competition, he nevertheless stopped short of painting a grim picture for relations.
"I think we will always be competitors, because we are large countries, we have different interests, but we don't necessarily need to be adversaries," he explained as cited by TASS.
Discussing the prospects of the highly-awaited summit between Vladimir Putin and Donald Trump, Shelby said that, even when both countries are going through a phase of a 'strained' relationship, "a lot of us believe it is important to have a better relationship with Russia."
"And obviously, that is the current thought of President Trump," he added.
The delegation will be in Russia until July 5th with more high-level talks – including with Foreign Minister Lavrov – expected in Moscow. Presidents Putin and Trump are expected to meet in Helsinki on the 16th of July.
Current relations between both countries have been repeatedly labelled as going beyond the levels of Cold War for a number of reasons, including the Syria conflict and the Ukraine crisis. However, despite having completely different views on a number of issues, Moscow doesn't see it as "an obstacle to the establishment of a bilateral dialogue," according to Putin's Press Secretary, Dmitry Peskov.
READ MORE: Putin assured me Russia didn't meddle in elections, but Trump still wants to talk about it – Bolton
During his visit to Russia on June 27th, US National Security Advisor John Bolton expressed a similar outlook saying that a face-to-face meeting between the presidents can significantly improve relations between the two nations.
Think your friends would be interested? Share this story!
You can share this story on social media: