Clinton tries to troll Comey, gets butt kicked by WikiLeaks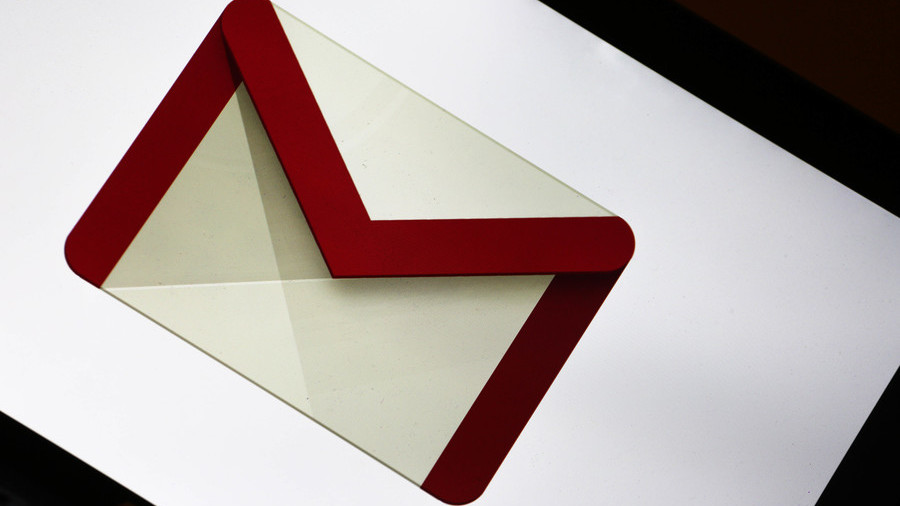 Hillary Clinton's latest attempt at what appears to be a joke about her infamous emails fell flat on its face after WikiLeaks responded with an awkward reminder of just how significant those emails were.
Clinton, who still hasn't accepted the many factors which contributed to her losing the presidential election to Donald Trump, thought it would be a good idea to take to Twitter. However, she succeeded only in reminding everyone that (a) she can't let things go, (b) she can't really do humor and (c) she put national security in danger by using a private email server during her time as secretary of state.
Clinton shared a tweet by a Politico journalist reporting about former FBI Director James Comey (who comes a close second to Russia in Clinton's list of people she blames for her loss) and his use of a Gmail account to conduct FBI business.
"But my emails," she wrote, echoing the "but her emails" phrase heard across the US in the run up to the 2016 presidential election, which has now become a liberal meme to downplay the scandal.
Clinton's use of a private email server during her time as secretary of state was a lingering obstacle to her presidential bid. It is unclear if her tweet was meant to be amusing, or an attempt to cancel out her own mistake by pointing to Comey's lapse in security. Either way, it didn't quite work out.
WikiLeaks took the opportunity to remind everyone exactly what "her emails" entailed. "They're here – at least the half you didn't manage to destroy," the whistleblowing organization tweeted, along with a link to their archives of said emails.
WikiLeaks' zinger also reminded everyone of the fact that Clinton scrubbed some 30,000 of her emails when she knew investigators were on to her. The then-secretary of state used BleachBit software to delete and prevent the recovery of what she said were "personal" emails.
READ MORE: Clinton 'bleached' her private server to permanently wipe emails, says House Oversight member
WikiLeaks' tweet likely stung in more ways than one, given the organization not only published those emails, but also the Democratic National Committee emails which revealed the party's bias towards Clinton over Vermont Senator Bernie Sanders during the primaries.
It also leaked the emails of Clinton campaign chair John Podesta, which revealed, among other things, Clinton's notorious paid Wall Street speeches, details of the inner workings of the Clinton Foundation's funding and 'gifts' and exposed Clinton's position on issues such as the Keystone pipeline and minimum wage.
Think your friends would be interested? Share this story!