ICYMI: The World Cup in Russia has started, and some idiots still think it's about football!
Published time: 15 Jun, 2018 13:06
Edited time: 16 Jun, 2018 11:38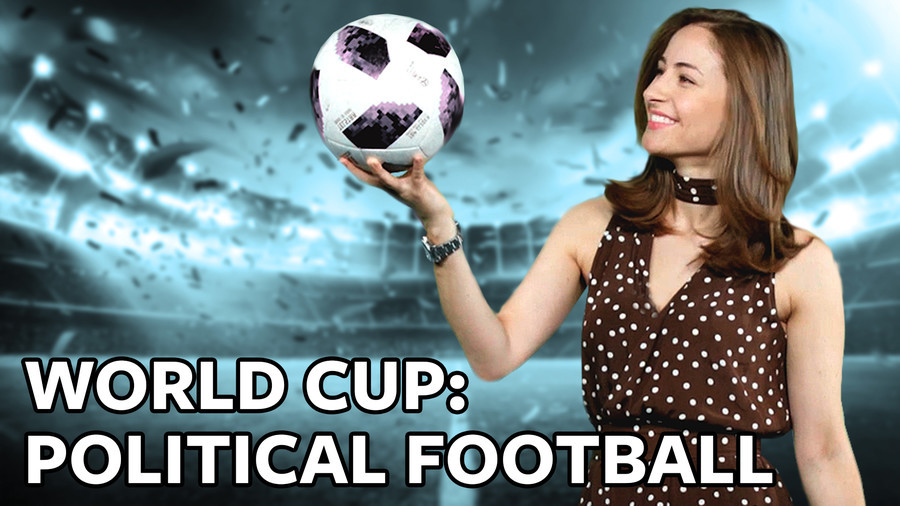 The globe's biggest sporting event has come to Russia, and while the fans and the players still seem to believe the World Cup is about football, politicians know that scoring political points is more important than scoring goals.
Russia has been just too tempting a target in the run up to the tournament, with the media and MPs in Britain in particular, the home of the hooligan, warning that in Russia there is danger at every turn.
Meanwhile, Trump resorted to threats using the UN to make sure America gets to be co-host of the 2026 tournament. The man is on a diplomatic role.
So ICYMI takes a look at politics at the World Cup.
Like this story? Share it with a friend!