US sanctions six Iranians who exchanged 'hundreds of millions' of dollars via Emirates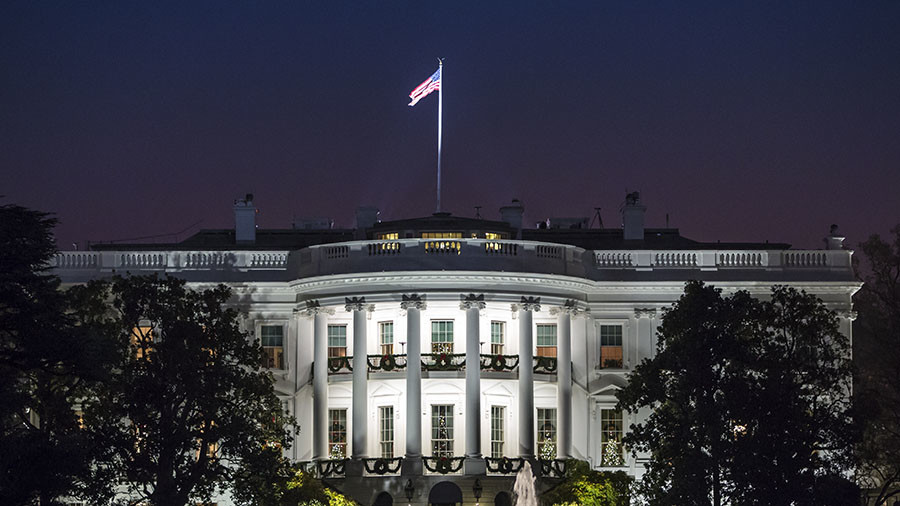 The US Treasury has blacklisted six individuals reportedly associated with Iran's Islamic Revolutionary Guard Corps (IRGC) and three related business entities, just days after the US withdrew from the 2015 nuclear deal.
The list of sanctioned individuals was updated Thursday with the names of Meghdad Amini, Mohammad Hasan Khodai, Said Najafpur, Masud Nikbakht, Foad Salehi and Mohammadreza Khedmati Valadzaghard, said by the government to be linked to "Quds Force" of the IRGC.
The Quds Force is commanded by Major General Qassem Soleimani, and has been designated by the US as a supporter of terrorism since 2007.
"Today we are targeting Iranian individuals and front companies engaged in a large-scale currency exchange network that has procured and transferred millions to the IRGC-QF," said Treasury Secretary Steven Mnuchin. The sanctioned individuals and entities have used access to the United Arab Emirates to illegally acquire US dollars, Mnuchin said, converting "hundreds of millions of dollars" with the help of Iran's Central Bank to fund "malign activities and regional proxy groups."
On Tuesday, US President Donald Trump announced the US would be withdrawing from the 2015 nuclear deal, known as the JCPOA, negotiated by the Obama administration. Washington will re-impose the "highest level" of sanctions against Tehran, Trump said, threatening Iran with "bigger problems than it has ever had before" if it continues work on developing nuclear weapons.
Following a cabinet meeting on Wednesday, Trump said the JCPOA was a "terrible deal that should have never been made," and that Iran's involvement in Syria and Yemen has created "bedlam and death," which the US cannot allow to continue.
"They've got to understand life. Cause I don't think they do understand life," the US president said.
Other signatories of the JCPOA, including three European powers, Russia and China, have criticized the US decision to unilaterally withdraw from the arrangement. Iranian president Hassan Rouhani said that Tehran will continue to abide by the deal after the "illegal" US withdrawal.
Sanctions suspended as part of the JCPOA will be reimposed within 90 to 180 days, the US Treasury said on Tuesday, while new sanctions may be imposed at any time. Oil prices and stocks of US weapons manufacturers rose following the announcement.