Sneak Squad: FBI paid Geek Squad staff as informants, new documents reveal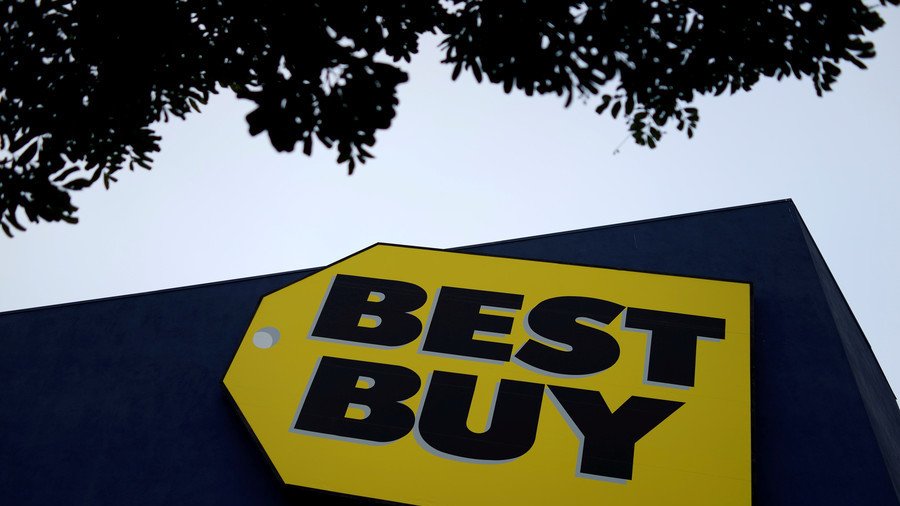 Newly released documents show that a Best Buy Geek Squad, based in Kentucky, has forged secret ties to US law enforcement agencies much deeper than previously thought, violating its customers' constitutional rights.
The new documents were released after the Electronic Frontier Foundation (EFF) filed a Freedom of Information Act (FOIA) lawsuit in May 2017, which unearthed a complex relationship between Geek Squad employees and the Louisville (Kentucky) division of the FBI.
Unbeknownst to customers, Geek Squad employees would hand over customer data to FBI agents if suspected of possessing illegal material such as child pornography, the EFF writes. They would mine data from personal devices by manually searching them with forensic software, to flag illegal content based on what they discovered.
The new documents also reveal that the lucrative partnership has been in effect for at least 10 years. The FBI would later confiscate flagged devices and turn them over to another bureau field office. Evidence shows that one employee was even paid $500 for "services".
"At no point did the FBI get warrants based on probable cause before Geek Squad informants conducted these searches. Nor are these cases the result of Best Buy employees happening across potential illegal content on a device and alerting authorities," the FOIA lawsuit states.
A 2008 FBI memo outlines how the agency "maintained close liaison with the Geek Squad's management in an effort to glean case initiations and to support the division's Computer Intrusion and Cyber Crime programs."
In January 2017, the FBI testified against Dr. Mark Albert Rettenmaier, 62, a gynecological oncologist, who faced child pornography charges after Geek Squad technicians supposedly located an image of a young naked girl on his computer in 2011. The image was discovered in a section of Rettenmaier's hard drive that stores deleted files, when he brought it to a Best Buy store for repairs.
The EFF plans to challenge the FBI's actions, stating that the bureau refused to either hand over other requested documents or answer questions regarding its liaisons with other companies.
You can share this story on social media: