YouTube says it 'accidentally' shut down conservative channels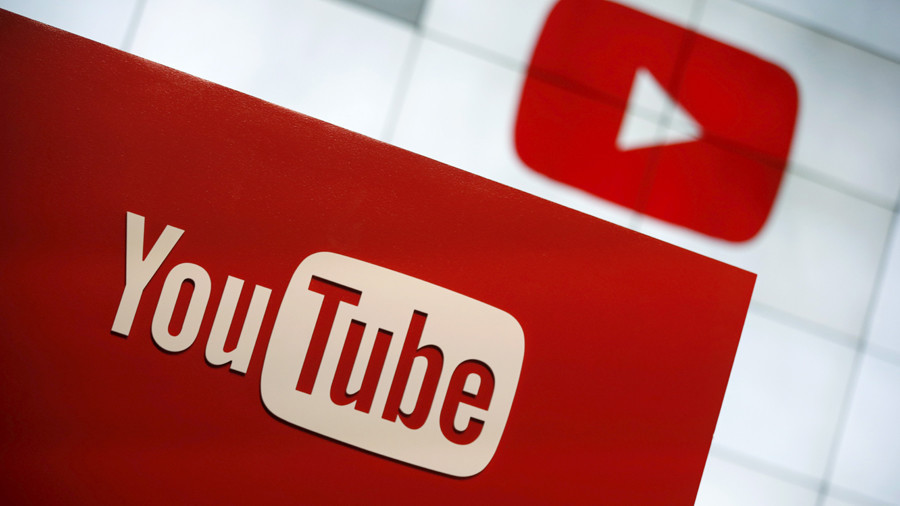 YouTube has said its removals of right-wing video channels were a mistake, something conservative users are finding hard to believe. YouTube blamed the blunder on the inexperience of its newly hired force of moderators.
"As we work to hire rapidly and ramp up our policy enforcement teams throughout 2018, newer members may misapply some of our policies resulting in mistaken removals," a YouTube spokesperson told Bloomberg. "We're continuing to enforce our existing policies regarding harmful and dangerous content, they have not changed. We'll reinstate any videos that were removed in error."
However, many did not see it this way. Several outspoken conservative personalities voiced their disdain for the snafu, accusing YouTube of bias in the wake of the Marjory Stoneman Douglas High school shooting.
YouTube's New Moderators "Mistakenly" Pull Right-Wing ChannelsWeird how no one on the Left ever runs into these "mistakes"https://t.co/RoRpq076OG

— Jack Posobiec 🇺🇸 (@JackPosobiec) March 1, 2018
The actions are in line with a Dec. 4 public statement from Google CEO Susan Wojcicki. The statement pledges the commission of a 10,000-strong team of moderators to crack down on rising occurrences of hate speech.
Wojcicki brought in the staffers after complaints arose from users that content unsuitable for children was sneaking past the company's kids filter. Additional problems cropped up after victims of mass shootings became the targets of online abuse, in addition to conspiracy theories. She plans to bring "the total number of people across Google working to address content that might violate our policies to over 10,000 in 2018," it continued.
Conservative educational website PragerU filed a February 23 lawsuit against Google and YouTube after some of its content was blocked. PragerU accused the video platform of using the moderation system as a "political gag" to silence the "views of leading conservative speakers and scholars."
"This is speech discrimination plain and simple: censorship based entirely on the perceived identity and political viewpoint of the speaker not on the content of the speech," the lawsuit stated. A petition was also launched demanding YouTube stops blocking conservative videos.
Earlier in February right-wing and conservative users raised the alarm after a surprise Twitter "bot purge" left many of them thousands of followers short. Others said they were forced to provide and verify a telephone number to log back in. Using the hashtag #TwitterLockOut, activists accused the social network of anti-conservative bias.
Liberal commenters in the hashtagged thread implied the multitude of lost followers had all been "Russian bots." Twitter, releasing a statement in the aftermath, said it solely aimed to keep the platform "safe and free from spam."
Like this story? Share it with a friend!
You can share this story on social media: