WH defends Porter role as intel chief hits out at 'broken' vetting system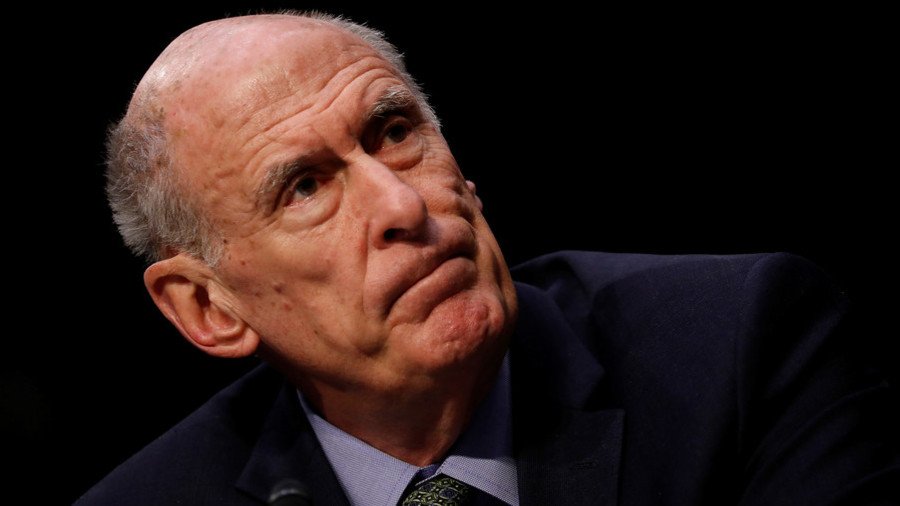 The White House has defended its handling of the background check for Rob Porter, a former top aide to President Donald Trump accused of domestic abuse.
Porter, who worked as a top White House aide despite domestic abuse allegations from two former wives, resigned last week after stories emerged of his behavior. President Trump has questioned the legitimacy of the allegations against Porter, who has denied the claims.
Addressing the controversy at the daily press briefing Tuesday, White House spokeswoman Sarah Sanders told reporters that its personnel security office had not finished making a recommendation on Porter's security clearance even though the FBI had finished its investigation. As Trump's staff secretary, Porter would have had access to highly secretive information.
Peoples lives are being shattered and destroyed by a mere allegation. Some are true and some are false. Some are old and some are new. There is no recovery for someone falsely accused - life and career are gone. Is there no such thing any longer as Due Process?

— Donald J. Trump (@realDonaldTrump) February 10, 2018
Meanwhile, the country's Director of National Intelligence Dan Coats said the the US government's security clearance system needs "revolutionary change."
Coats, speaking to the Associated Press in the wake of the Rob Porter scandal, said that the system by which the government vets its own people is "broken" and must be completely overhauled.
"We have a broken system and I think everybody's come to agree with that now," Coats said. Porter had been in his role with an interim security clearance while his background check was pending.
"We have to basically start with a clean sheet and say, 'What can we do better to make sure that we get the correct background info necessary to certify that someone should be working within our community and in the government?'" Coats added.
"But how can we do it in a way that doesn't leave us with hundreds of thousands waiting to be looked at and certified, with key slots open in various agencies?"
Earlier Tuesday, FBI Director Christopher Wray told lawmakers the agency completed its background check in July, contradicting the White House's earlier assertion that investigations into Porter had not yet been completed.
Coats suggested taking advantage of new technologies, particularly social media, to speed up the vetting process, arguing that it would be more effective than "having to go to 19 different places to talk to people, neighbors and school classmates and so forth."
Think your friends would be interested? Share this story!
You can share this story on social media: