'Nothing here to shoot other than blacks': Florida cops' racist texts revealed in probe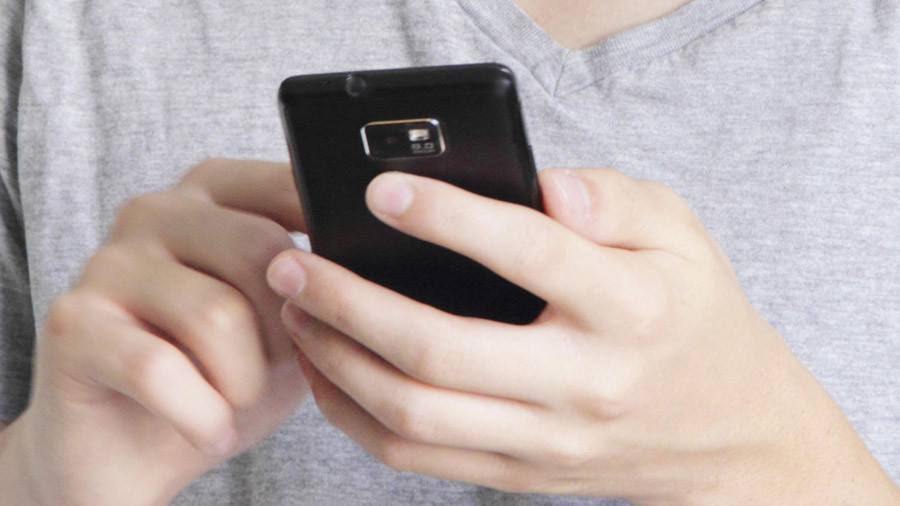 An investigation into two Florida police officers has revealed a shocking series of racist text messages sent to one another in a group chat.
The internal probe was launched by the Edgewater Police Department in the east of the state after colleagues reported officers William Wetherall and Matthew Snyder over the contents of messages sent during a shift in September this year. Despite the two accused resigning after being confronted with screenshots of their exchanges in October, senior EPD officers nevertheless launched an investigation.
READ MORE: 5th Baltimore cop cleared of all charges relating to death of Freddie Gray
The report, which has been seen by RT.com, details how Wetherell and Snyder made multiple comments and shared memes disparaging African Americans. The group exchange begins with a meme from Snyder captioned: "This just in... No work boots were stolen in the looting." Wetherell then replies, saying: "Because black people don't steal things for work." To which Snyder writes in return: "That's how you starve them. Hid [sic] their paycheck under their work boots."
Later, a fellow officer Kevin Nugent sent a picture of a rifle he'd recently purchased to the group chat. Snyder responded, saying that he had sold his own gun as there was "nothing big enough here to shoot with it other than blacks." Snyder then continued, saying that .243 calibre weapon is "good for picking off the little ones," adding later, "can't forget about the niglets."
The report found that Snyder and Wetherall, who both admitted sending the messages, had "engaged in conduct that destroyed public respect for the department, as well as destroyed the confidence in the operation of the department." Both men denied accusations of racism, saying the texts were meant as a joke.
READ MORE: Miami cops fired after 'joking' about using black neighborhood as target practice
The case follows another from December 2016 in which three police officers were fired after joking about using Miami's black neighborhoods as a shooting range. An internal investigation was launched after a colleague reported the exchange on their WhatsApp chat group. Officers told investigators they were "joking."
You can share this story on social media: