RocketBuilder: Design your own space mission online for $109mn (VIDEO)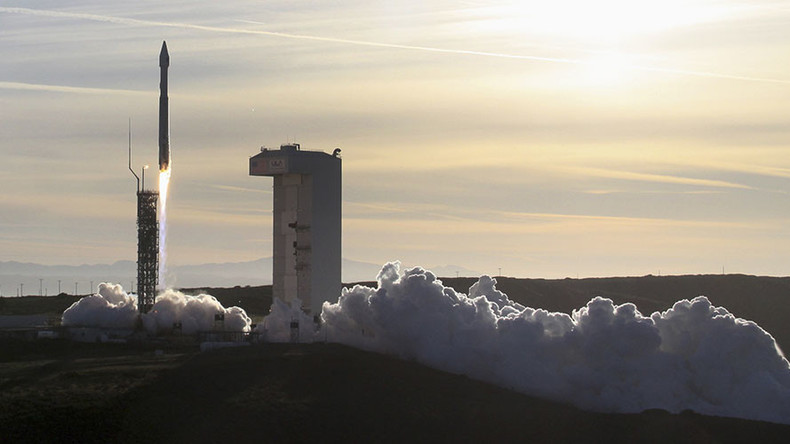 A company specializing in sending US government hardware into space has set up a program where people can custom-build their own intergalactic delivery rocket on their mobile phone for $109 million.
Dubbed RocketBuilder, the United Launch Alliance (ULA) website brings a 'buffet style' approach to designing and firing objects into the great expanse.
READ MORE: Colossal US rocket loaded with classified snooper satellite cargo shot into space (VIDEO)

The program allows users to pick the launch date, orbit, number of boosters required and payload weight for an Atlas V, one of the company's flagship spacecrafts.
Launching the program on Wednesday, ULA CEO Tory Bruno described RocketBuilder as "a very powerful online tool that anybody can go to and have instant clear, transparency around what the costs are – not just the sticker price of the rocket, but all of those other costs."
Bruno added: "It will be easier to buy a ride in space than to get a plane ticket home for the holidays."
The United Launch Alliance – a joint venture between Boeing and Lockheed Martin – operates a fleet of expendable space vehicles. Previous ULA users include US government agencies like National Reconnaissance Office, the Department of Defense and NASA.
On December 7, the ULA plans to carry out the first stage of a US Air Force mission by firing a satellite into space, which it claims will enhance communications for "America's troops in the field for the next decade".
While government agencies remain the backbone of its business, it appears the Denver-based rocket provider is now chasing private companies planning to build their "affordable" space venture from the ground up.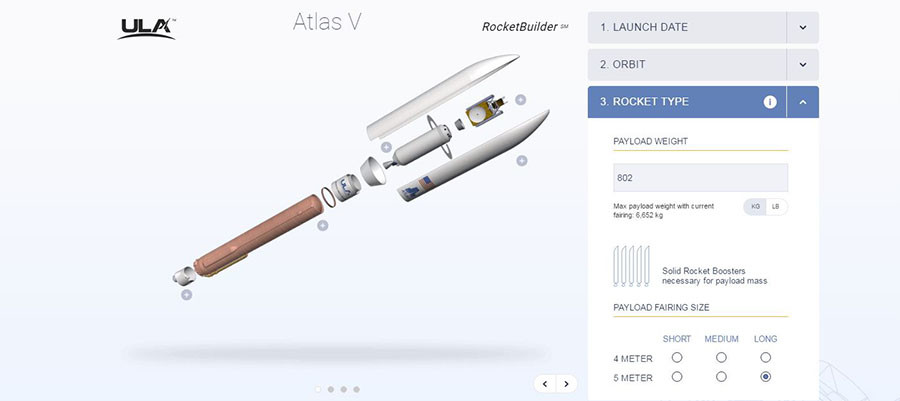 RocketBuilder could help boost the ULA's battle for space delivery supremacy against Elon Musk's SpaceX, whose customer base also includes NASA, the US Air Force and French aerospace firm, Thales.
READ MORE: US spy satellite blasts off on Atlas V rocket for secret mission (VIDEOS, PHOTOS)
ULA says its new website will provide "unmatched reliability"and "savings on insurance" by connecting prospective customers with a spacecraft that meets the criteria of their mission.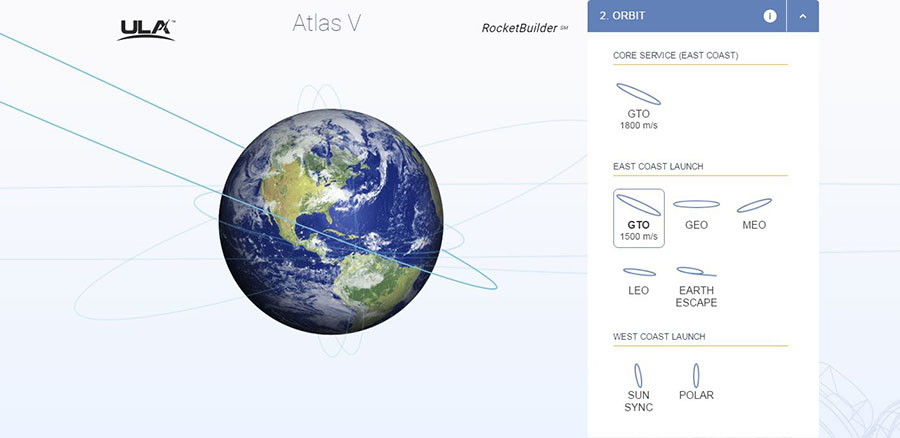 Project developer for the ULA, Burhan Muzaffar, said the program will transform the "most complex" part of launching objects into the space.