Ohio State stabber 'inspired' by ISIS and Al-Qaeda – FBI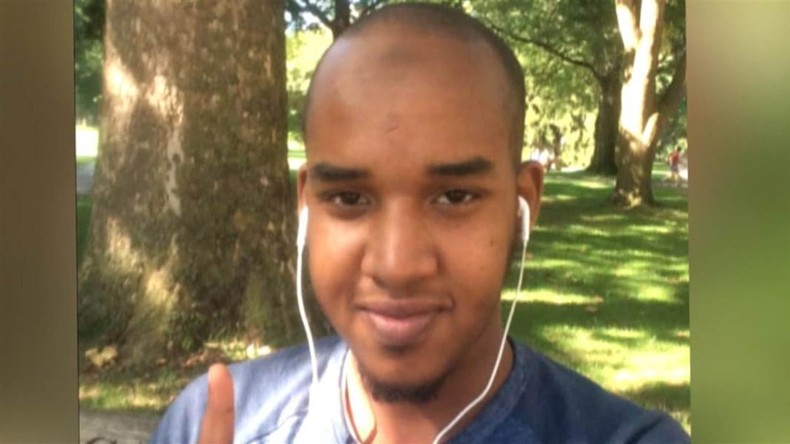 The deceased suspect in the car-and knife attack at Ohio State University in Columbus was inspired by Islamic State and the writings of Yemeni cleric and Al-Qaeda member Anwar Al-Awlaki, authorities have confirmed.
Islamic State (IS, formerly ISIS/ISIL) has claimed responsibility for Monday's attack, calling Abdul Razak Ali Artan a "soldier."
Read more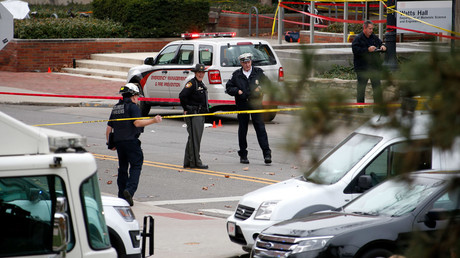 The investigation has revealed that Artan purchased a knife on Monday morning, hours before the attack on the OSU campus that left 11 students and staff injured. It was unclear whether that was the weapon used in the rampage, however.
Monday's incident began when a car rammed into people outside of Watts Hall around 9:40am local time. The driver got out of the car, armed with a butcher knife and began attacking the group. A cop was on scene within a minute of the start of the attack, and shot and killed the suspect within a minute.
The only gun at the scene belonged to the police officer who shot Artan, according to Deputy Chief Richard Bash of the Columbus Police.
Artan is believed to have moved to Pakistan from Somalia with his family in 2007. He came to the US in 2014 as a refugee, and was granted legal permanent residency. He transferred from Columbus State at the beginning of this school year.
The FBI had "no knowledge" of Artan prior to the attack, according to Angela Byers, special agent in charge at the FBI Cincinnati office.