Trump wins Pennsylvania - AP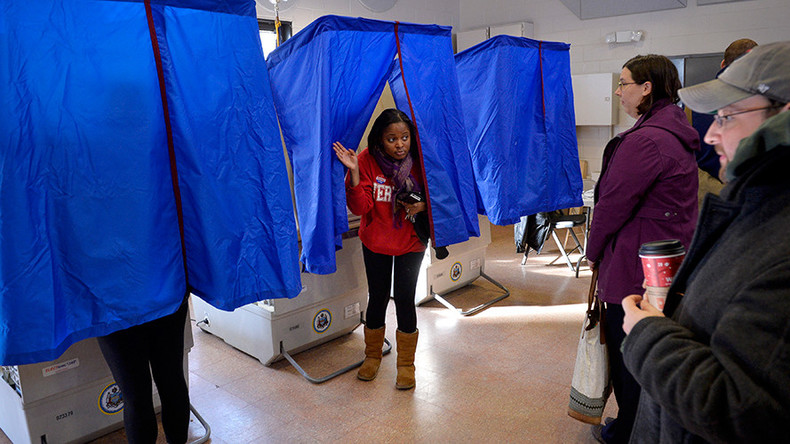 Donald Trump was declared the winner in Pennsylvania, with 49 percent of the vote to Hillary Clinton's 48 percent, with 99 percent of precincts reporting, according to the Associated Press.
This battleground state adds 20 electoral votes to the Republican candidate's s final tally, putting him within four votes of the 270 needed for the White House.
There were fears that the transit strike of SEPTA workers in Philadelphia might leave hundreds of thousands of Democratic stalwarts stranded on Election Day, but the union and the management agreed to a compromise on Monday and transit service returned to normal.