Prankster making fake 'mayday' calls costs US Coast Guard $500k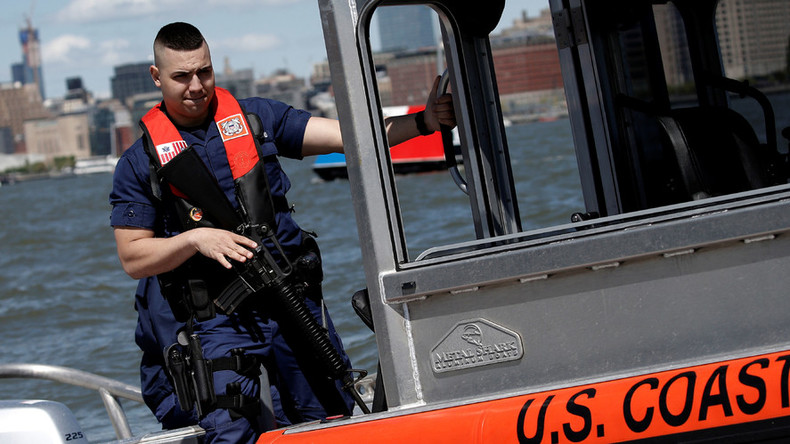 The US Coast Guard has appealed to the public to help catch the person responsible for broadcasting false 'mayday' distress calls on the marine radio over the last two years, costing a whopping $500,000 in searches.
Since July 2014, 28 hoax calls were made by the individual in the city of Annapolis, Maryland, with two more false alarms coming on Thursday and Friday, the Baltimore Sun reports.
In a press release, the coast guard service said the same man has been making the broadcasts over marine radio's channel 16, which is usually reserved for emergency calls.
READ MORE: Makeshift drug-running submarine raided & sunk in US Coast Guard bust (VIDEO)
Read more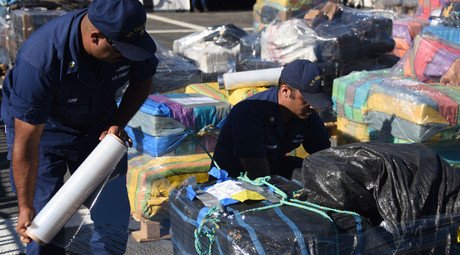 The hoax calls cost an estimated $500,000 because emergency services were called out for automatic searches after each mayday broadcast.
Chief of response for the Maryland-National Capital region, Sara Wallace, called the fake calls a "deadly and serious offense," adding that it put staff at risk.
"A hoax call is a deadly and serious offense," she said. "Calls like these not only put our crews at risk, but they put the lives of the public at risk."
Responding to the hoax broadcasts means the coast guard service has fewer resources available for dealing with, and responding to, genuine calls for help.
"Our efforts to respond to what may be a hoax can delay us from getting on scene to a real emergency," Wallace said.
Making a false distress call is a Class D felony under federal law and anyone convicted of the offense faces up to six years in prison, a fine of up to $250,000 and must reimburse the call-out costs to the coast guard.