Body of US Air Force serviceman found in river in northern Italian town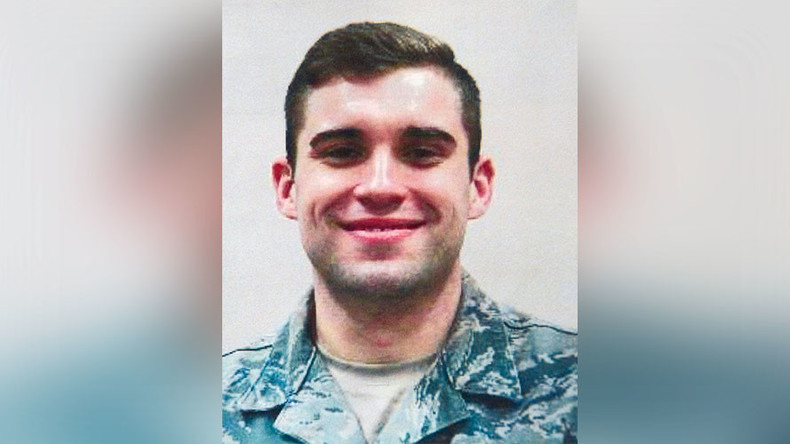 The body of a US airman has been found in a river in a northern Italian town, according to a local official. The 24-year-old went missing 10 days ago.
Speaking on condition of anonymity, an official in the Italian town of Carabinieri told AP that the body of Staff Sergeant Halex Hale was identified by his father and colleagues from Aviano Air Base on Tuesday.
Read more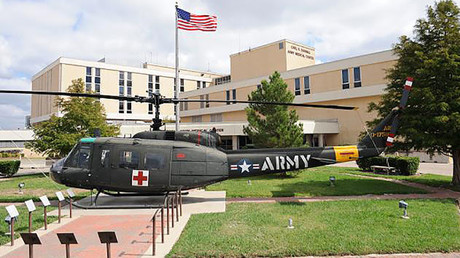 The corpse had been spotted earlier by a passerby who notified authorities.
Hale went missing on July 2 after leaving a friend's cookout off base to walk to another friend's home about 15 minutes away.
More than 200 people took part in a search after Hale's disappearance, along with divers, helicopters, and search dogs. However, no trace of Hale or his belongings were found in a radius of almost four square miles.
Grigoletto Michele, the national police captain in charge of the search, stated on Sunday that the "most plausible theory for now is that he was inebriated with alcohol, left the house, and fell into one of the nearby canals, which were swollen due to particularly stormy weather," NBC News reported.
However, Hale's father previously rejected Michele's theory, stating that "one can't just slip into the water – you really have to climb into something and jump into it, even if the canal was swollen, as they say."
The 24-year-old serviceman hailed from Middletown, Indiana, and was assigned to the 31st Fighter Wing at Aviano Air Base north of Venice.
Hale had served in the Air Force for six years and had been stationed at Aviano since February of 2015, his mother Amy Hale told the Star Press of Muncie, Indiana.