Chicago cop caught punching suspect on Facebook Live (VIDEO)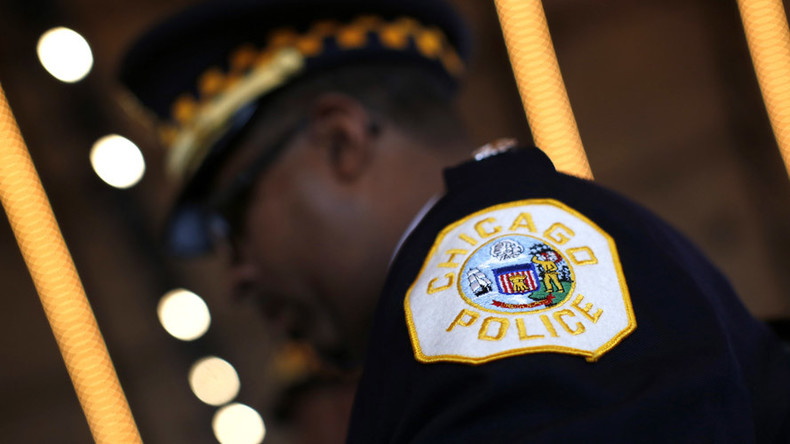 A Chicago, Illinois police officer is facing an internal investigation, after a Facebook video showed him kneeling on top of a suspect and punching him during an arrest on Sunday.
Posted by Facebook user Maurice Dilla, the video shows an unidentified Chicago Police Department officer roughing up a suspect in Chicago's Chatham neighborhood. The man getting arrested was identified as Robert Foreman, 22, and the area was located near 88th Street and South Wabash Avenue, according to WGN-TV.
"Put your hands behind your back," the officer can be heard yelling, to which Foreman replies, "I'm not fighting," before the officer swings at him.
"I'm not fighting. … I was just getting robbed," Foreman cries. He is handcuffed and led away by two other officers.
Officers initially stopped Foreman for public consumption of alcohol, police said in a statement to the Chicago Tribune. As they tried to issue him a ticket, he ran away. When officers caught up to him, Foreman "resisted arrest," the Chicago PD said.
Read more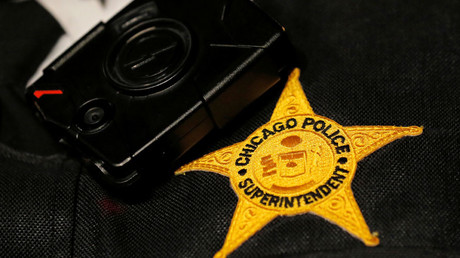 Foreman was released from jail Monday, after he was charged with public drinking and resisting arrest, according to WGN.
Both Foreman and the officer who appears to have punched him are African-American. The circumstances of the arrest are now being investigated by the Independent Police Review Authority (IPRA).
"We are committed to the highest levels of integrity and professional standards and look forward to IPRA's review of this incident," the Chicago PD said in a statement.
Both the Chicago PD and IPRA have faced a storm of criticism since November 2015, after making public the video of the October 2014 incident in which a white police officer fired 16 shots at an African-American teen. The killing of Laquan McDonald sparked protests and led to the resignation of the police commissioner and the head of the IPRA.
Meanwhile, the police are struggling to handle the rising wave of shootings and homicides. More than 1,800 people have been shot in Chicago so far this year, and 306 have been killed by shooting, stabbing or other means, according to the Tribune.
At least two fatal shootings were also captured on Facebook Live.