Record fine levied against biotech firm for research-animal abuse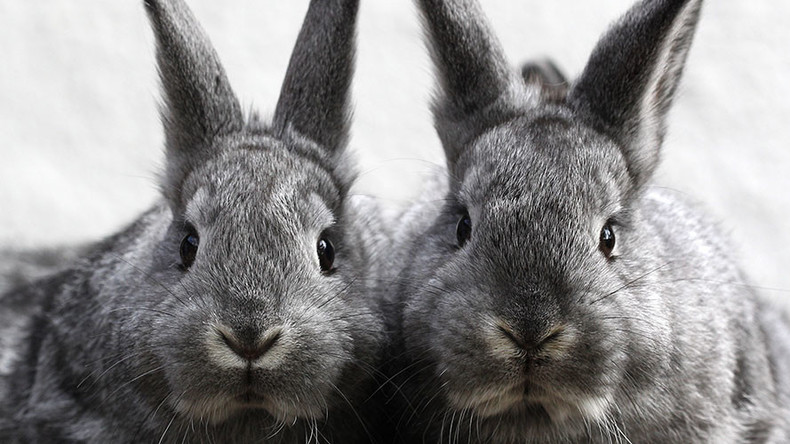 Santa Cruz Biotechnology, a major supplier of research antibodies, has agreed to pay $3.5 million to settle allegations made by the US Department of Agriculture that the company abused research animals, including goats and rabbits.
The settlement, first announced Friday, will require Santa Cruz Biotechnology (SCBT) to pay the fine and end its research registration by May 31, the Associated Press reported. Pursuant to settlement terms, the company won't have to admit wrongdoing, but will lose its license to keep rabbits and goats in the process. Furthermore, after the end of this year, the company will be permanently banned from selling antibodies derived from animals covered by the Animal Welfare Act.
The company uses research animals to develop antibodies that researchers purchase in order to understand certain proteins targeted by antibiotic immunization. SCBT, a Dallas-based firm, will maintain the ability to use other sources of antibodies, such as mice.
Read more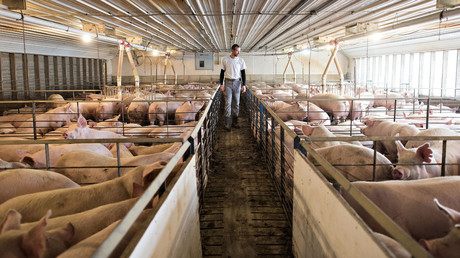 The agreement covers a variety of Animal Welfare Act complaints against the company issued by the USDA, including claims that SCBT failed to provide adequate veterinary care for goats with serious wounds, held rabbits in especially cramped conditions, and kept some animals alive long after they were due to be euthanized for ailments like tumors. The company was also accused of hiding around 800 goats at a facility that should have been subject to government inspection, according the advocacy group Animal Welfare Institute.
"By losing its research registration this month, SCBT will not be able to extract blood from animals covered under the Animal Welfare Act," a spokesperson for the Animal Welfare Institute told Ars Technica. "The company's license is revoked December 31, 2016, which will prevent SCBT from ever selling antibodies derived from Animal Welfare Act covered species in the US."
SCBT challenged the USDA complaints and "neither admits nor denies" the abuse allegations, according to the settlement.
The Animal Welfare Institute President Cathy Liss said the $3.5 million fine dwarfs the previous record for such USDA infractions.
"Previously, the highest penalties paid to the USDA were less than $300,000, demonstrating the monumental nature of this settlement," Liss said, according to AP. "It should serve as a loud and clear message to all research facilities, animal dealers, exhibitors and airlines regulated under this law."
The Animal Welfare Act of 1966 "regulates the treatment of animals in research, exhibition, transport, and by dealers," according to the USDA, by requiring basic treatment and care standards for animals "bred for commercial sale, used in research, transported commercially, or exhibited to the public."
The law "applies to any live or dead dog, cat, nonhuman primate, guinea pig, hamster, rabbit, or other warm-blooded animal determined by the Secretary of Agriculture to be for research or exhibition, or used as a pet." It does not apply to farms, pet stores, and hobby breeders.