3rd biggest killer in US is medical error – Johns Hopkins study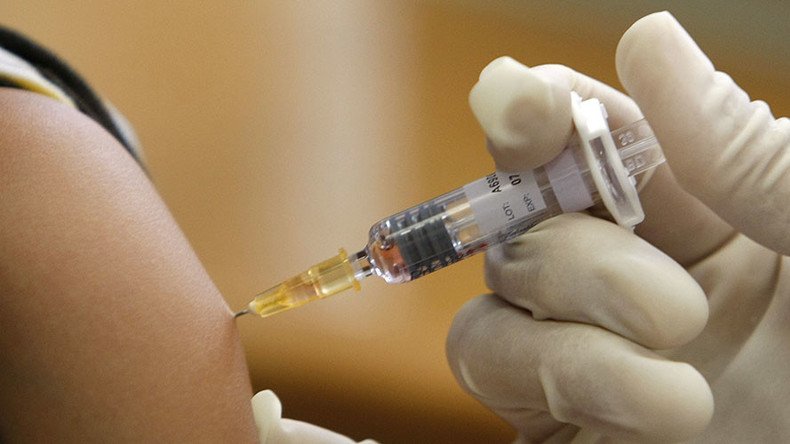 Research has discovered that medical error is the third leading cause of death in the United States. With more than 250,000 deaths of this kind annually, researchers from Johns Hopkins University urge addressing systemic problems with the US system.
There have been other estimates, including one by the Centers for Disease Control and Prevention (CDC), which believes the third leading cause of death to be respiratory disease, which kills 150,000 people. According to Johns Hopkins, however, the CDC fails to account for medical errors on death certificates. Therefore the team urges an updating of the classification criteria on the document.
"Incidence rates for deaths directly attributable to medical care gone awry haven't been recognized in any standardized method for collecting national statistics," professor of surgery at Johns Hopkins, Martin Makary, says.
"The medical coding system was designed to maximize billing for physician services, not to collect national health statistics, as it is currently being used."
To arrive at their conclusion, the team examined four separate studies that dealt with death rate data in the period from 2000 to 2008, pooling together Department of Health, Human Services Office of the Inspector General and the Agency for Healthcare Research and Quality statistics.
They then took hospitalization rates from 2013, arriving at 35.4 million admissions, of which 251,454 deaths were registered as having been caused by medical error. This, the researchers say, amounts to 9.5 percent of all deaths in the US annually.
If compared to the survey by the CDC, the two prime killers are still heart disease and cancer – with 611,105 and 548,881 deaths respectively. However, Johns Hopkins' estimates beat CDC's respiratory disease to take third place.
READ MORE: First 'HIV-to-HIV liver transplant' performed by US doctors
It is very important to set this record straight, because it's the CDC reports that "inform our country's research funding and public health priorities," according to Makary. "Right now, cancer and heart disease get a ton of attention, but since medical errors don't appear on the list, the problem doesn't get the funding and attention it deserves."
But are American doctors bad? No, Johns Hopkins says. The fault lies in the system itself – anything from poorly coordinated care to the insurance bureaucracy, as well as a lack of adequate safety nets or an under-reliance on them and other protocols, the researchers write. There is also no coherent standard of physician practice patterns – this sort of "unwarranted variation is endemic in health care," Makary explains, adding that a streamlining of the delivery of care needs to take place to both improve quality and lower costs for healthcare. Further research into the issue is needed, he admits.
You can share this story on social media: