3 inmates dead in Oklahoma correctional facility 'disturbance' – report
Published time: 13 Sep, 2015 02:00
Edited time: 13 Sep, 2015 02:34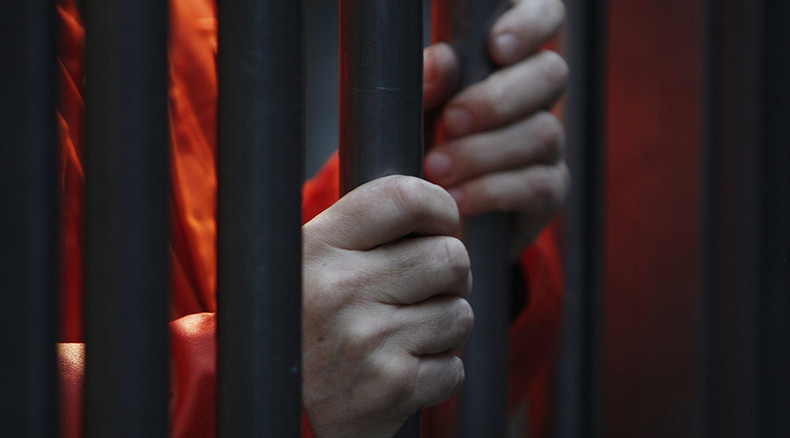 Three inmates were killed and five more taken to the hospital as authorities at the Cimarron Correctional Facility in Oklahoma quelled a "disturbance," local media reports. The names of the inmates have not been released.
The Saturday incident brought the facility to lockdown, local channel FOX23 reports, citing a statement obtained from prison officials.
READ MORE: California prison riot leaves 1 dead as LA envisions new jail for mentally ill
The reported riot was "contained to a single housing pod," and took authorities 40 minutes to quell.

No correctional facility staff were injured, but three inmates were pronounced dead and five needed medical help following the event, the statement said.
An investigation has been launched into the incident.
READ MORE: Texas prison riot: 2,800 inmates to be moved from now 'uninhabitable' facility
This is not the first time in recent months that inmates have revolted at this particular facility. In June, twelve inmates were hospitalized with "non-life threatening" injuries after about an hour of rioting.

The Cimarron Correctional Facility, which is a private medium and maximum security prison, released only scant details on the previous incident. The prison houses up to 1,650 inmates, with 180 of them being held in the maximum security wing.
READ MORE: Video shows brutal restraint, fatal tasering of mentally ill woman at Fairfax jail